Hello everybody. Welcome to another Battlefield: Korea news update. Today we want to show off some more of our vehicles.
First we will start off with our mounted Willys Jeep which uses the .50 Cal M2HB heavy machine gun.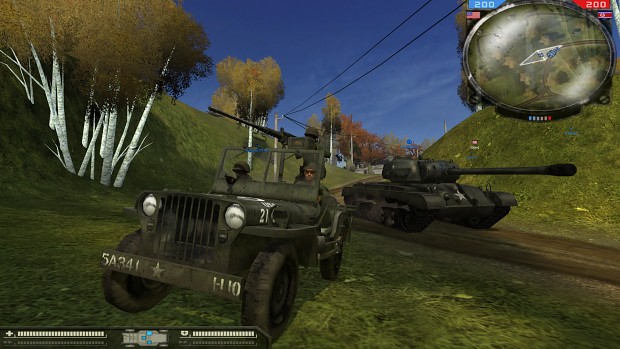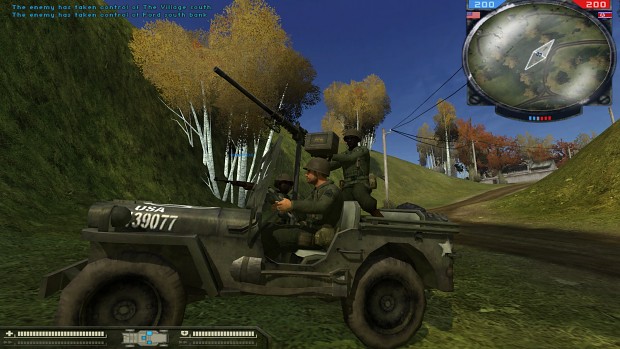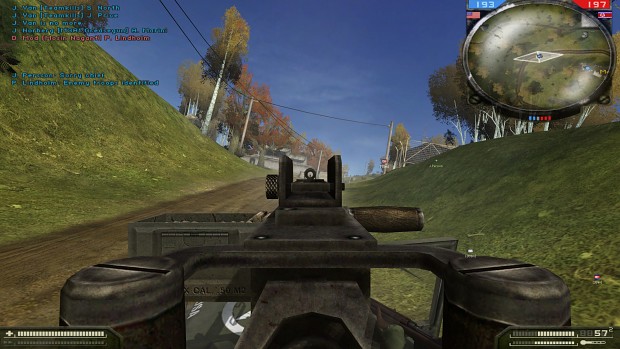 Next up are our amphibious/water craft for Operation Chromite, the amphibious assault on Inchon Harbor that involved over 75,000 men.
Here is the LVCP Higgin's boat with a m1919 .30 Cal LMG.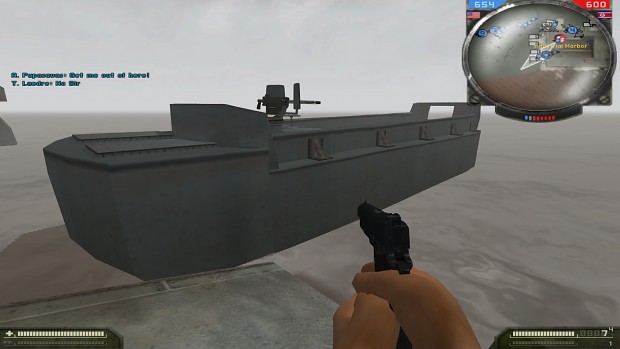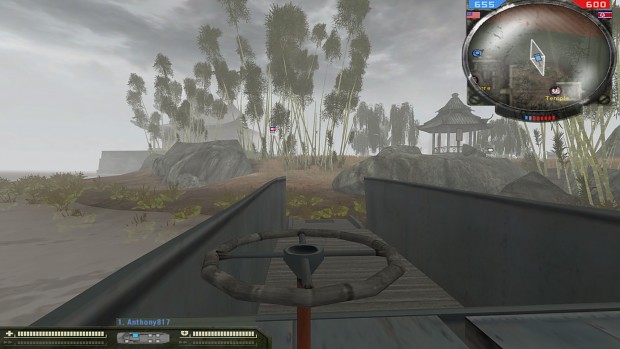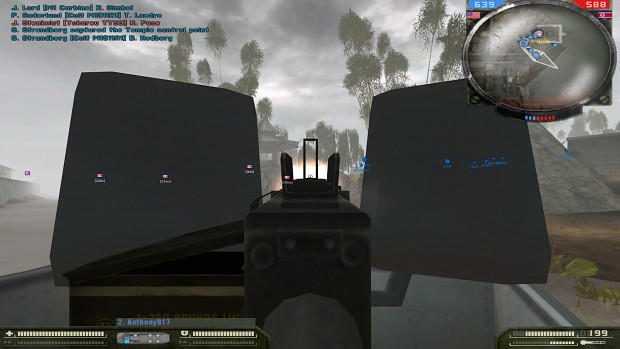 Next is our LVT-4 Amtrac courtesy of the Forgotten Hope 2 Community Map Pack Pacific Theater.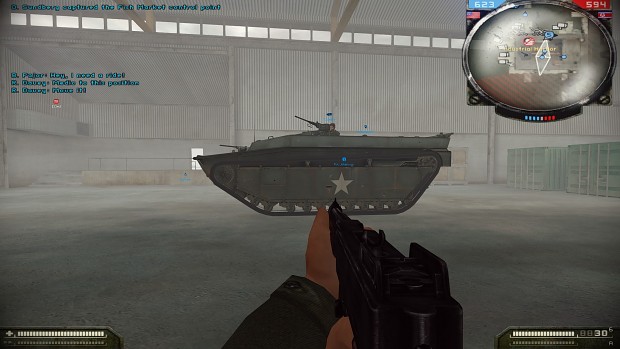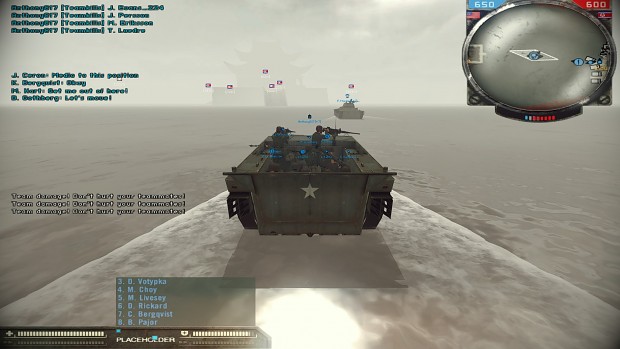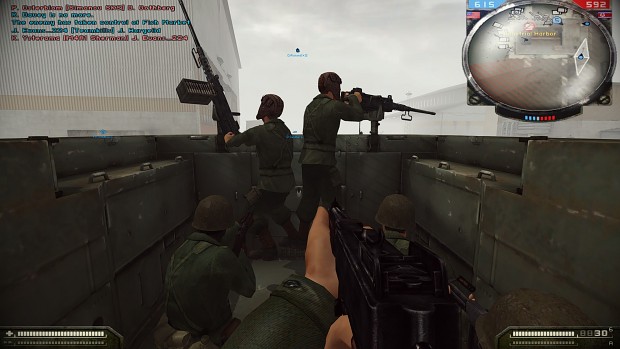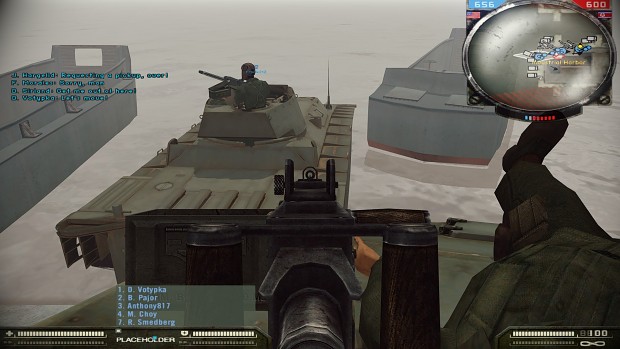 Next up we have a really awesome artillery vehicle. The Katyusha BM-13 Multiple Launch Rocket System. This comes to us courtesy of Battlegroup Frontlines.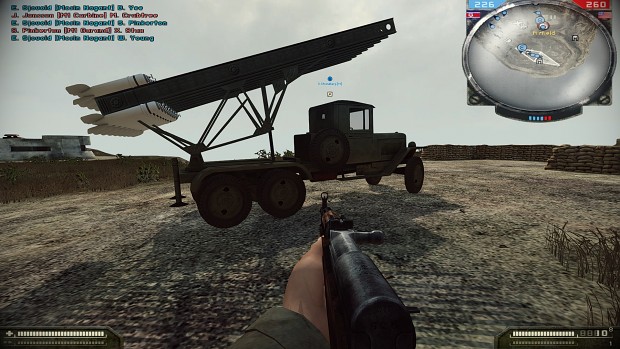 Now we have a very recent addition to the mod courtesy of the IDF:FFI mod. The BTR-40 APC was the first true soviet APC and it was first used in the Korean War starting in 1950. It has 3 versions with a 4th Anti-Arcraft version planed. It uses the SGM LMG or the DSHK HMG.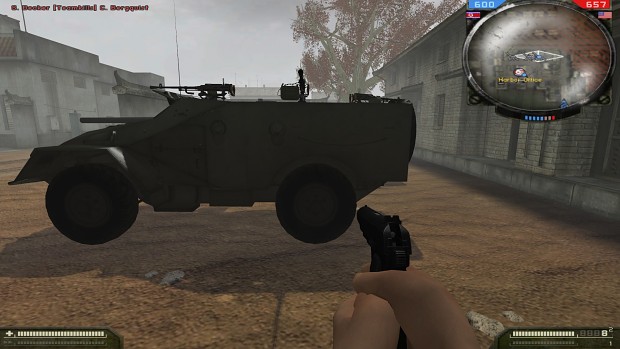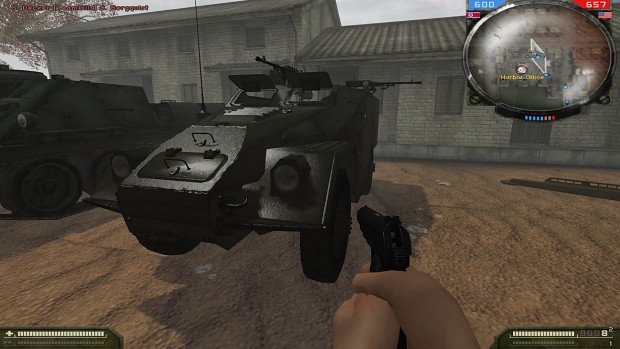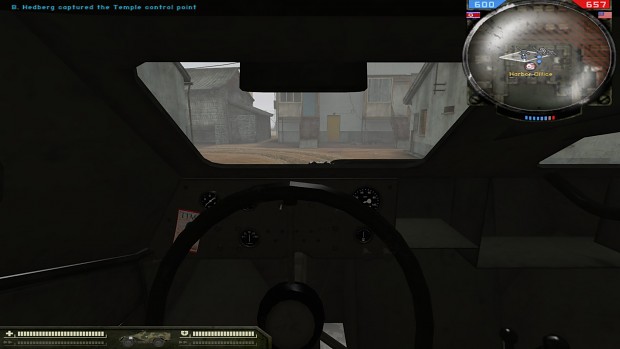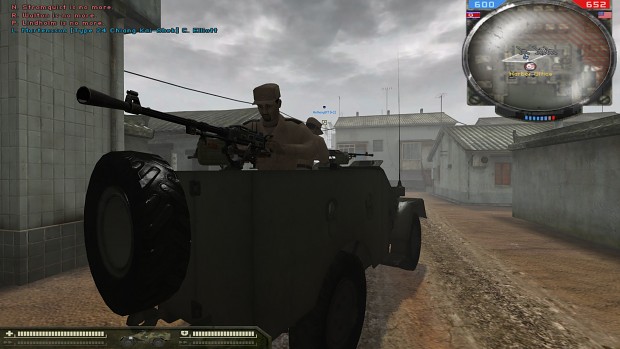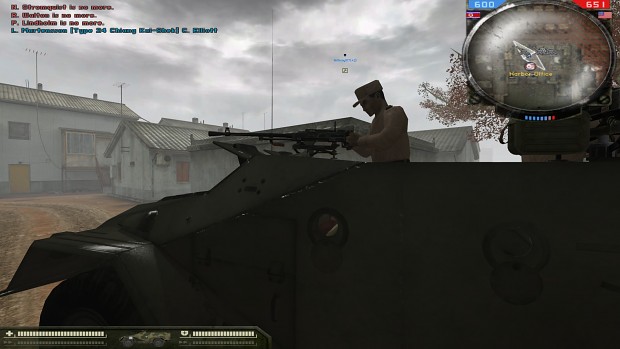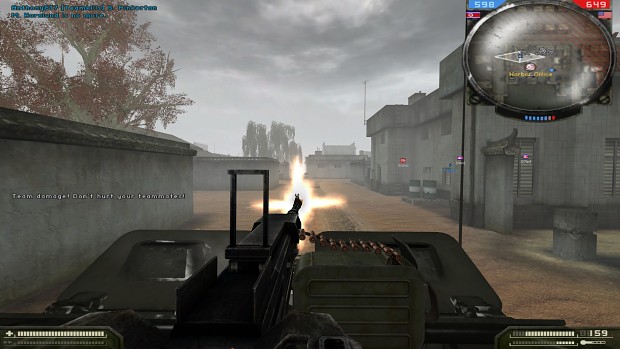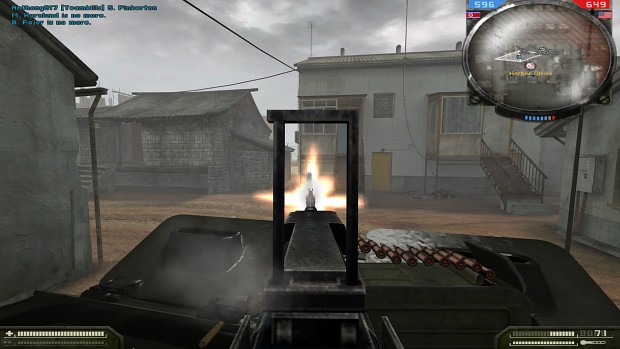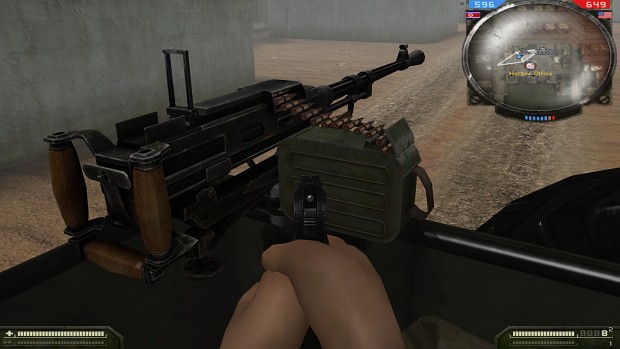 Additionally we have some supply trucks which can deploy supply crates on the Battlefield for squads to use when running low.
M35 "Deuce and a Half" comes from the Eve Of Destruction mod.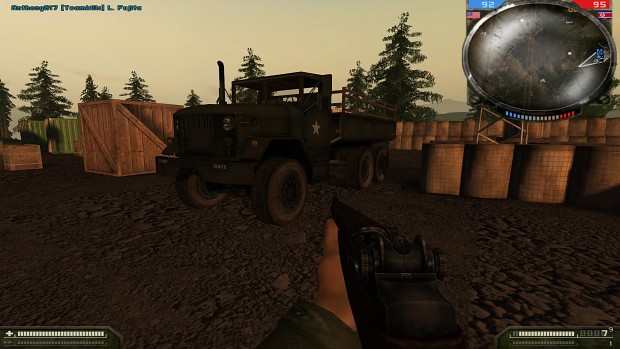 The ZIS-5 comes to us from the Battlegroup Frontlines mod.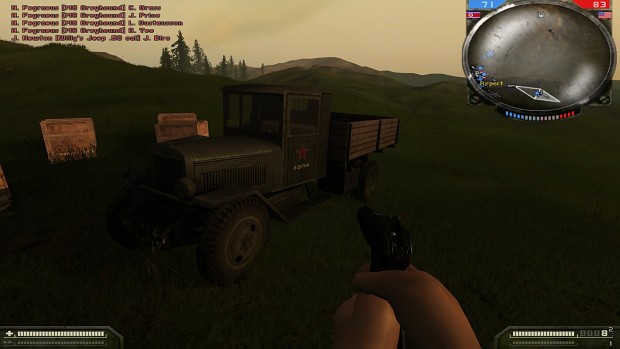 Last but not least we wanted to show off our Il-10 ground attack plane the North Koreans and Chinese forces will be using. This one also comes to us thanks to Battlegroup Frontlines. Note that this is only a placeholder Il-2M until we can properly edit the model.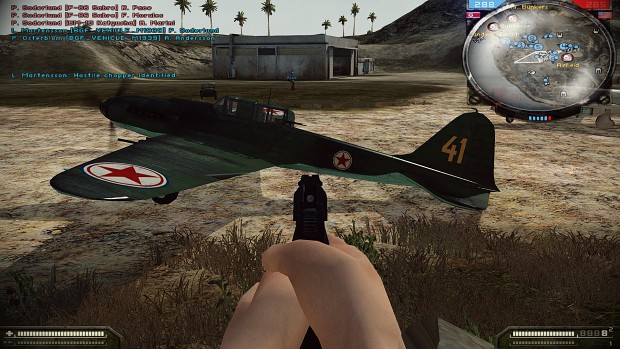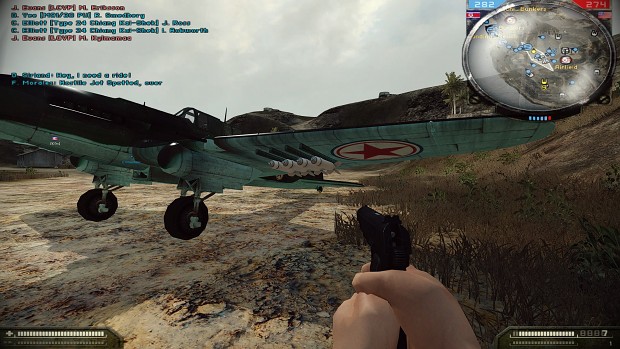 As always, we are always looking for more modding talent to help us out. So please, if you know of any aspiring modders that could lend a hand please contact Anthony817
That's all for now til next time.