Animated pickup animations
Far Cry 2 inspired pickup animations now featured in Ballistic Weapons! Each BW weapon can be picked up with a beatiful animation. 9 different Animations are present and all of the stock BW weapons are setup to use the new animations. The pickup system is entirely mod ready. Different Bonuspack guns can be easily added to an external ini located in 2k4s system folder without writing any line of code. Further, each weapon, even the stock ones, can be configured individually. If you dont like the way a gun is picked up, you simply change the animation number, rotation and the location offset yourself.
If you picked up an item, it will be equipped automatically.
Here are a few screenshots: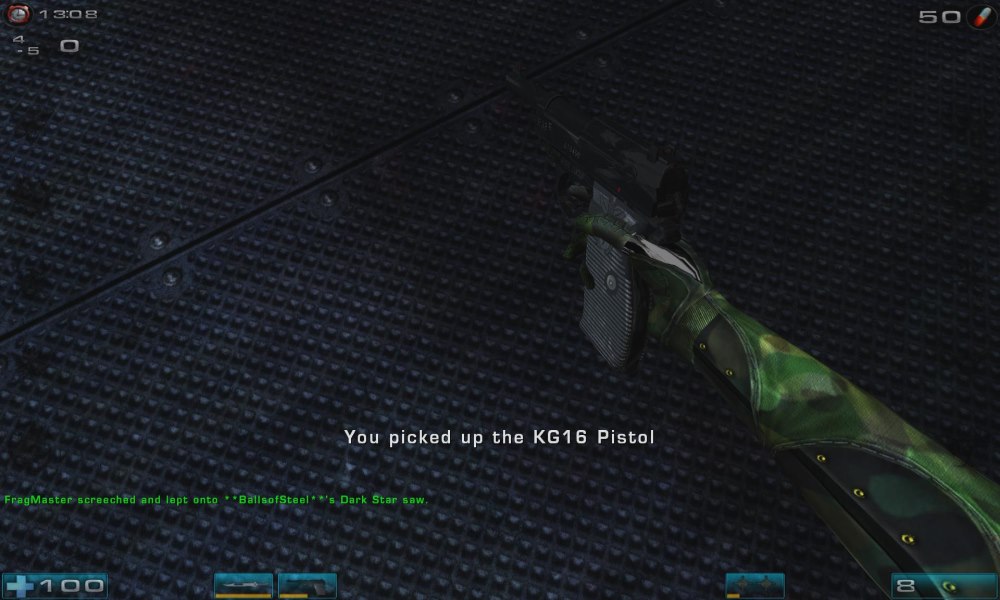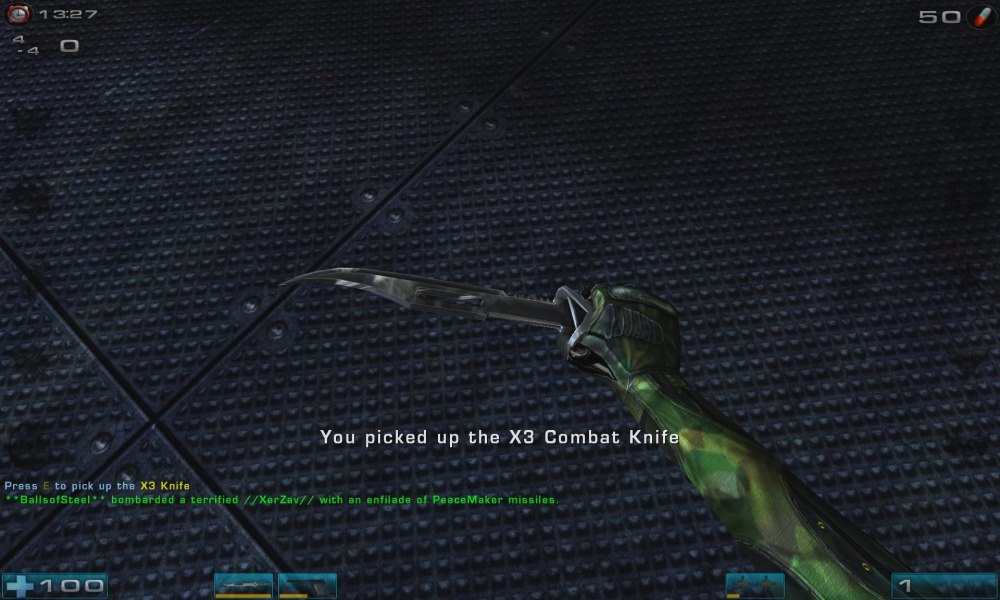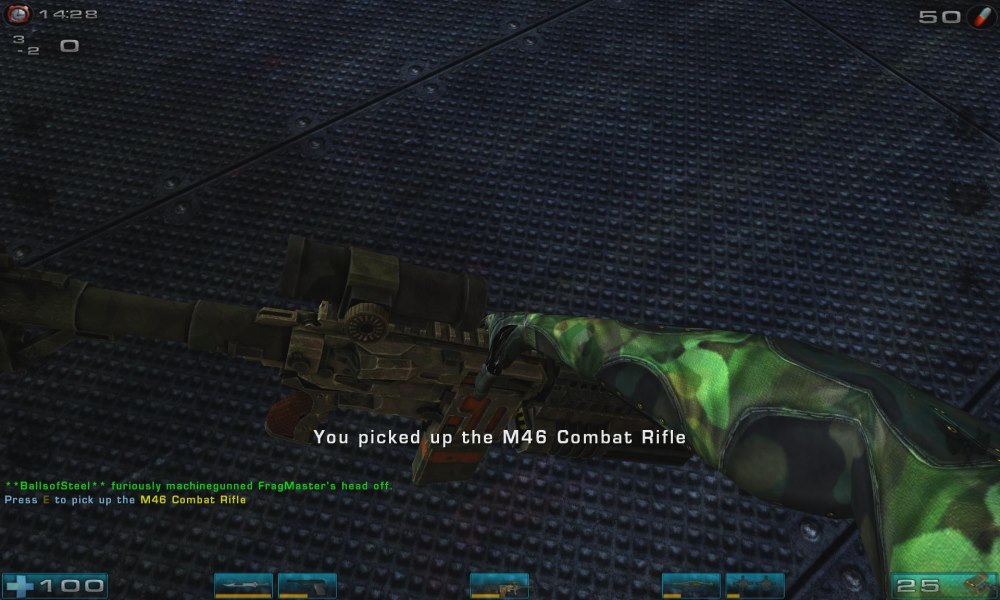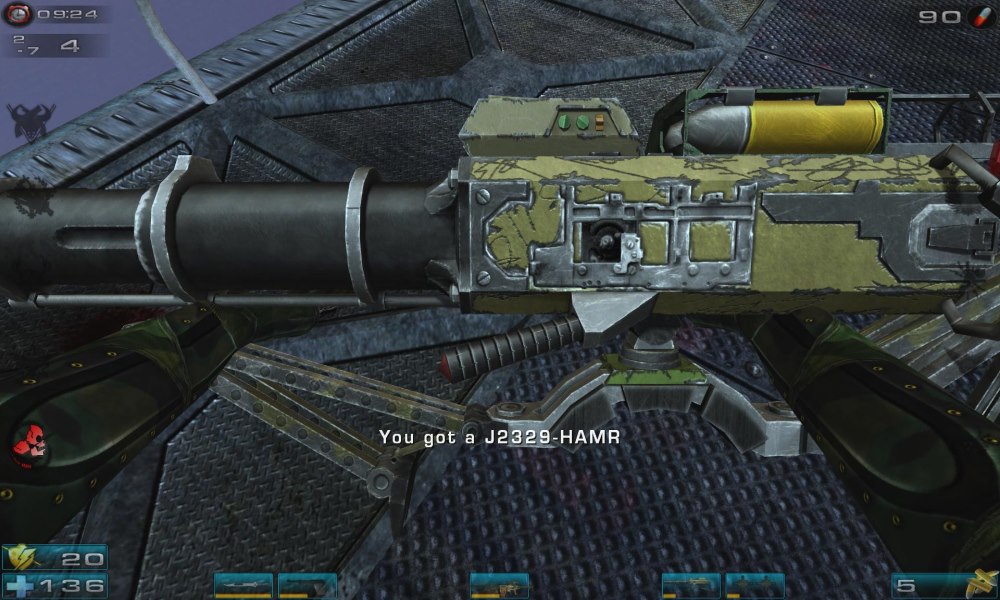 Misc
• Fixed client physic emulation
• Fixed client gore effects
• specific Neck break- and heartbeat sound for robots
Credits
Coding
- Paul "Grum" Haack
Graphics
- Kristian "Dittler" Ditt
- Paul "Grum" Haack
Sounds
Arn "Shadow Blade" Richert
Kristian "Dittler" Ditt
Special Thanks
My Wife
- For always being there and the acceptance of my absence for countless hours.
Logan "Black Eagle" Richert
- For general consulting in coding matters.
Captain Xavious
- For the animations i used for the new pickup system
Download
Head here ...