Ballistic Weapons Fix
This is a fix of almost all bugs in BW and introduces new features as well. A list is available in the readme within the package. I'm assuming that most players know what the features are by now, so I'll just list the changes in this version:
Dedicated key for melee attacks. This opens up the altfires of weapons which previously had their melee on altfire.
New firemodes for the M763, MRS-138 and XK2.
Upgraded the in-game manual system, accessed by the command bwstats. There are 4 sections: Description, Primary Fire, Altfire and Additional Information. While each of the 4 sections has the same char limit as the normal description before it corrupts on export, properly splitting your descriptions between all four parts will ensure this won't occur. That Other Pack's weapons have an expanded manual, while stock weapons use their original descriptions in this build.
Expanded third-person animation support. It's not entirely complete, but most actions and stances are there.
Over-the-shoulder third-person view support.
Ability to hold multiple killstreaks in reserve at once.
Fatigue on melee weapons for excessive usage and for hitting blocking enemies.
Junk Wars support.
Further bug fixing and updating.
Current community mod support:
The Junk War Community Bonus Pack (.u file included)
fische11 and Jack Carver's Weapon Pack (.u file included)
That Other Weapon Pack
---
That Other Weapon Pack
Version 1
This is a community weapon pack focusing on weapons with unique combat roles. In this release: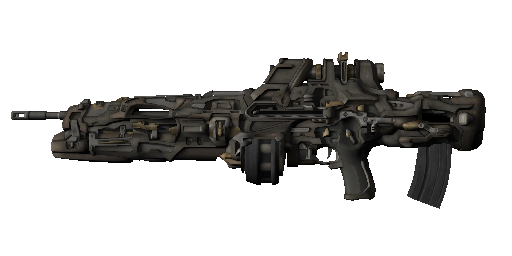 CX85 Assault Weapon: A long-ranged rifle with the secondary ability to launch tracking darts. These show struck enemies on the scope, or can be detonated with the Weapon Function key.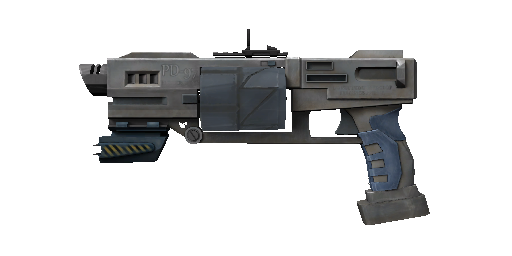 PD-97 "Bloodhound": An RDS-equipped revolver with a 5-round cylinder. Launches darts which deal damage over time to enemies, heal allies and cause enemies to leave behind a pink trail, allowing them to be sought out. Altfire is a tazer, which slows the struck target to half speed when applied.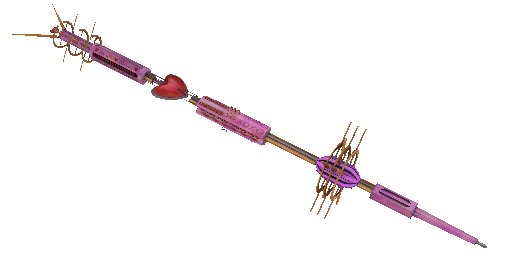 Le Big XOXO: A staff of love, powered by lewdness. Is equipped with a long-range exploding bomb firemode, the standard Staff rapid fire, and an altfire which can either heal allies, locking onto them, or strike enemies, dealing increased damage with successive hits. With Lewdness, the Lust Shockwave becomes an option, and in Love Mode, a Sexplosion can be released.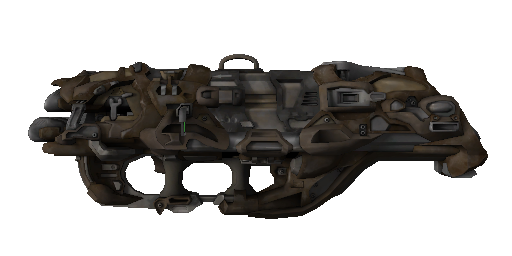 AN-56 Akeron Launcher: A triple-barreled pod-loading rocket launcher. Fires fast rockets with a forward blast, capable of penetrating cover. Altfire offers a guided mode with limited range, with a payload much the same as that of the primary.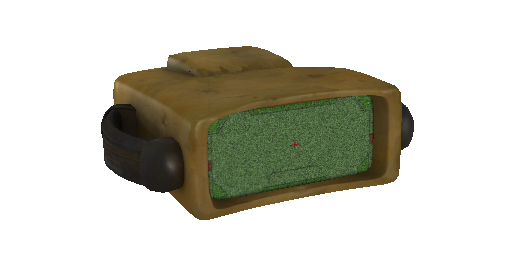 MAU-52 Target Designator: Herr General's Airstrikes, integrated into a single Ballistic Weapon. By holding Weapon Function and scrolling through, one can rapidly select any of the airstrikes. A short description will be displayed at the bottom of the screen. If the airstrike cannot be launched to your current location, the scope will be displayed in a red colour; otherwise, it shows up in green.
This release is a port from BallisticPro, which is our initial development platform; therefore, while it has been bug tested online and offline, there could be bugs. We don't consider it likely though.
We follow a policy of releasing content as and when it's completed.
We develop only for Ballistic Fix and BallisticPro.
---
Ballistic Fix Download:
Mediafire.com
TOWP Download:
Mediafire.com
That Other Weapon Pack is Vanico, Captain Xavious, Azarael, Luneshot and Blade_Sword.
Report any issues to the threads.
BWFix Runestorm.com
TOWP Runestorm.com