Hi all! I created 4 helmet models for the Fallschirmjagers to complete them. Then I decided that I will give you a small Easter present - the new German Fallschimrjager models as a small mod. So hurry to the download and see them ingame on your own! Don't forget to write your opinion/feedback into comments! The download has already the new helmets, don't worry :-)
For other news, there are 2 new things in weapon scripts.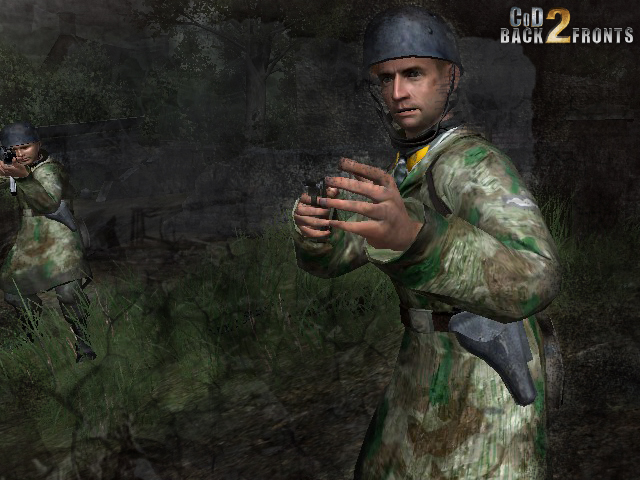 Modelling
Fallschirmjagers
As I said, there are 4 helmet models in total now:
plain with insignia (1938-)
with field green-grey cover
plain (1940/42-)
with Splinter B camo cover (1941-)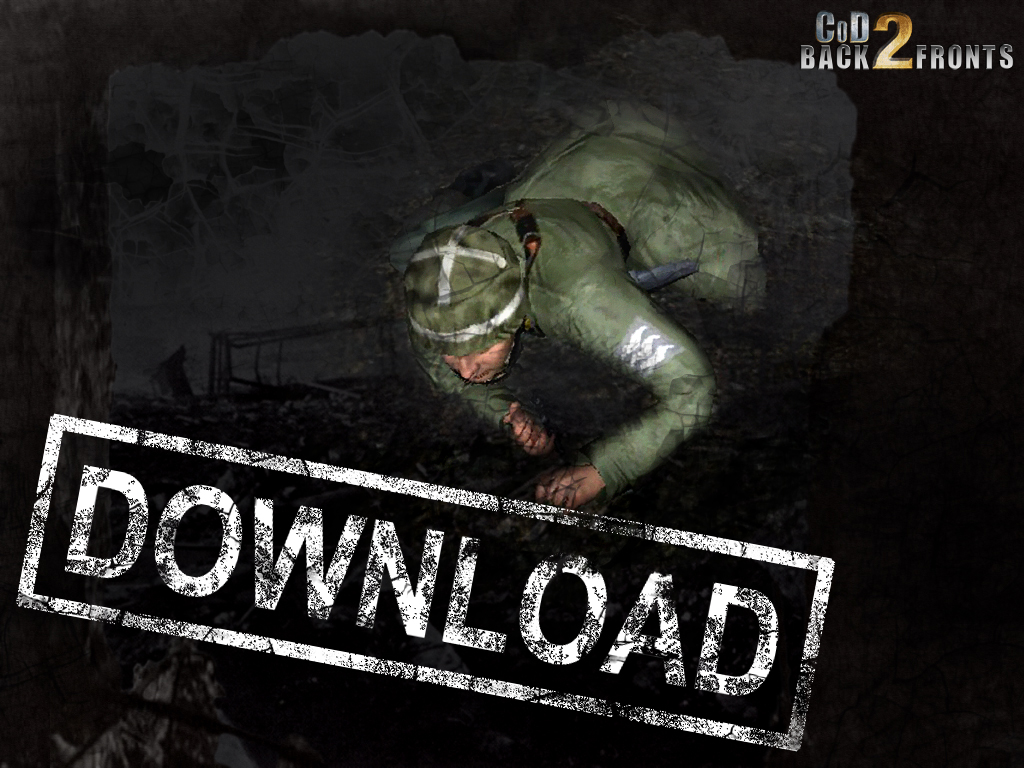 I have to thank War_Crimes for his cooperation. He corrected historical errors that I left out and made a nice reskins that I used.
Below are some pictures of those helms. The first 4 images show 3D renders, the rest is from ingame.
Scripting
Weaponfiles
I found out that I forgot to edit 2 important things in weapon scripts so I corrected it. Those 2 things are weapon-sway and weapon-bob.
Sway controls the speed of how the weapon reacts on player's mouse movement. I increased the values so it takes more time. In non-aiming position (HIP) it creates just a nice movement "animation". But in aiming position (ADS) it has quite an important effect on gameplay. Simply said, if you move with the mouse (to look or to aim) then it takes more time before your weapon-sights are perfectly centered again.
Bob controls the amount of weapon "waving" during walking. I increased these values as well to better simulate the lowered accuracy when walking.
That is quite all for now, cheers! Martin a.k.a MCh2207Cz