Well, after months of work, we have now fixed almost all the bugs in 0.2e.
All that remains is for missions to be finalised, fixing any bugs that may crop up from there, and adding any last minute tweaks.
We are therefore now in a position to pencil in a release date for 0.2e of October 26 2008.
Last minute tweaks to include more model updates to the DeLorean's and Time Train.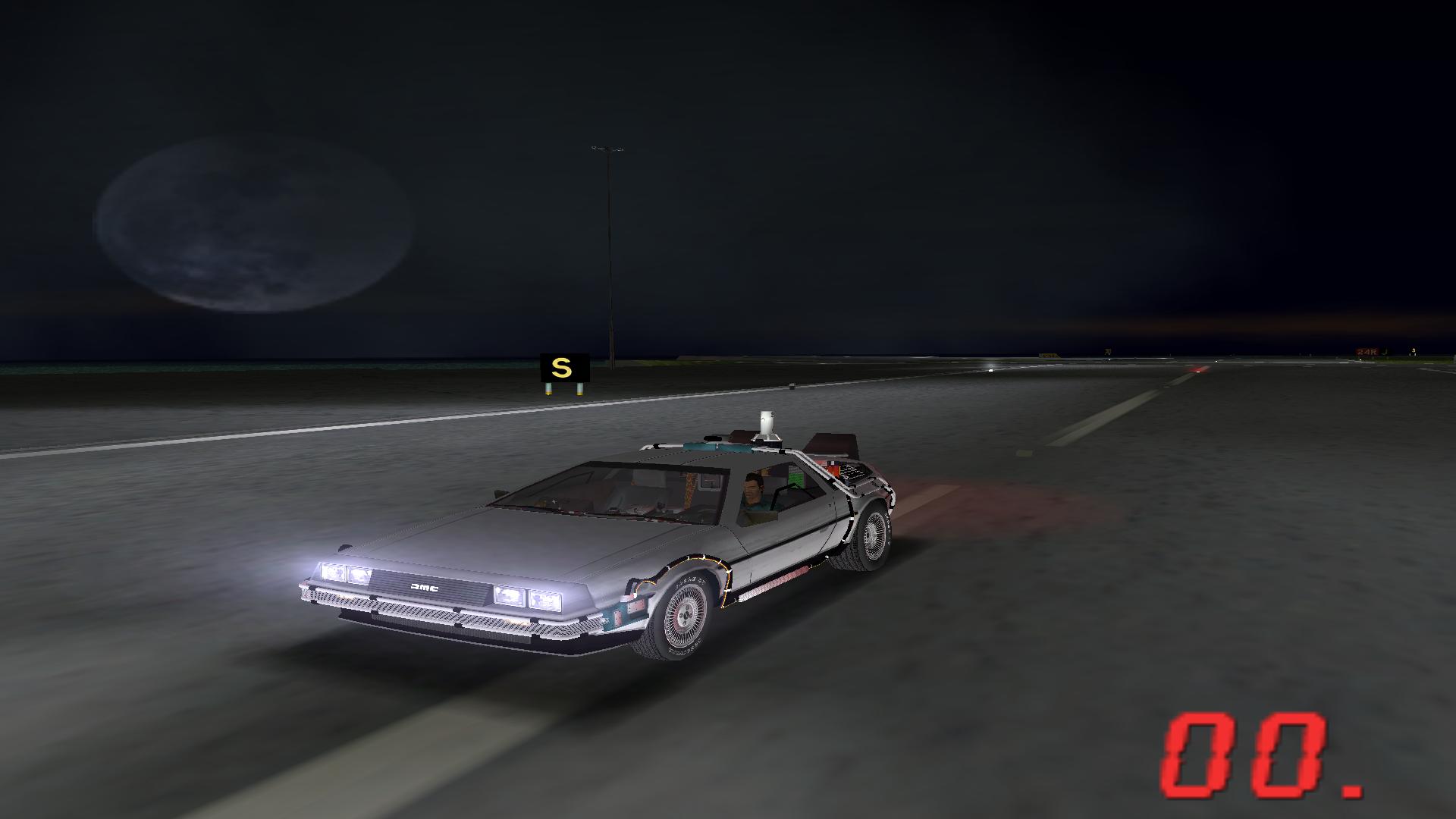 See you in the future....or in the past.