In the last months I have been working on a new mod update. Today I will talk aboout my progress:
WEATHER
Since I know Stalker I've always thought of the zone as a desolate and mysterious place, so I've changed the main weather of the game to be a light fog. Thus the sun always appears obscured by clouds, as if it was not strong enough to shine.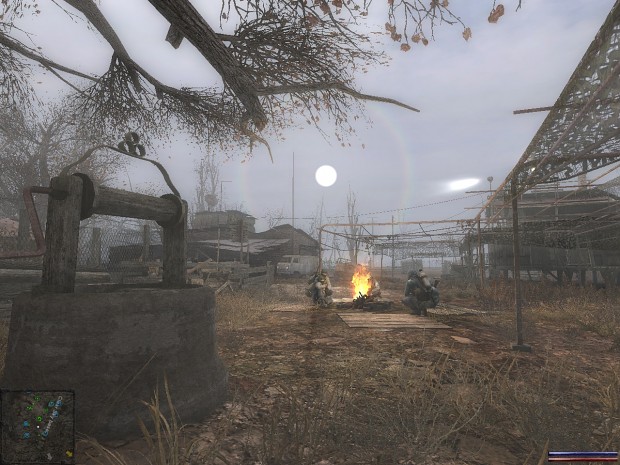 NEW MUTANTS
To make the game a little more diverse I've always been trying to add new NPCs, like spiders and nosises. And who will make an appearance in the next update will be another monster in the Metro series: the biblitoekar (or librarian)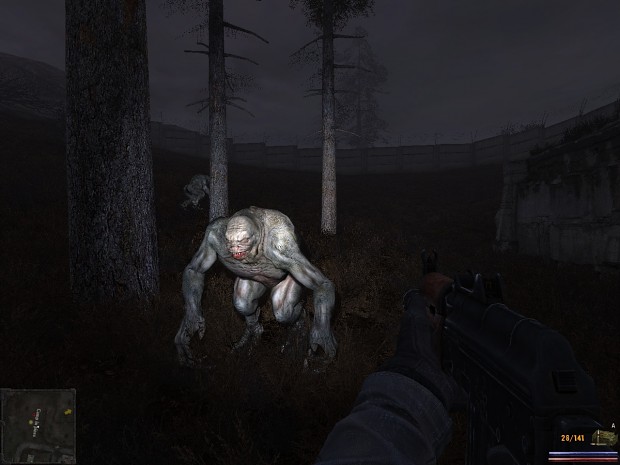 I also want to add "LEAPER" a new mutant based on the game Dead Space.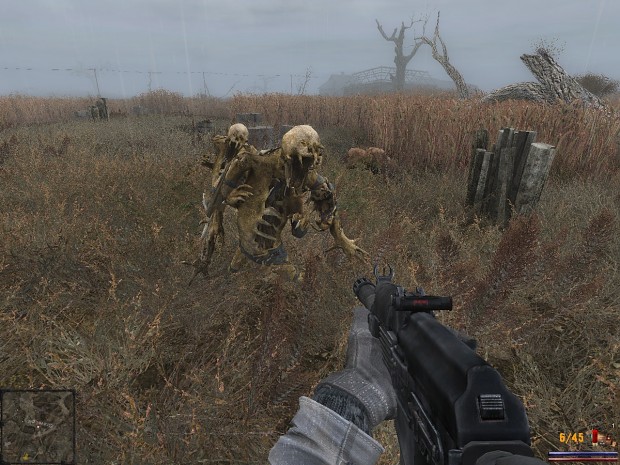 And for last an old mutant known to everyone: the CHIMERA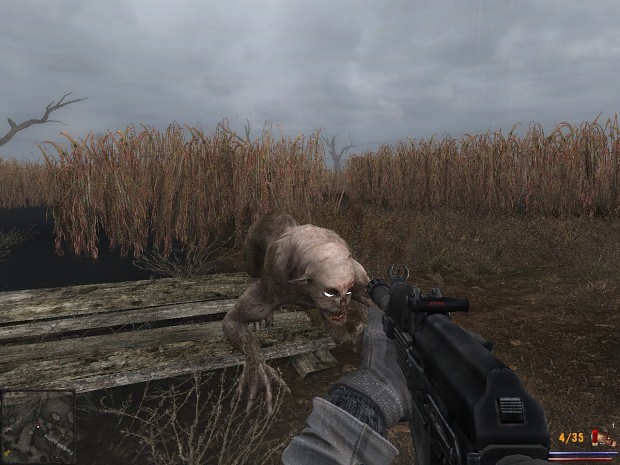 MORE WEAPONS
Why does this mod have the word "arsenal" in its name?
Why I want more weapons in the game! And I got it! Currently the game has more than 100 NEW WEAPONS, mostly ported from mod The Armed Zone. Below are some of the new weapons, highlighting the weapons of World War II.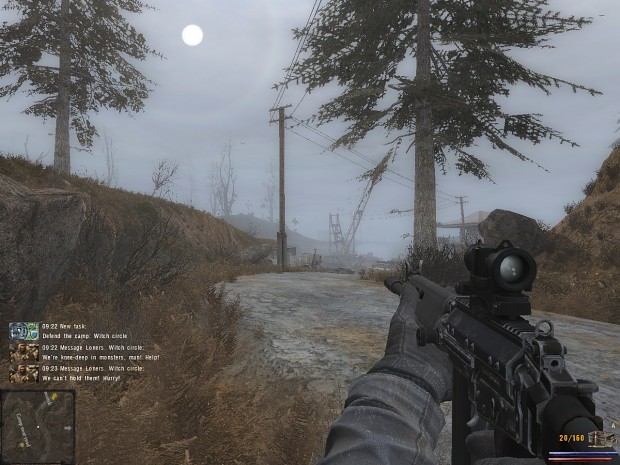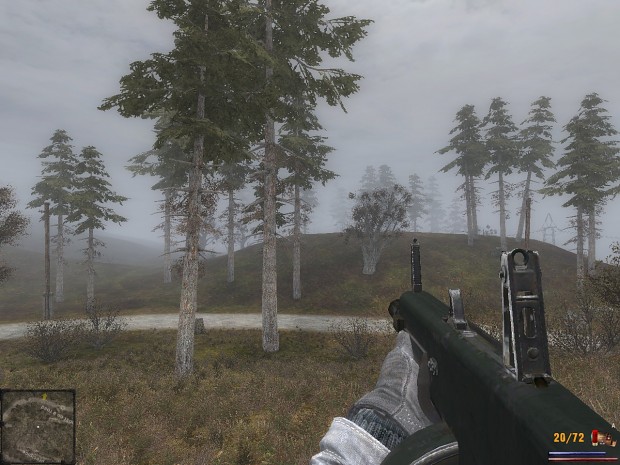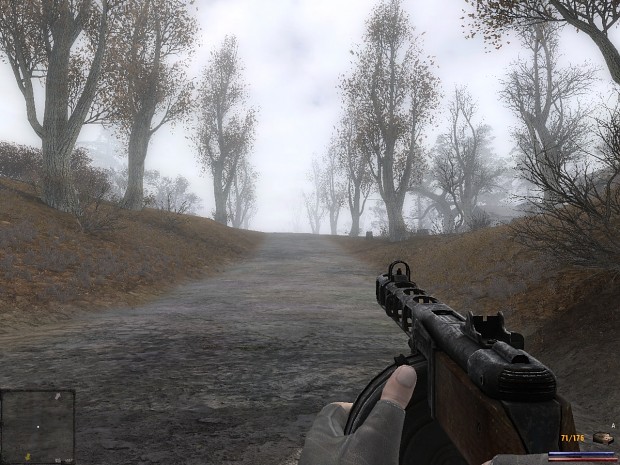 For more images please visit the galery
GAMEPLAY
One of the things that made the game unbalanced was the constant presence of ammo boxes with 100, 200 or even 300 ammunitions (!). I edited this and now the boxes and bodies contain minimal ammunition and medical kits which will greatly affect gameplay.
And for now that's it, the new update has no release date, but I keep working on it in my spare time while real life allows me.
See you in the Zone