Amnesia: The Streets Of London New Year's Update
Production:
Hello fellow Amnesia fans. I'm happy that so many of yous are still watching/tracking the mod after so long. I'm happy to say that there the mod is almost done and only scripting and story(notes,events and acting) are things that are needed to be done before the mod's hopeful November 2016 release. There is a large vertical slice of the mod which I hope to show more in the upcoming months. I haven't talked much about the story or gameplay but I think the time is right.
Story(Contains Spoilers for A Machine for Pigs): 116 years ago,at 10:00 pm on 31st of December 1899, Oswald Mandus began on a personal journey to save his children and stop The Machine from destroying London and causing more pain and suffering to the world. Despite his heroic efforts and destruction of The Machine, he is reviled by the people of London due the evidence pointing to him as the culprit behind The London Pig Riots of 1899. Oswald Mandus has replaced The Ripper's previous bogeyman image and is now a spook story to scare children and young people to not linger on the streets at night and to stay away from factories,butchers and warehouse. Nobody knows what really happened that night or the events that lead up to it, the citizens of London do not know Mandus' side of the story expect one.
This is the account of John Morion, an Irish immigrant who worked at The Damson Templar and braved The Streets Of London on that unfaithful night. Not only he found not the true story of what really happened he also discovered something else....something that was unseen until he ventured The complexes of The Mandus Factory. Something beyond comprehension...Something that shouldn't been forgotten.
Gameplay: Streets Of London is less puzzle-focused than most Amnesia mods in order to keep the flow of the story going but however John Morion will have to battle endless droves of Manpigs and enemies both new and old. There is no "proper" sanity meter since it is not required for the story but Streets Of London aims to creep you out without aid from this gimmick. Items such as oil and health are rare and are hard to find but lucky health does regenerate! It's faster than Dark Descents! But it's slower than A Machine For Pigs....
Images: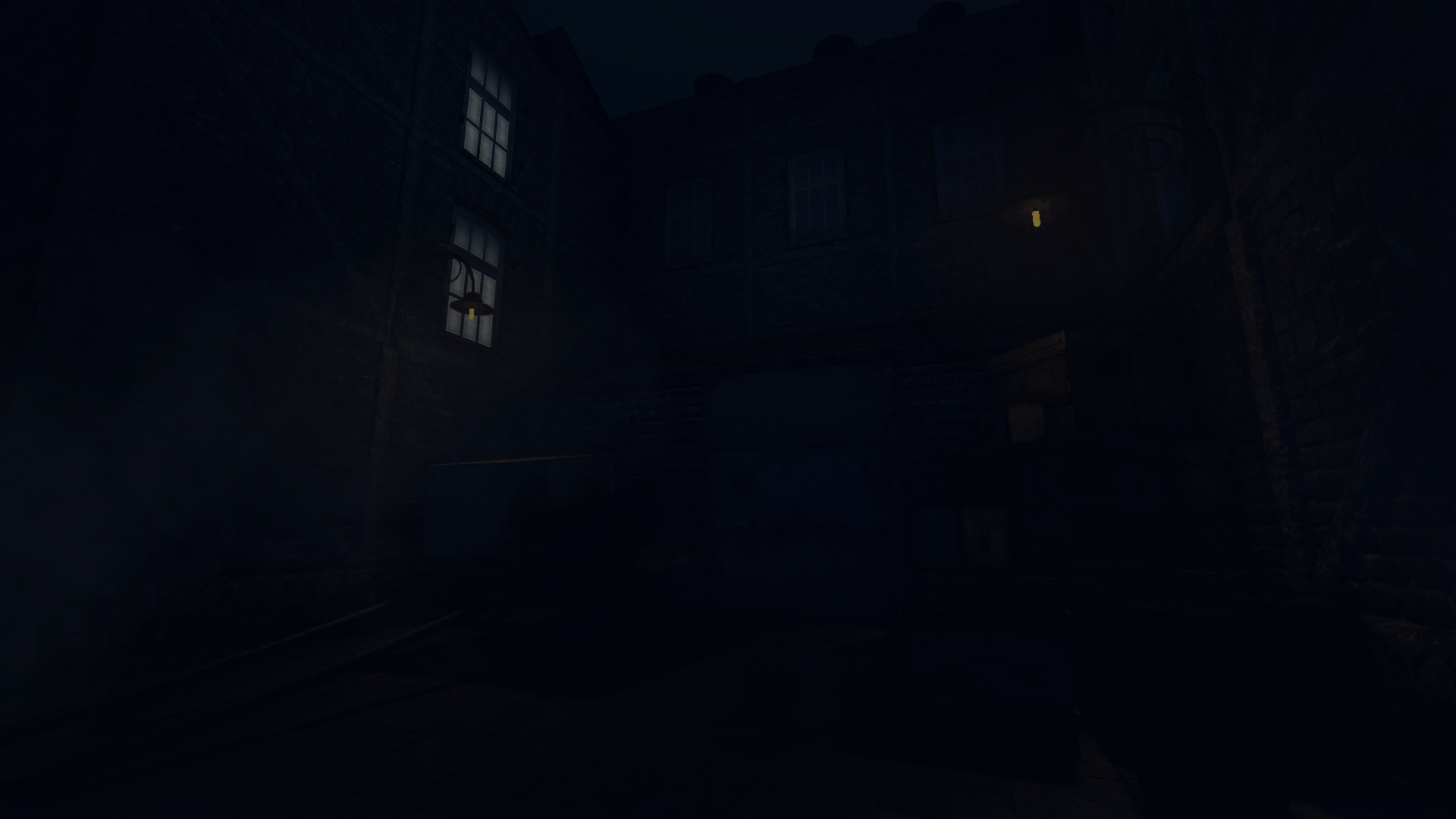 The Warehouse
"A Warehouse in somewhere between The South and East Ends of London. Recently bought by Mandus Processing Company to store some of their "products" due to overflowing and lack of space in the Mandus Factory. The Workers who undertake facility are growing suspicious of what they are suppose to look after..."
---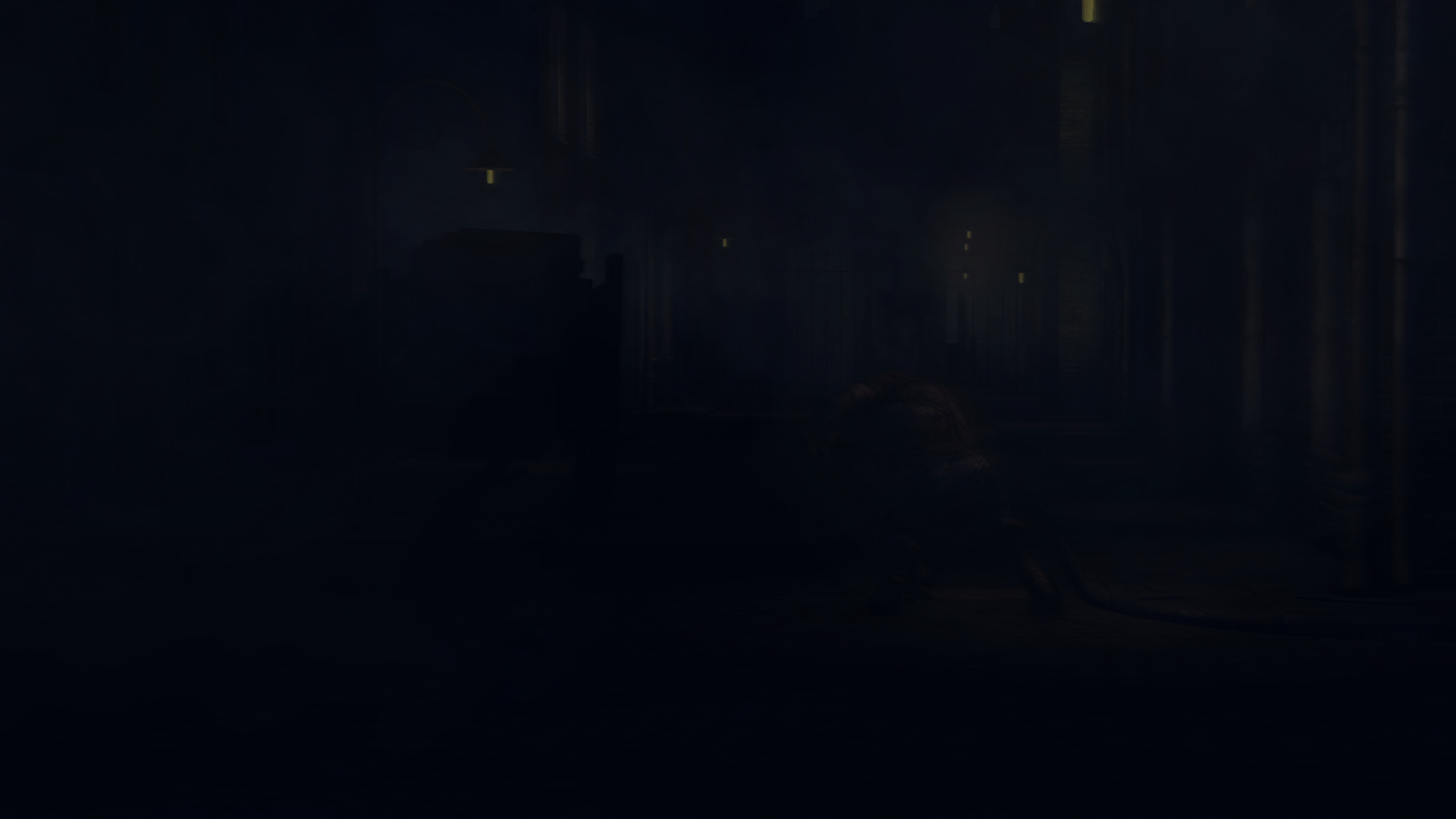 Creature Of The Night
"After The Ripper Case, very few people dare to linger on the streets at night-time, many citizens especially in The East End shut themselves in whatever shelter they could find,in fear that they will become the next victim of some masochistic. Unfortunately on the night, they have right to coward in their homes."
---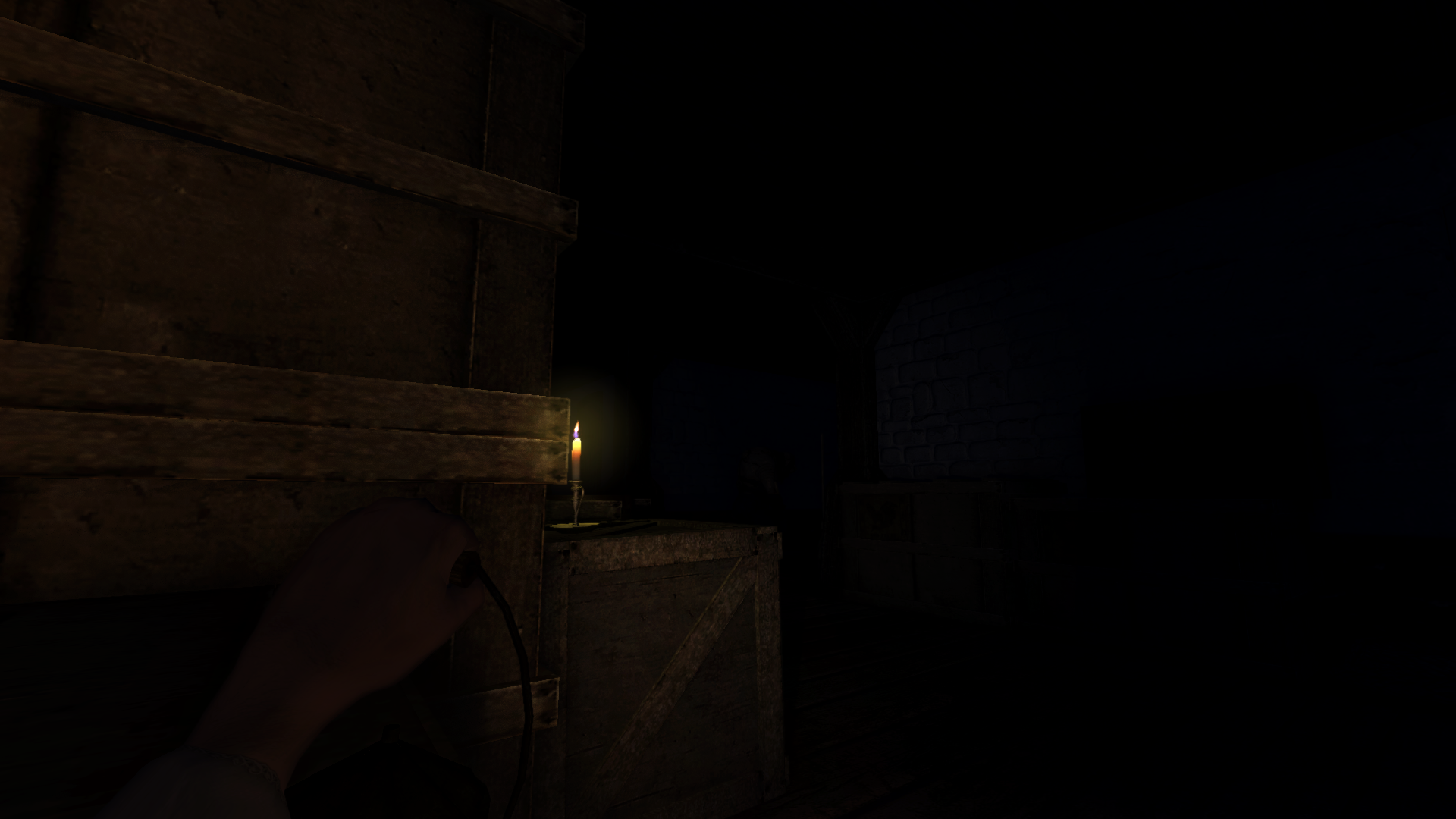 The Wretch
"Abominations infused with Brennenburg Infusion Vitae and Orgone Monad Disperal fluid. It is unsure of it's existence and purpose in it, so it is lost in this world. Created by misguided men and insidious beings...."
---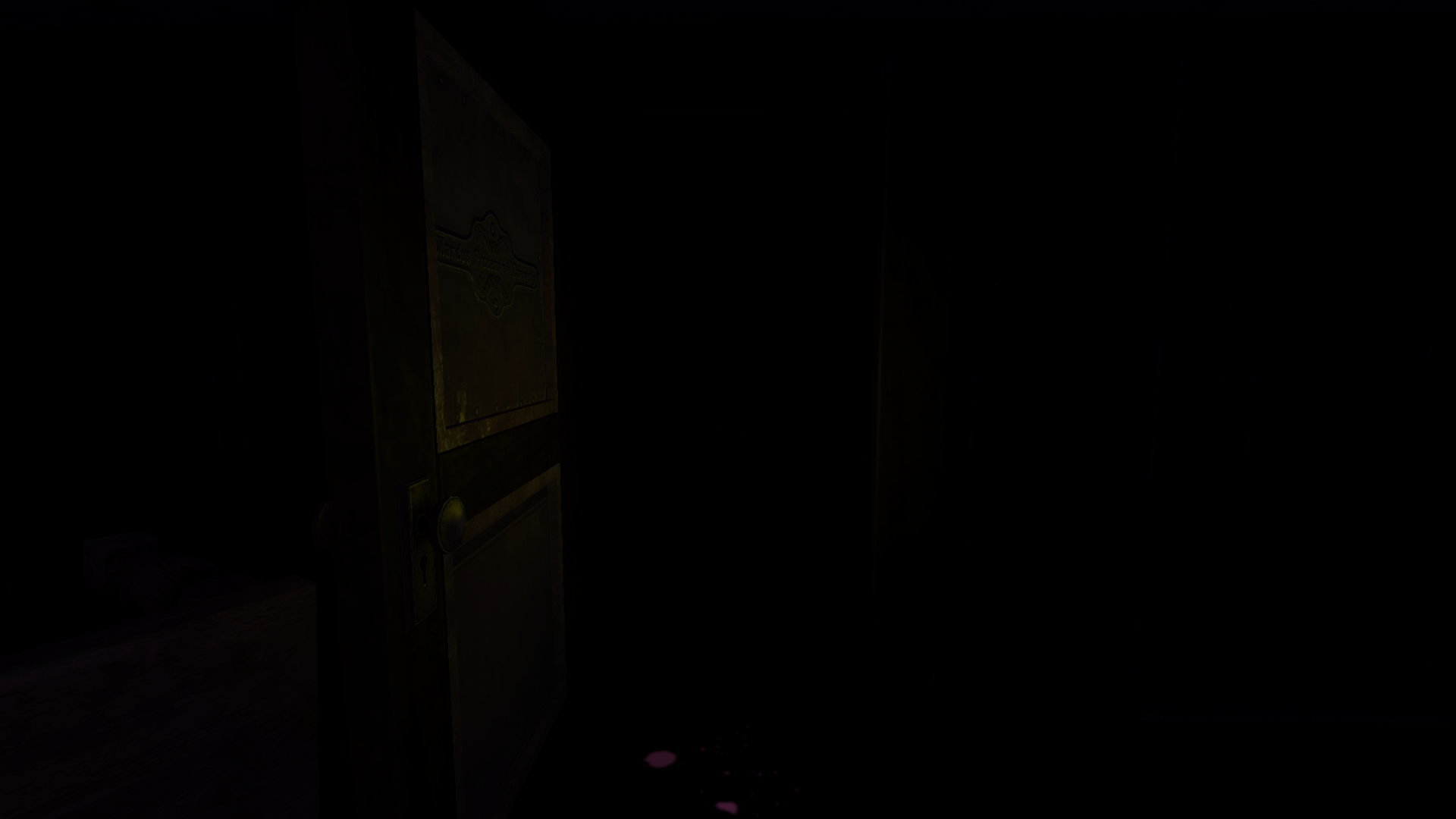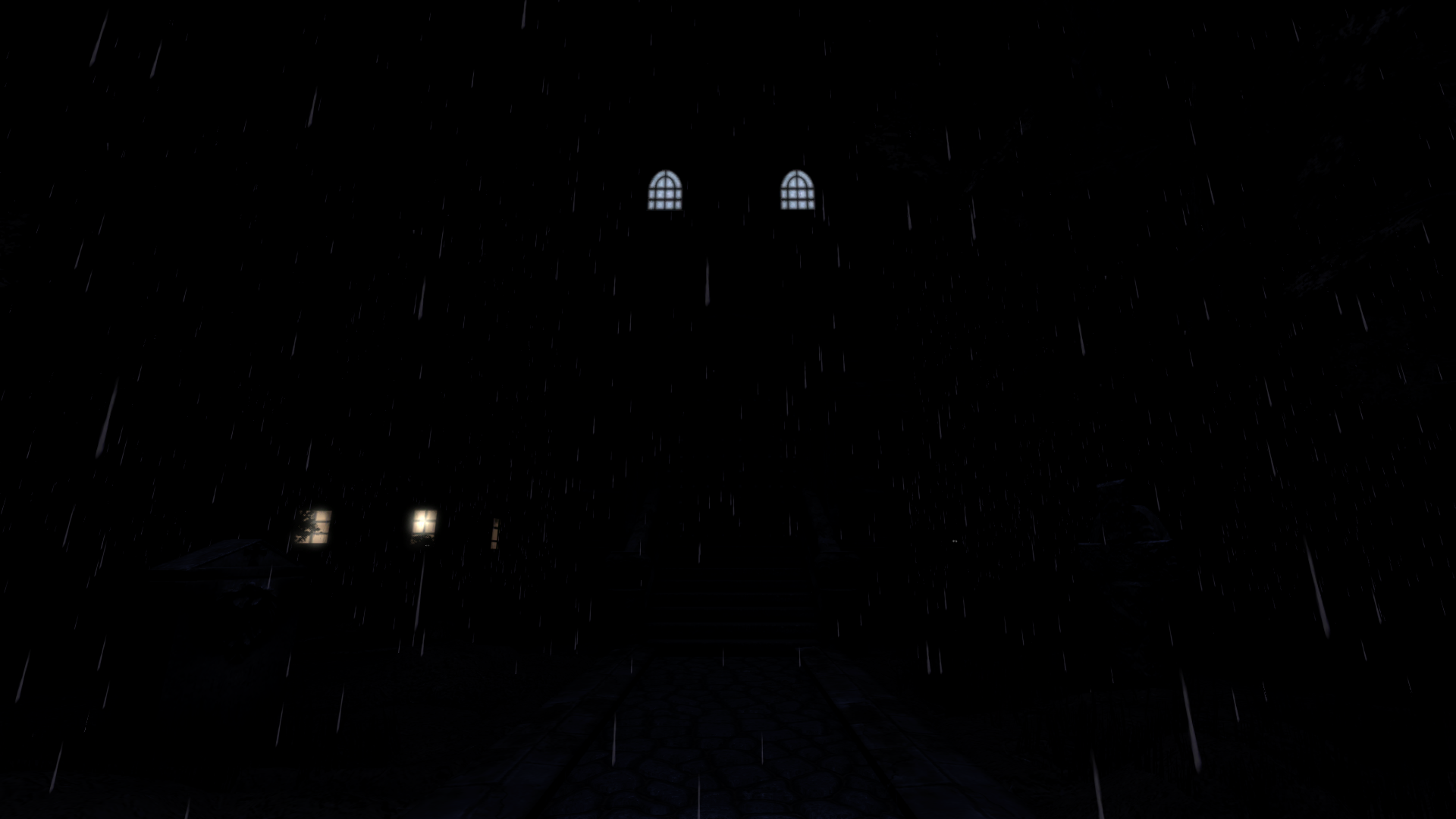 Into The Void We Go
---
Conclusion:
I'm finally glad that the mod is now shaping up and hopefully down the road, you get to see more content and download and play the mod at last alongside some extra stuff(Soundtrack etc). I hopes you have a careful new year. Take care people!