Hello dear ModDB, IndieDB & Desura trackers!
We're close to an end (finally). In August, we'll make 3 years of development and it's already time to release our game. We can see all the hype behind Fear in Hands by already seeing the comments in the official page. We can't wait any longer to release it, but we want to make sure that all this hype will feed your expectations when you first start the custom story. We want to dive in the game development with everything! Making sure everybody will love the final product of our custom story! We have plenty of time to make everything and make it right!
We have just heard from Megan Kelly, the voice actress behind Nathalia's Voice that she is soon getting a new headphone for the voice recording, so you guys won't have to wait much longer before seeing the result here. Our Brazilian voice actor, Matheus Rodrigues, has finished almost 100% of the recording sessions for the Torturer character. The result is amazing, I'm sure that all the Brazilian fans that loves Amnesia won't be disappointed with the PT-BR translation and voice acting for the game.
We just have received an e-mail from Philicia Clarke (Sofia Wolfinger) and Paul Russel (The Torturer) with their latest voice lines and I can say that it's AWESOME. I loved everything on it and you guys sure will love too. Their talent is unbelievable amazing!
Also, we've contacted HideBound Entertainment to help us making the custom models for Fear in Hands. We are redoing a lot of things, since walls, assets and even some image effects for the Total Conversion and Simple Custom versions. With the new updated version of Blender, now the 3D models doesn't broke on HPL anymore, making it so easier to import to the engine and make the environments. All this was possible thanks to Bruno Alysson, an amazing programmer and 3D designer. You can see some examples of his work for Amnesia here: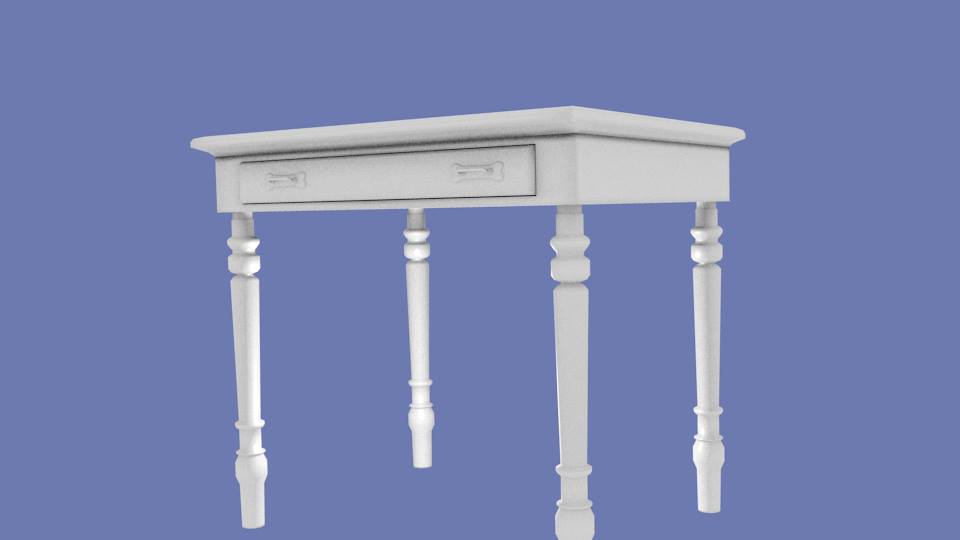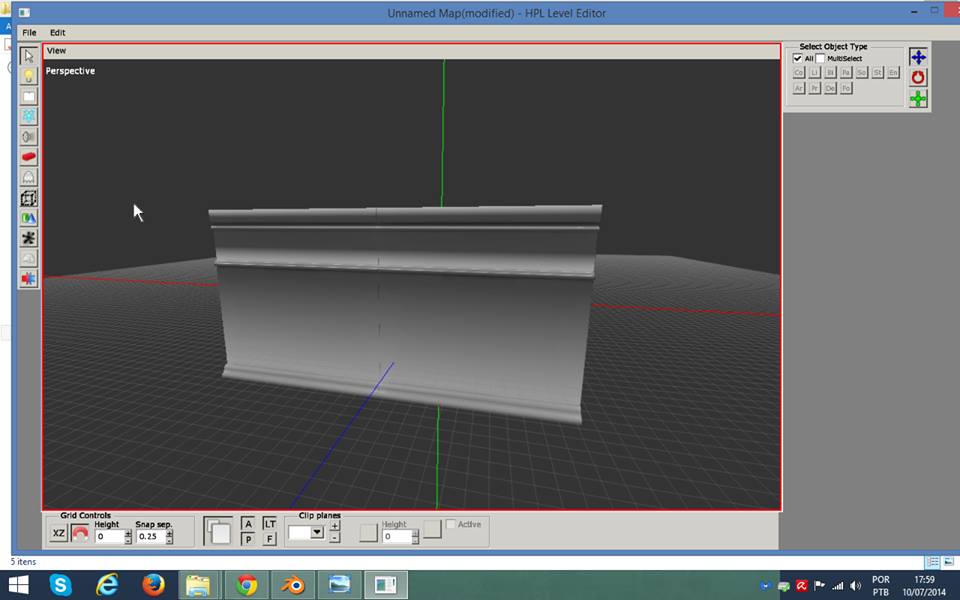 I really hope that you wasn't expecting us to show to you the textures and the final models... Yeah, because we won't. We will hold that to be shown in the future screenshots and for the final product.
By the way, talking about 3D models, we can't forget to tell that we still are doing the researches about curious places here in Brazil that has the terrifying feeling of horror. In one of our latest researches,
Matt Rod took some really great screenshots of a dark mansion here in Campinas that has more than 60 years. It's literally a castle. This helped us a lot in the 3D environment creation, since the last level (spoiler alert) will be in an attic. You will be able to find more about his work in the official Fear in Hands website.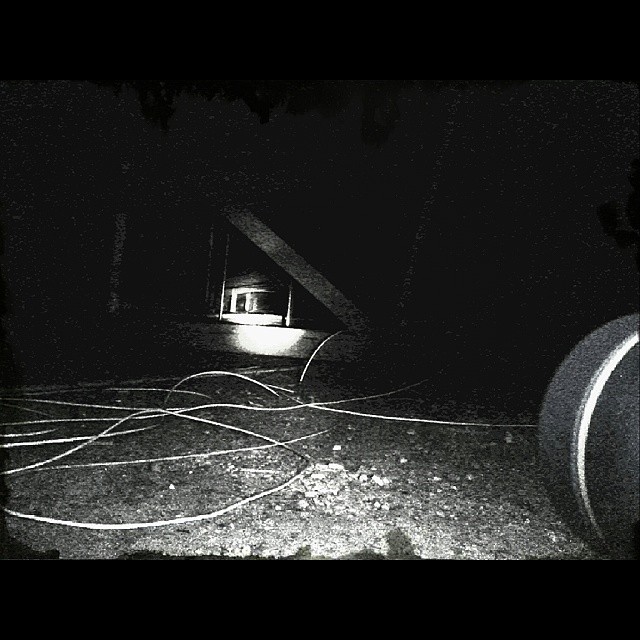 We're already ready for the release of the final trailer for FiH. It still have some months before everything be set but it won't take much longer for you to see the ''TBD'' dissapear from this page once for all. We're done and we want to thank you all for this endless support, that help us so much to keep the development and be even happier making this game! You guys are incredible! We've the greatest fans!
For this tenth update, it's just that. It's few, but with patience, you will see, finally, the next trailer of Amnesia: Fear in Hands, followed by an Early Access demo.