Finally at long last I can put out the first two chapters of Abandon. For those new to the project, I've been working on this for a good amount of time, editing weapons and enemy behavior, demonstrated in a couple videos I've posted. If you're looking for a mod that's actually trying to, you know, mod Half life 2, this might be your thing!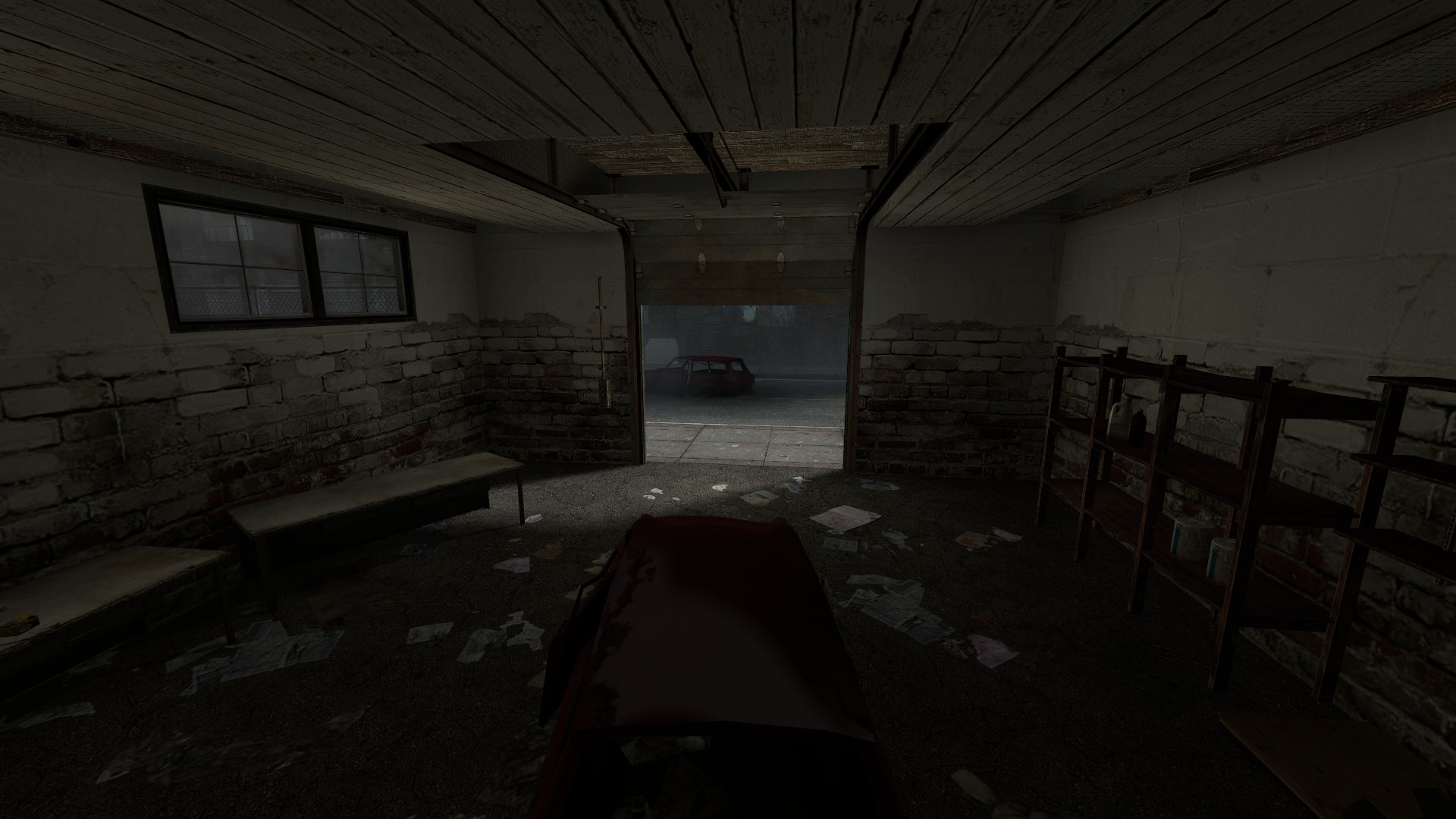 If you enjoy these first two chapters, rest easy knowing more is coming. I'm extremely dedicated to working on this project as I'm basically working on stuff like this to become a full time dev instead of spending time and money on school. There's gonna be new enemies and at least one new level, probably 2 to get the most out of the new additions.
Now after playing this you might be thinking to yourself "Wow Comfort Jones this is absolutely terrible and here's a list of problems!" Well, first off let me personally thank you for your kind words, and secondly do know I actually read every comment I see posted and take stuff into consideration so if you've got something to say just drop a comment on the main page. I'm also definitely going to comb through the map myself to find little issues with small details, possible changes to enemy behaviors, and even possibly changes to level structure later down the road.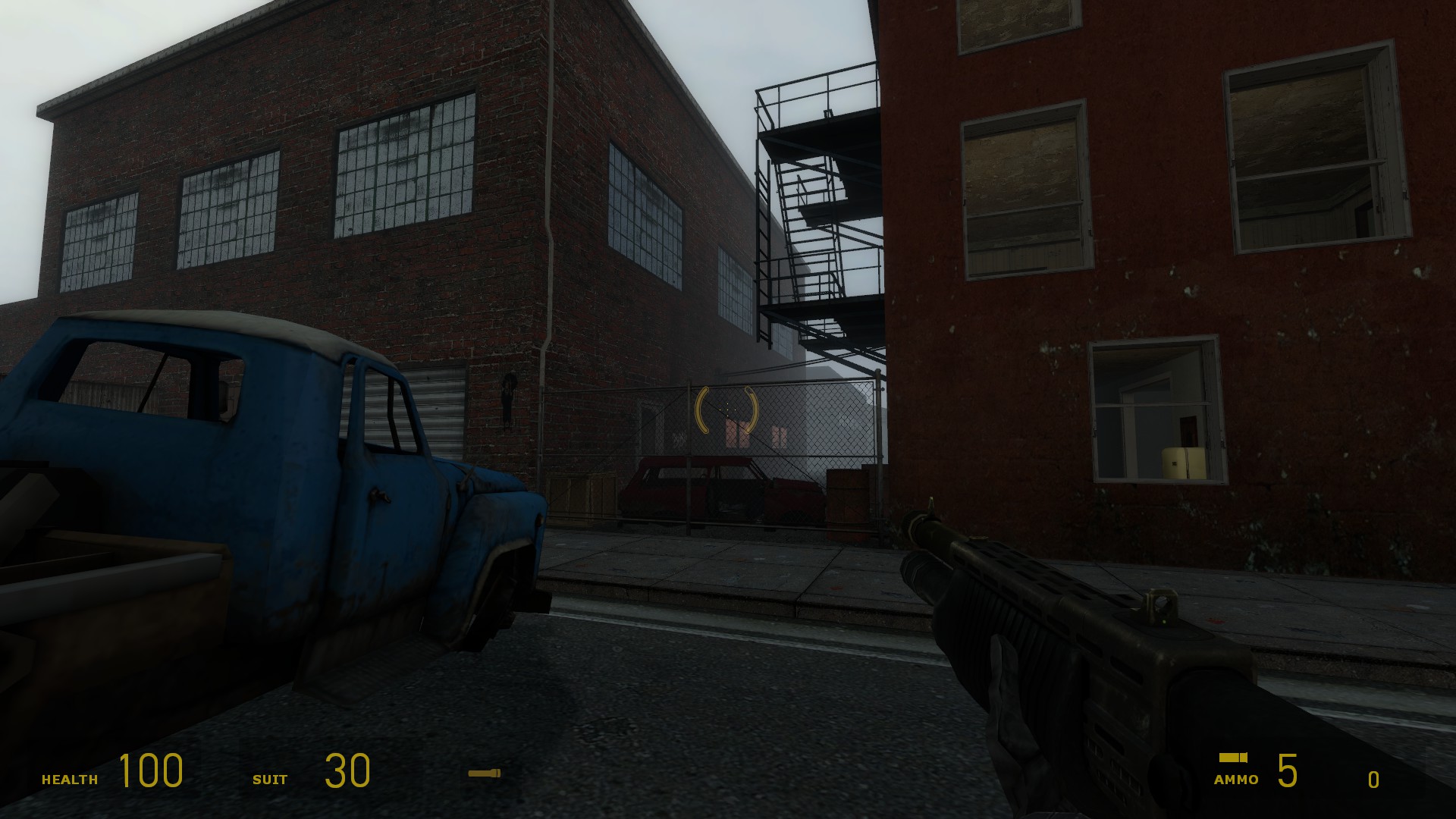 Thanks a lot to anyone who gives this mod a try, its been quite an experience working on it and I cant wait to get even more done.
Edit- Be sure to get the more recent version that I've posted: Moddb.com