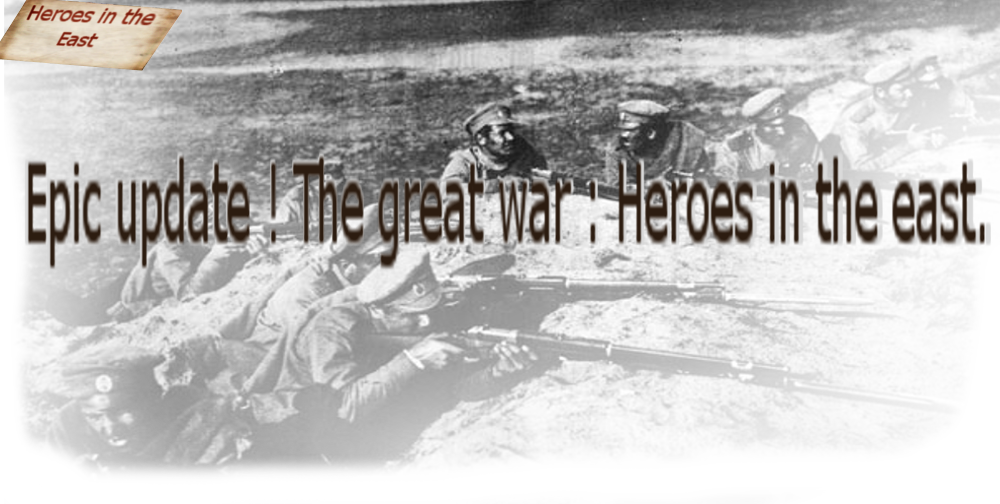 Known bugs : In multi assault zones the flag of Russia is the soviet flag, german officer has british portrait
Important : The Russian EMpire MISSIONS is bugged dont play it.
New Russian units !
Some civil war soldiers officer and soldier of the drozdowsky regiment.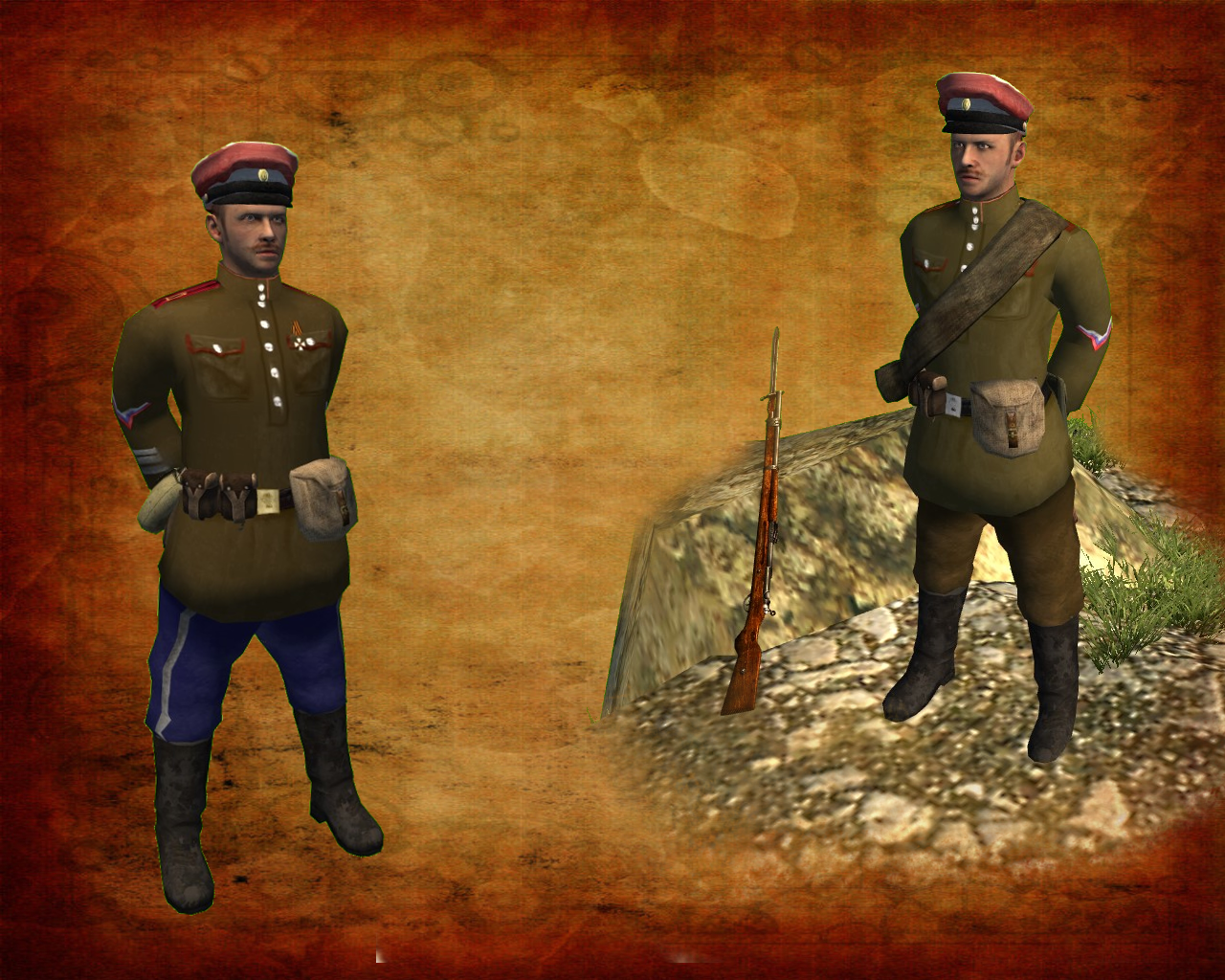 A Russian light machine gunner with a madsen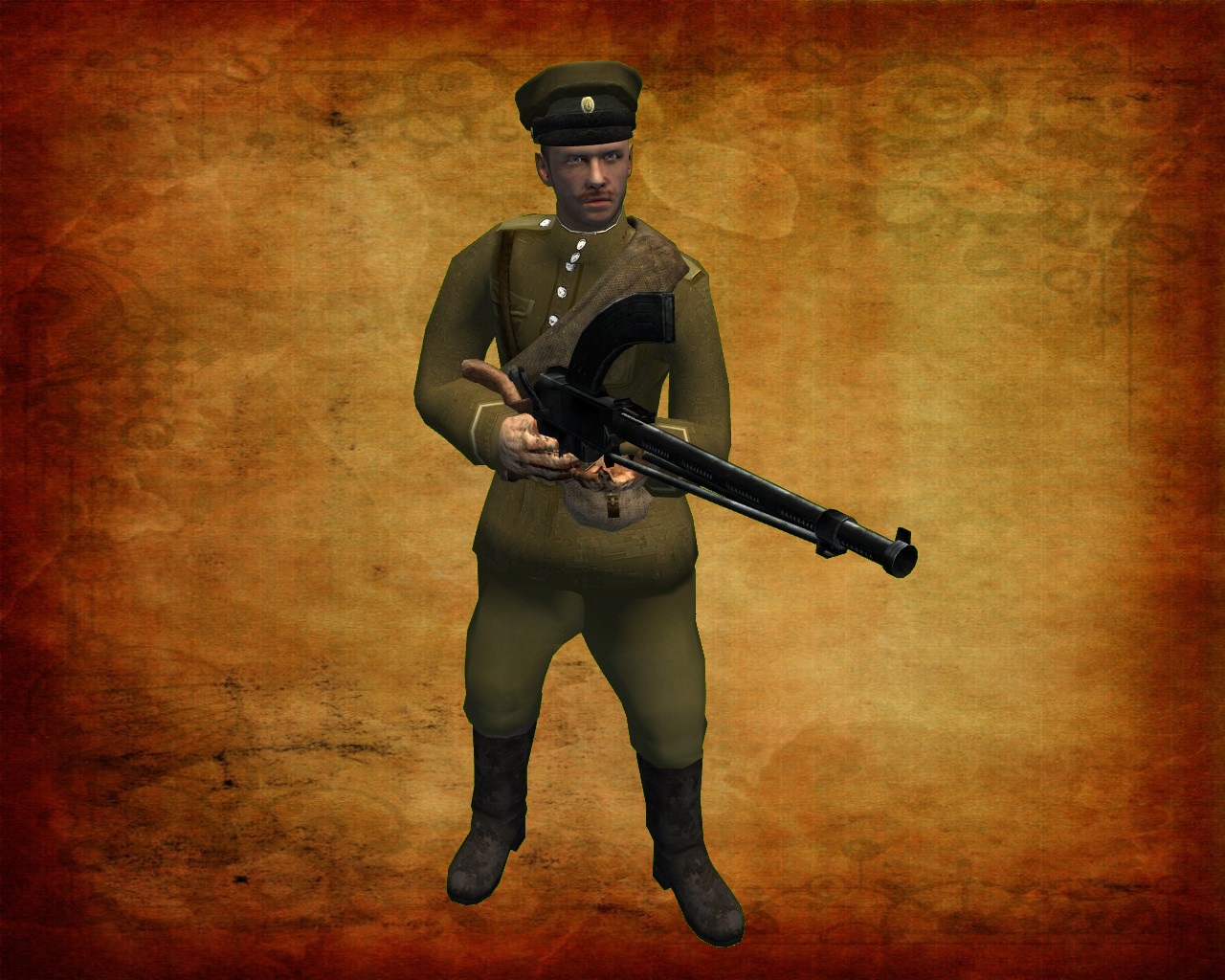 Russian soldiers (re-done skins)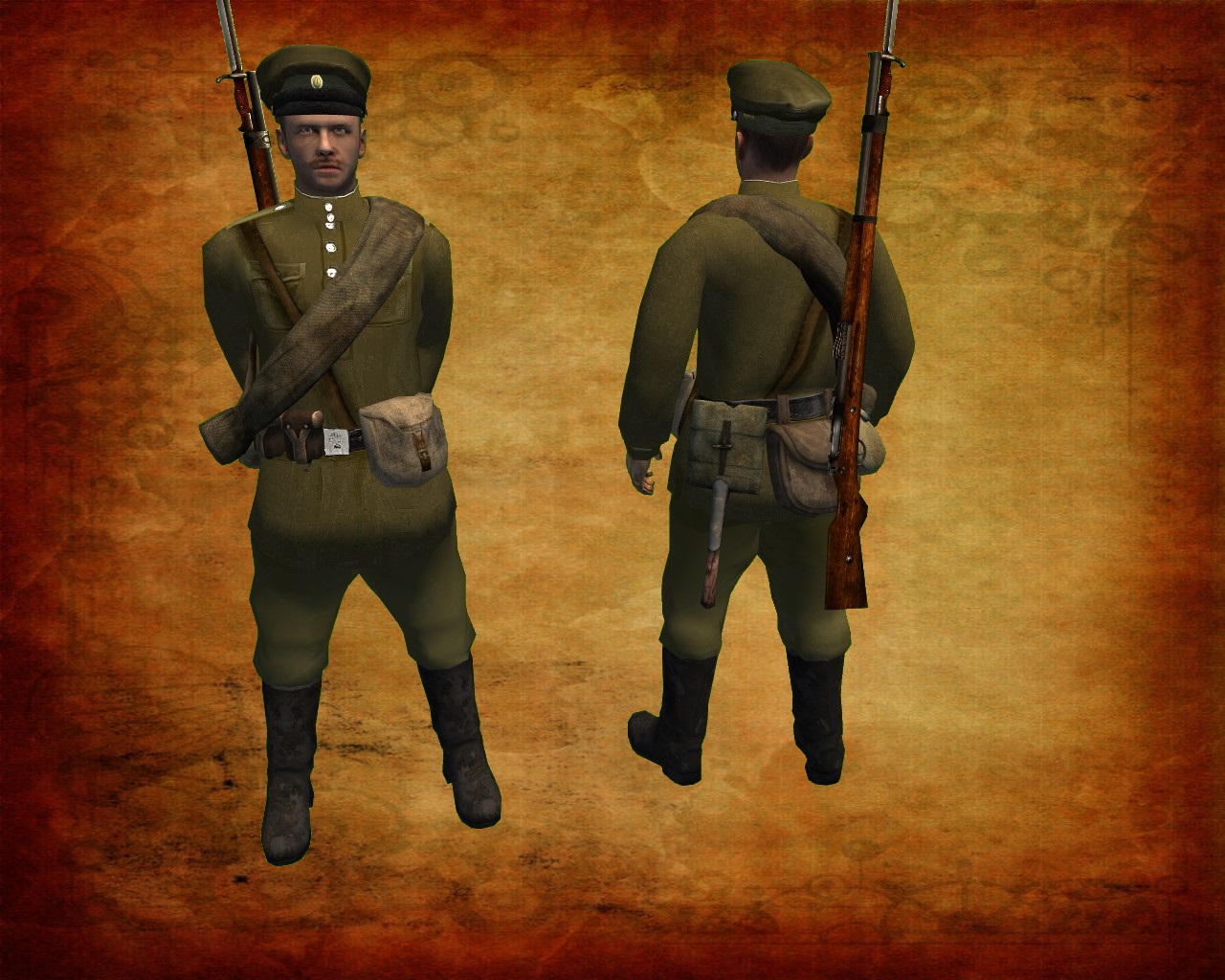 Officer (re-done skin)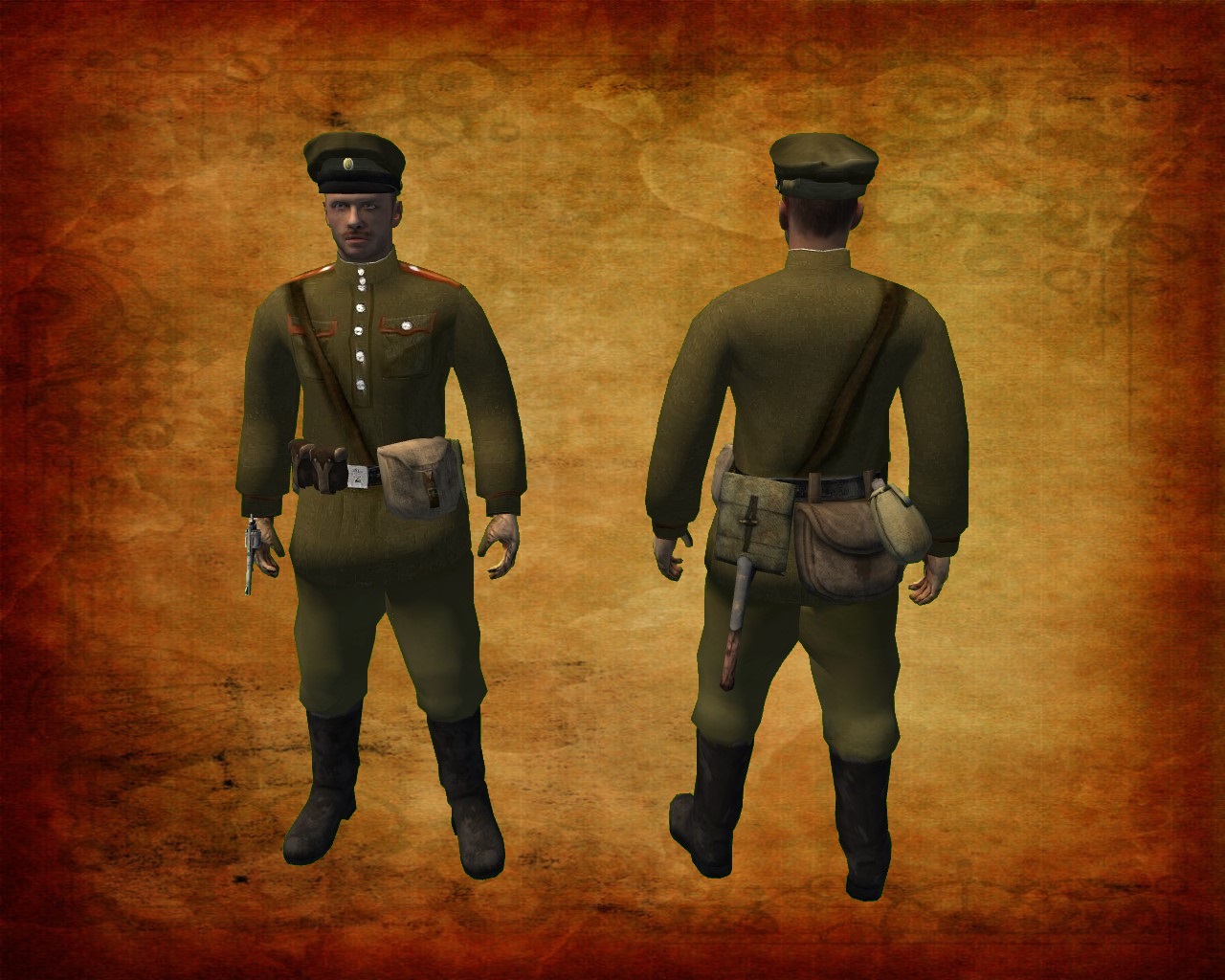 Some time ago i begun working on the multiplayer part, now it is fully working, here you will see some armoured cars and soldiers on a new map called "White winter" in multiplayer, also some more in-game screens of the map.
White winter map: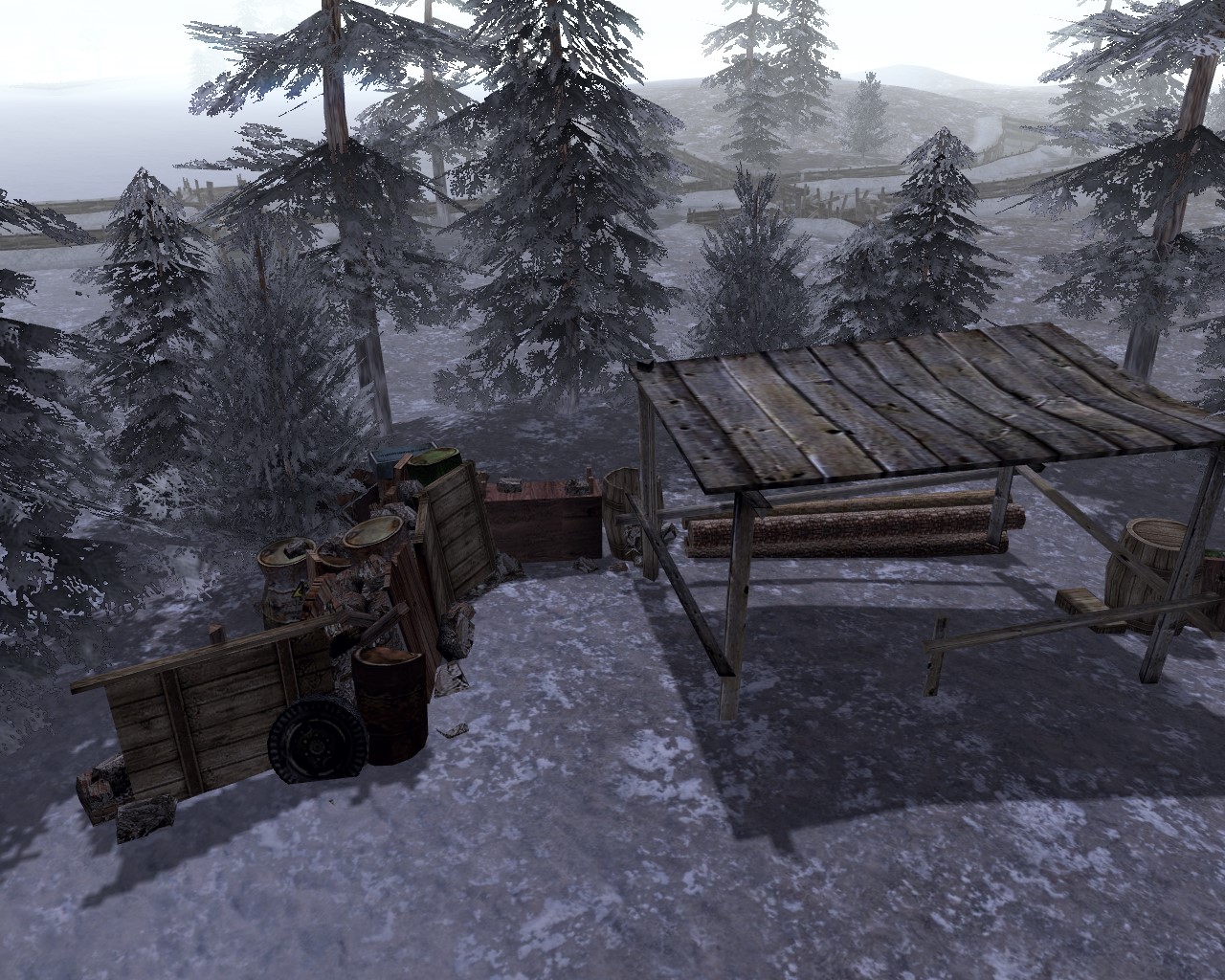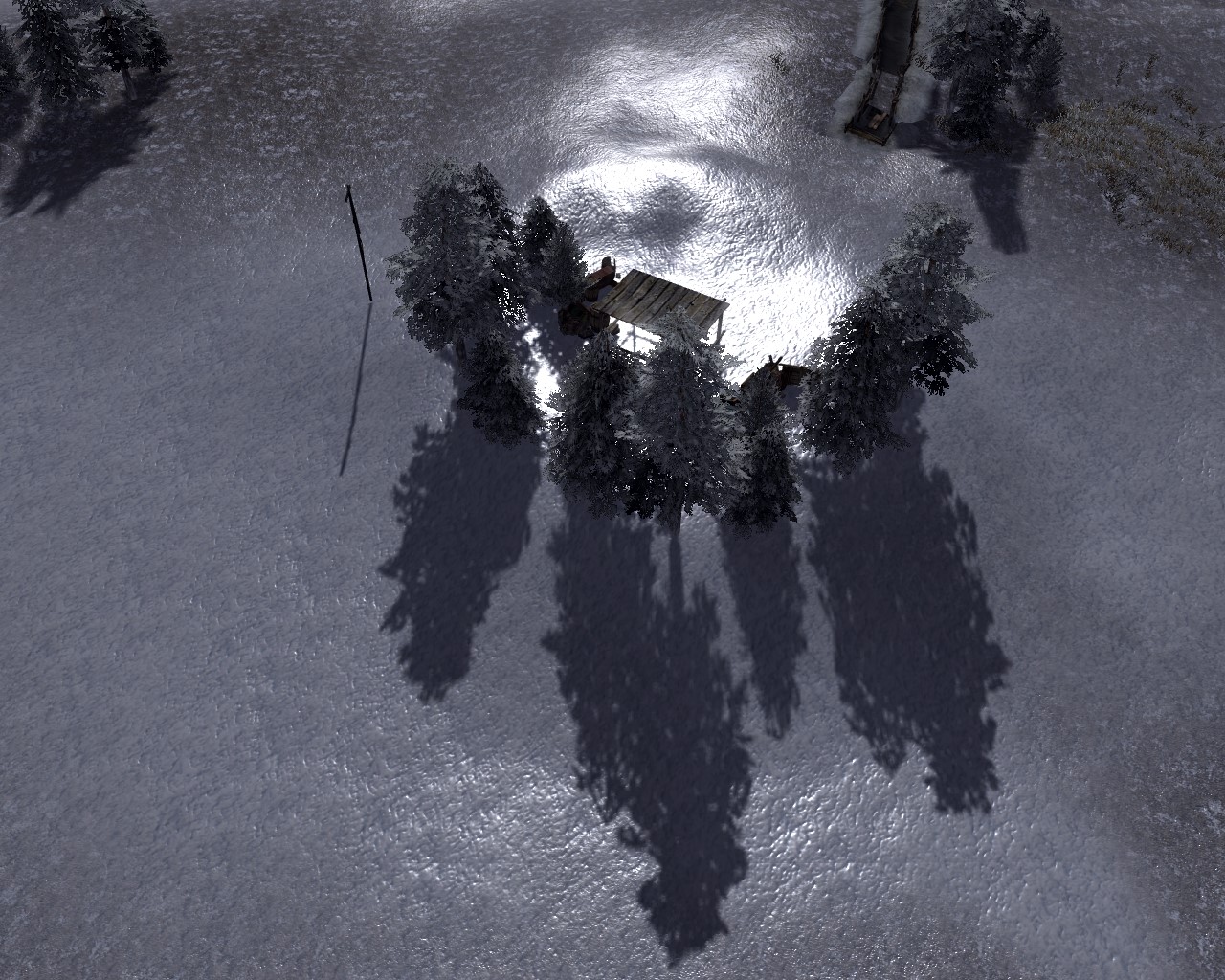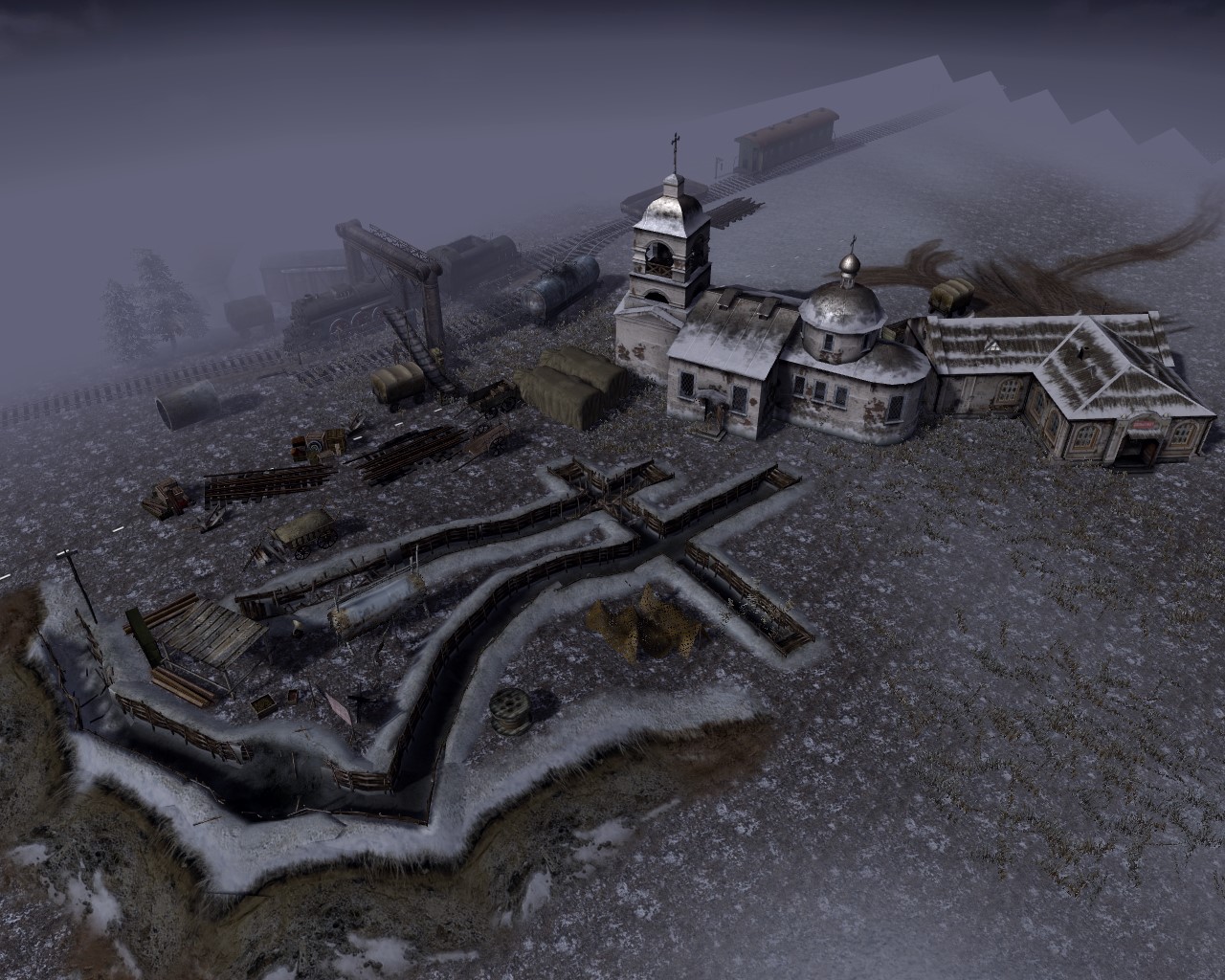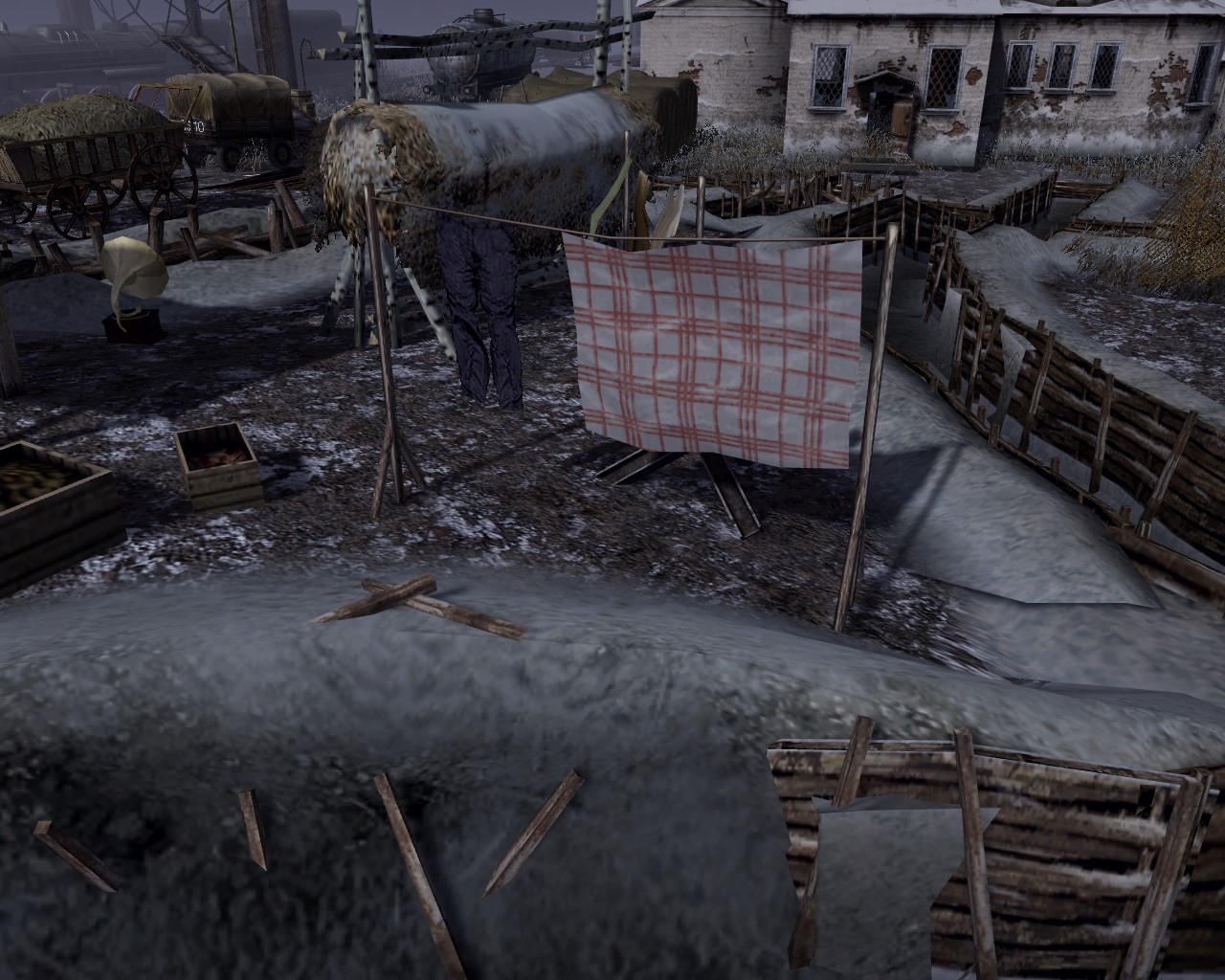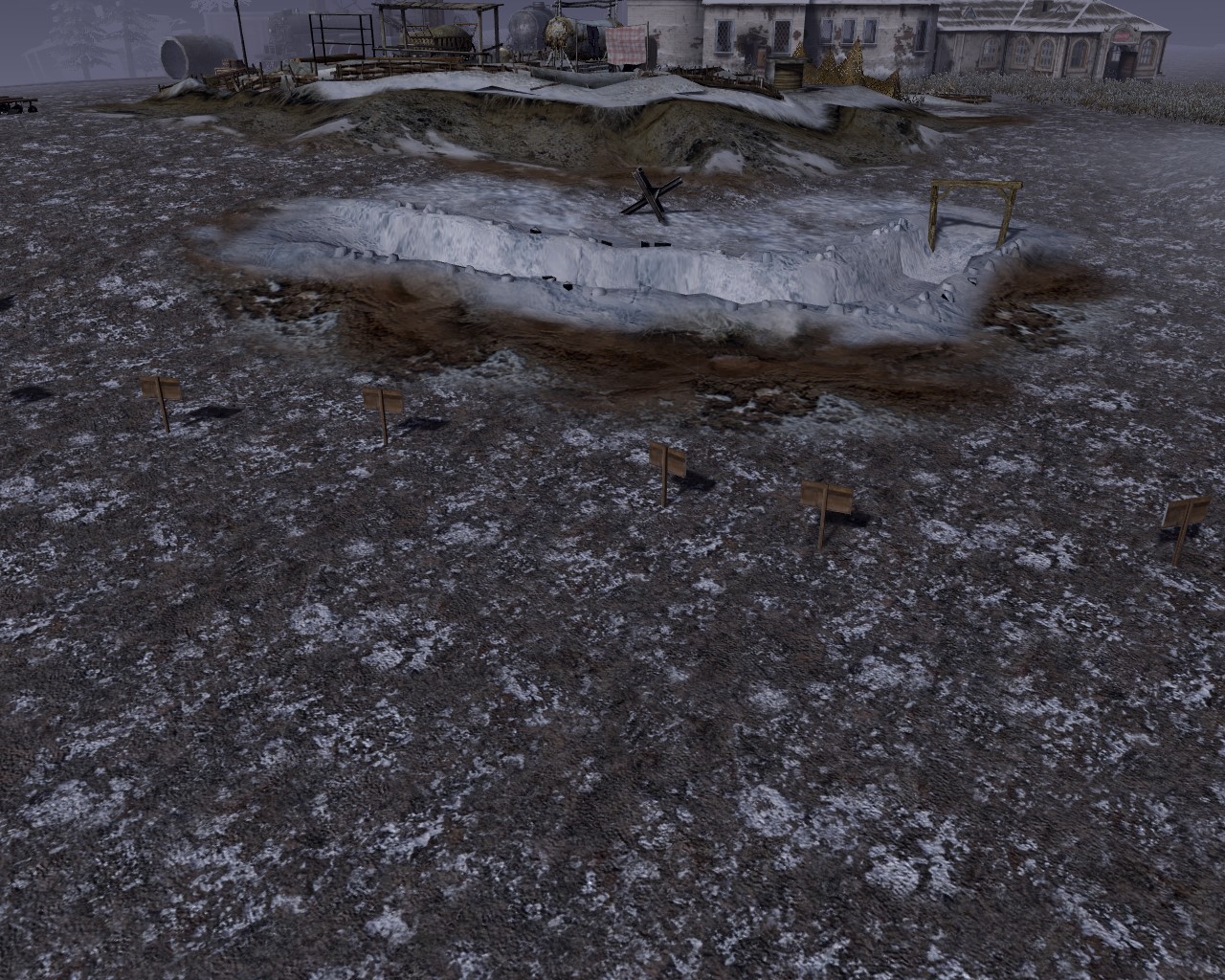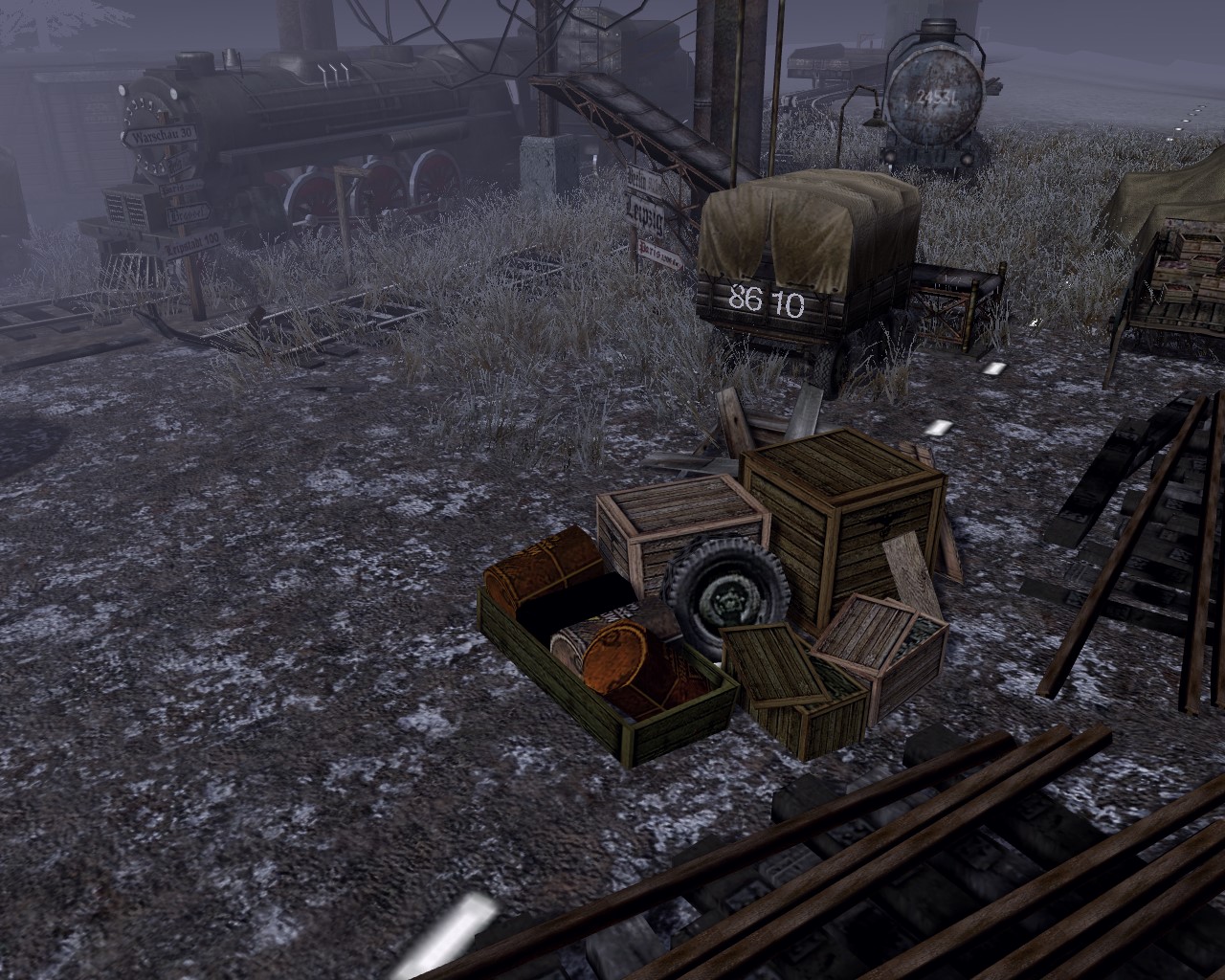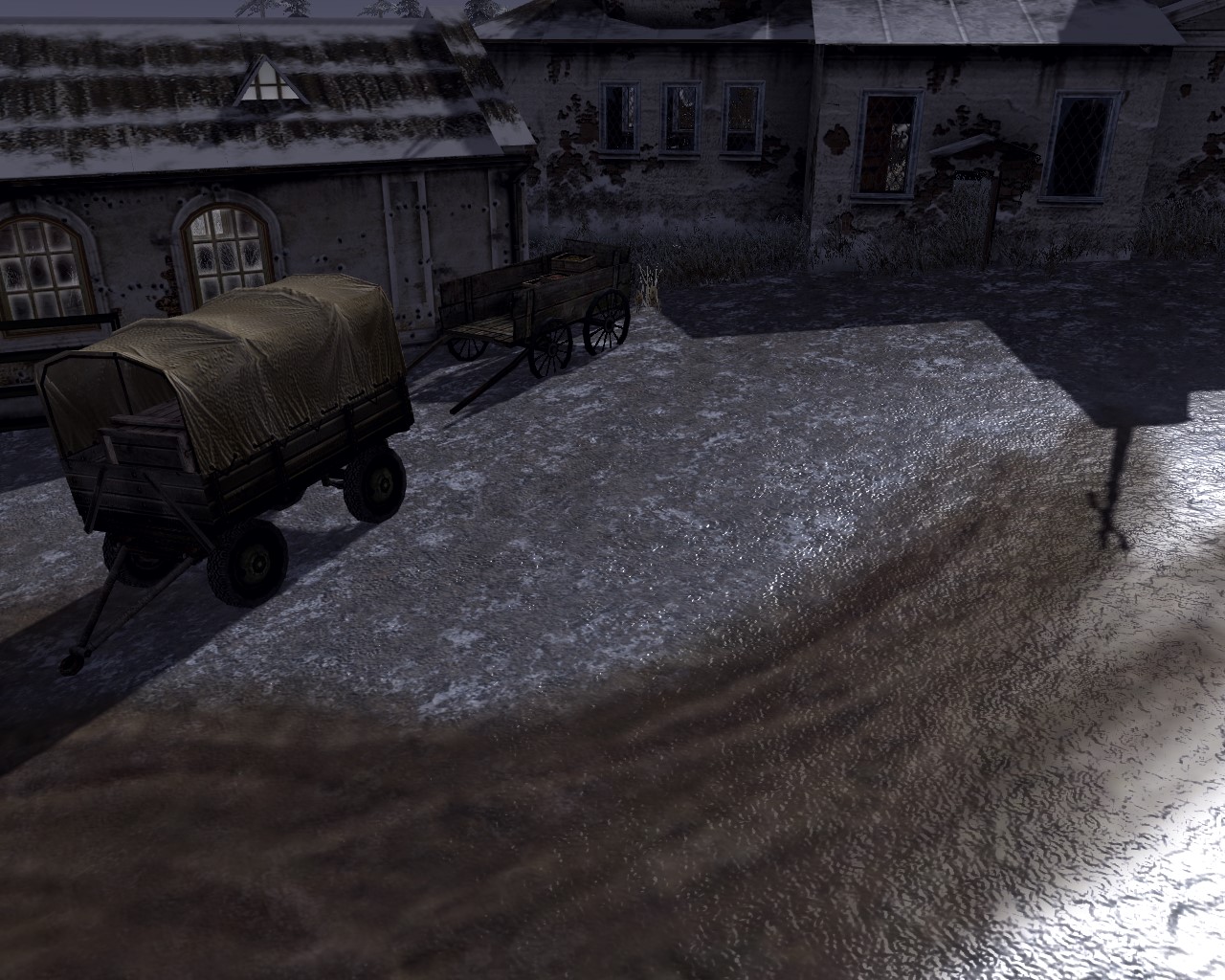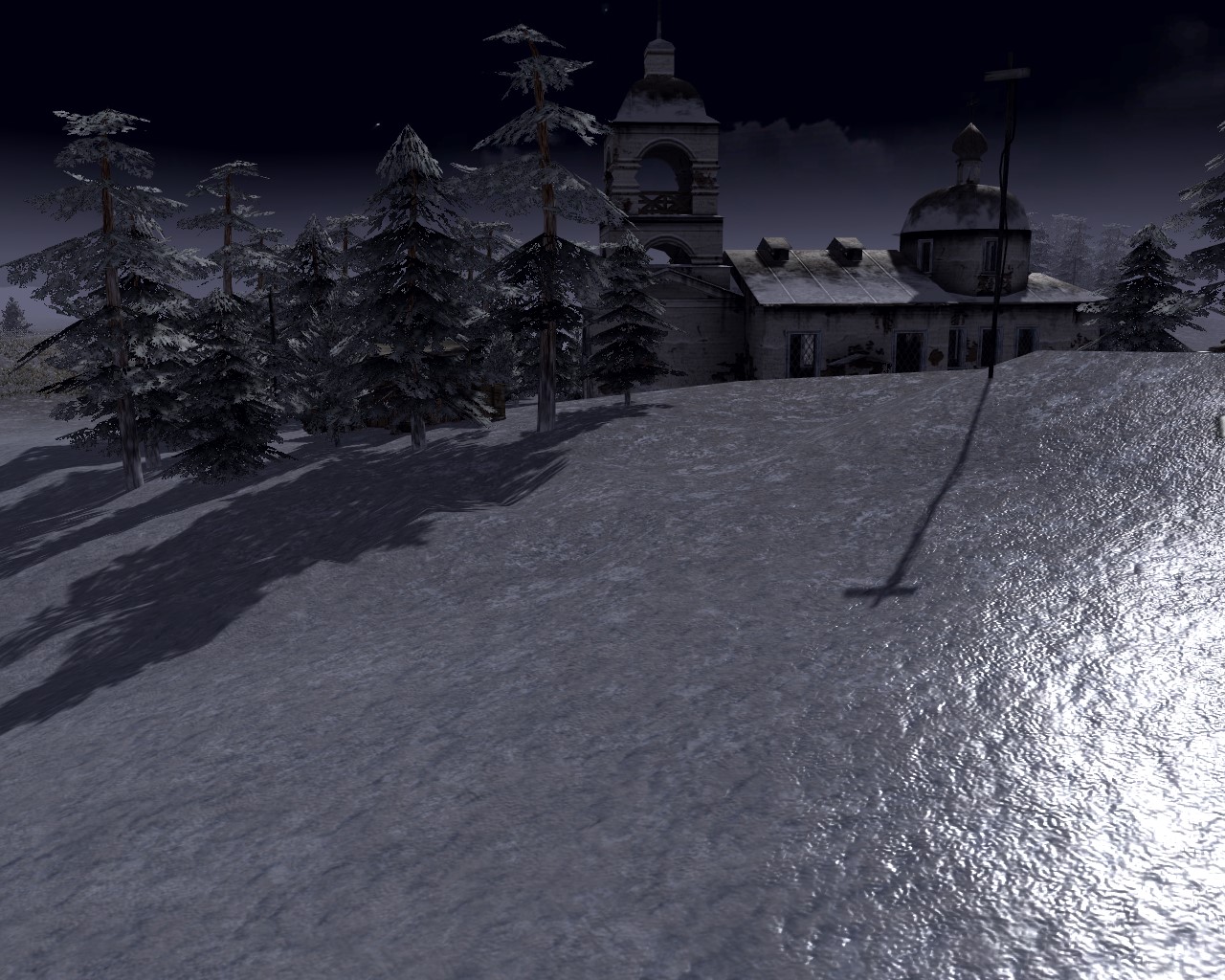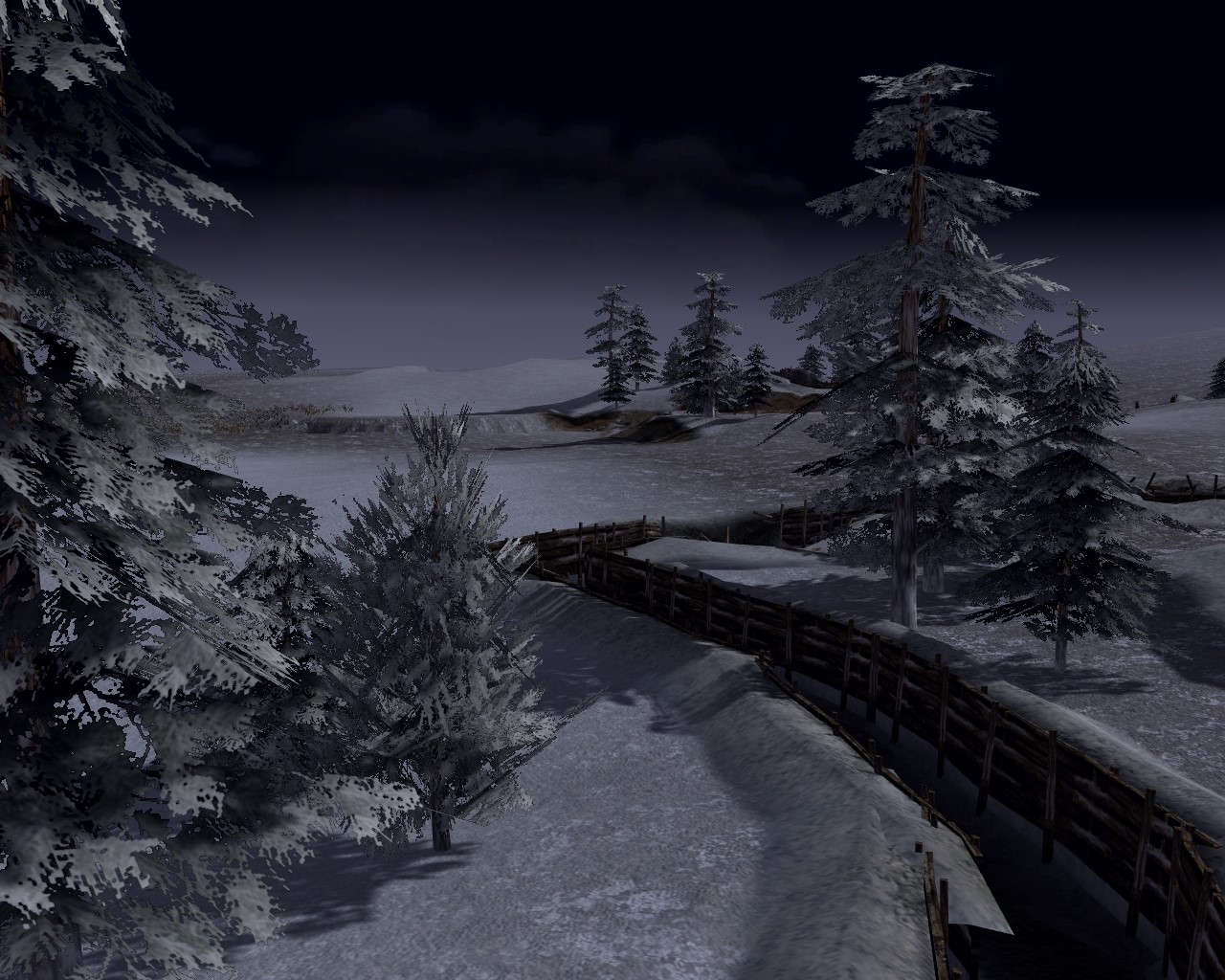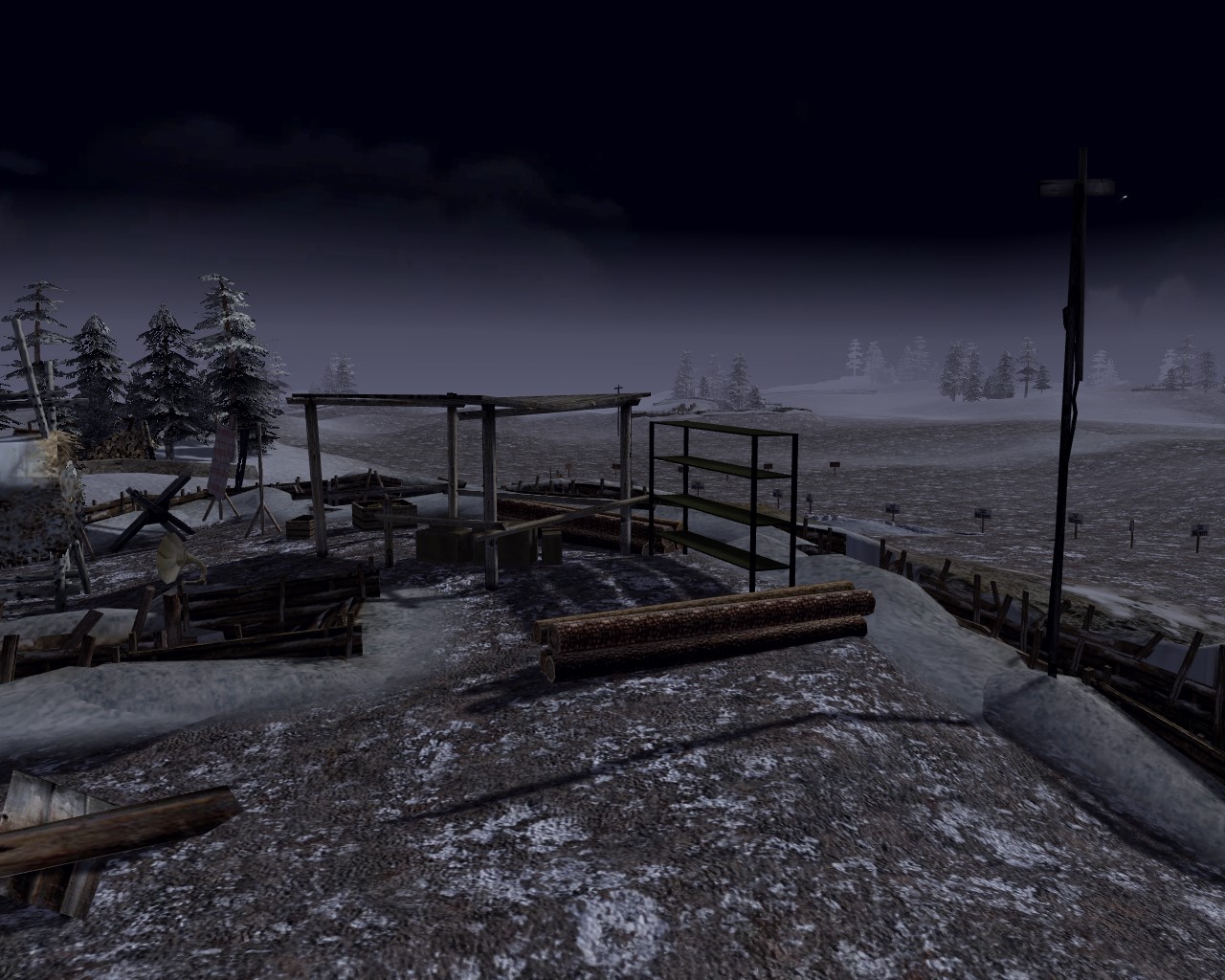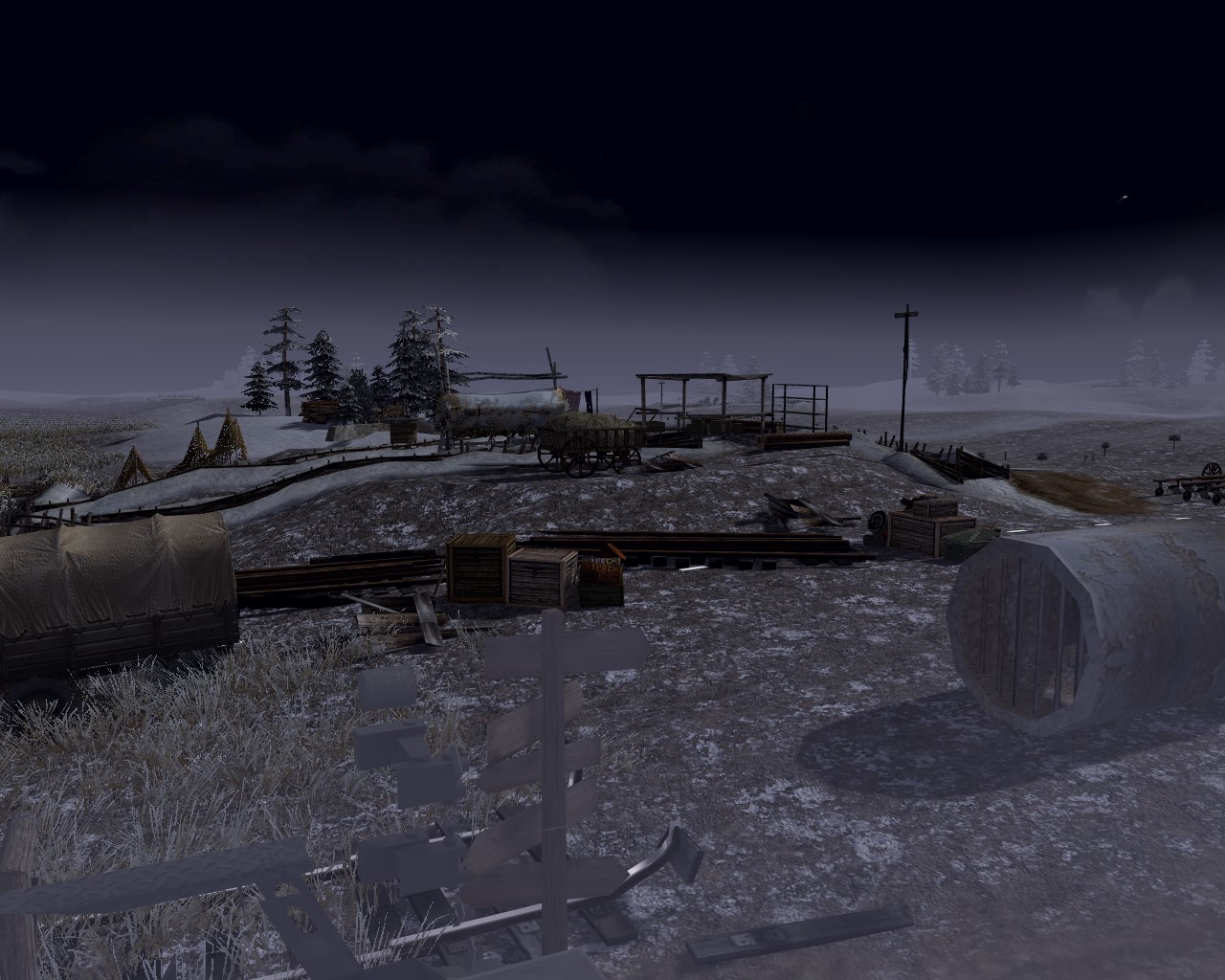 You should except a realease around this christmas or new year... but i dont promise anything.
Hope you like the update.
Cheers,
Vasikle