Hey all! Progress is coming along well. Lots of stuff being done behind the curtain, and models are being made. And for all of those hardcore Star Wars fans, we have someone who is making us some Temuera Morrison clone trooper voices for units and clone related heroes. I just want to list off a few clone heroes to give you an idea what you would expect to be in the mod:
A-17 (Alpha)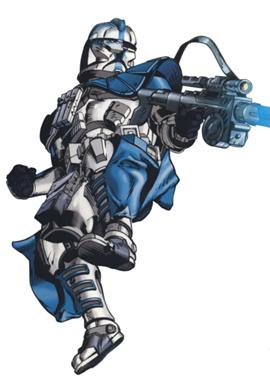 Oh yes. People who have read the Clone Wars storyline for the Republic comics would recognize him. He will be a major hero, but only to be purchased on Kamino. I won't reveal his abilities, but he is going to pack a punch on Separatist units.
ARC-77 (Fordo)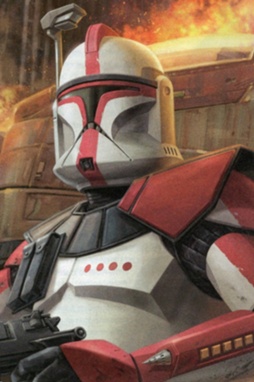 Familiar? Anyone who has watched the Star Wars: Clone Wars mini-series on Toonmai (was a special part of Cartoon Network) back in the day would recognize him. Fordo will be accompanied by his squad, the Muunilinst 10. I won't give away his abilities, but I'll give you a hint to one of them:
He can call down their special LAAT/i if needed.
RC-2088 (Zag)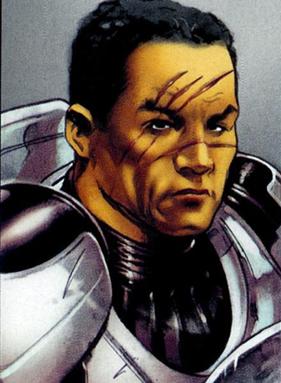 Some people who have read the Clone Wars Adventures comic books would recognize him in the small story "Orders". He will be accompanied by the rest of Aiwha Squad. And Aiwha Squad will be a minor hero unit.
So, just to show off some units. But with pictures of the characters. However we have a packed planet list. Coming to be over 170-175 planets. Anyways, just keep an eye out for new stuff!
Models soon to come:
- AAT
- HAG