Wel hello all! I am on a modding vacation (and regular vacation) at my Grandmother's house in Oregon. But that doesn't stop me from planning out this mod. If you look up in the Description of the mod you'll see the progress of the planning. But besides that, this mod will blow you away! We are going to pack this mod like a McDonalds(R) Big Mac (R). So, lets tell you what is happening:
The leader of Guardian Modding (aka the creator of the FOC Advanced mod) and i are teaming up to bring you this mod! There are going to be new ships, GUI, vehicles, upgrade system, tech system, and MUCH MUCH more! Units that WILL be included are going to be some nice ones, and we will show you a picture of some of tthem (not from the mod. But from games, comics, and what not):
Protodeka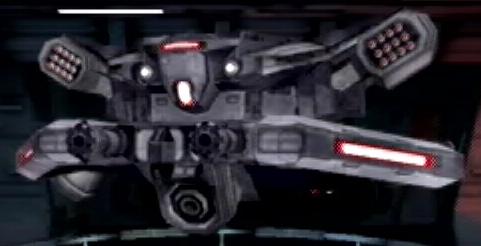 Scorpenek annihilator droid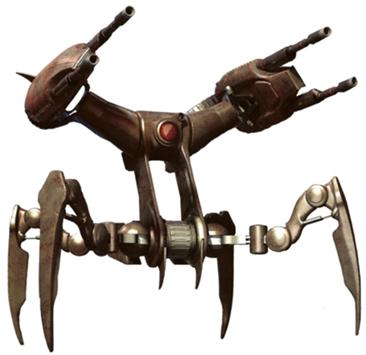 AT-XT (All Terrain Experimental Transport)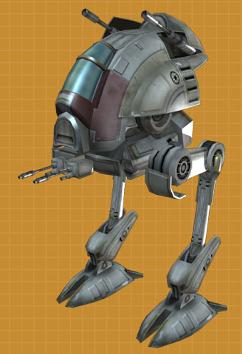 And LOTS more. So the upgrade system will be available to upgrade units, and sometimes units into a new units (exp: Phase I ---> Phase II MAF ---> HMP). They would be accesed by Research Centers or War Centers. And the abbility to steal technology (Rebel side) will be out of this mod. And all technology will be researched at War Centers and Research Centers. Also to upgrade the tech, you must research ALL the upgrades for that level. Also for the previous level if you didnt upgrade. And some upgrades will unlock new units without replacing them. So stay tuned and be safe!!!!