I can't believe Vector would actually write an actual blog without shitty memes for once.
I was self-learning Unity3D for a job that I ended up refusing because the company was too out of touch for me plus the salary to work hour ratio was abysmal. Of all the RTS games I could have chosen out there, I picked Galactic Battleground because I loved the game, and I always wanted to "Enhanced™" the game, but the 2D engine is too hard to work with.
I just want to showcase some models and the work I've done in Unity, so here it goes: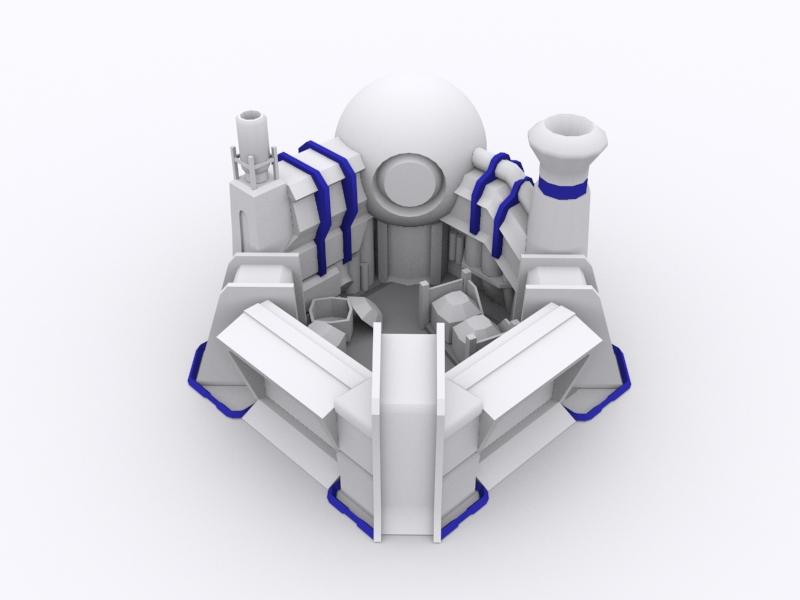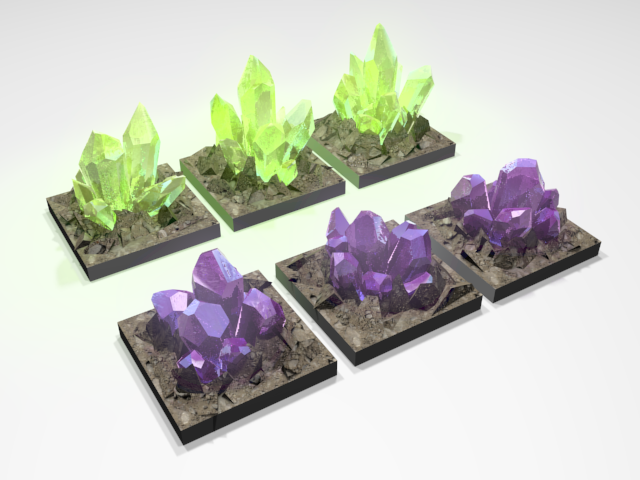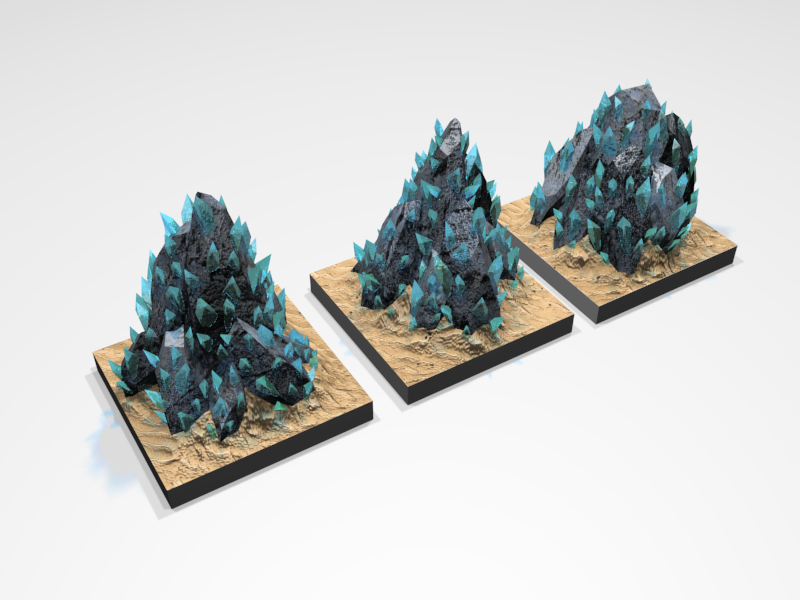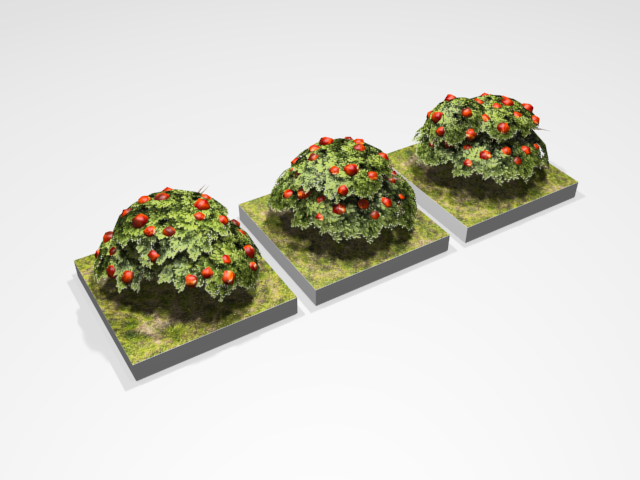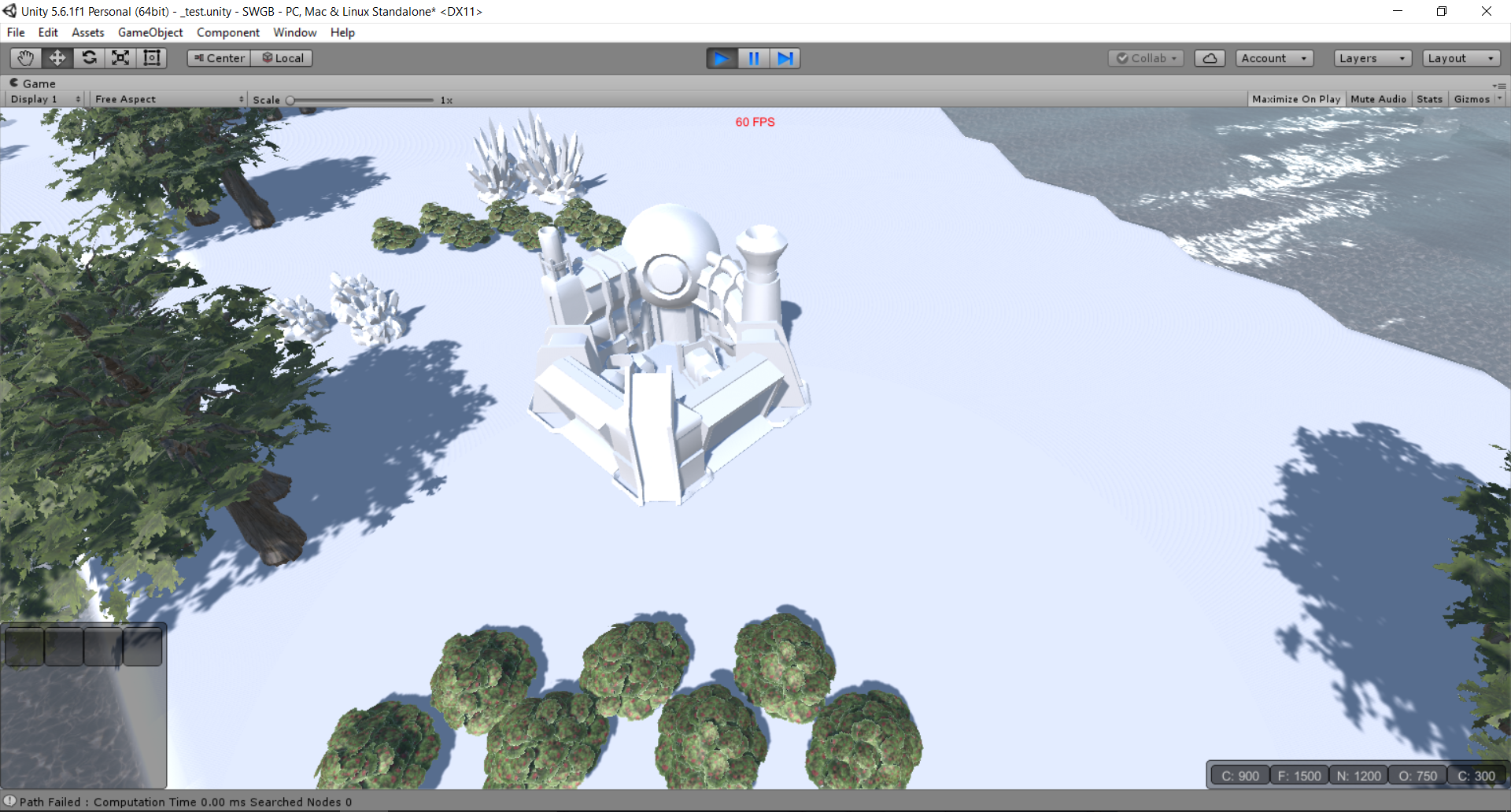 This is most unlikely going to see the light of day, so sink all your hopes into the void.
PS I spent a whole night creating the underwater sun ray shader.