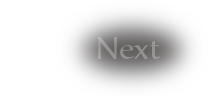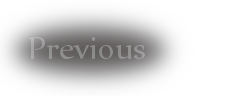 A New Hope
I started upgrading my PC to make it work better. It had started to start up really slowly, windows took forever to load folders and performance in my favorite games wasn't perfect either.
So now I'm upgrading my PC a little. I've just put in a new 500GB SSD in my computer, reinstalled Windows on it and... wow. This thing boots faster than my LCD screen turns on. This means I now need to write in my password in the dark (when I hear the windows sound after start-up). If I'm fast enough, it even logs in before my screen finally turns on. lol
After that I installed the latest drivers for my graphics card and bloody hell; all of a sudden I can run Far Cry 3 at max settings (at 1080p) with better performance than I had before. That just shows you, always have the latest drivers installed.
I also used a professional color calibration tool to improve the way I view images on my screen. Wow, what a difference in clarity there is all of a sudden. The colors all look so much more natural now. No matter what you're looking at. I highly recommend trying this out if you know someone with such a tool.
After that however, the upgrading of my PC took a turn for the worse when my 2TB harddrive started failing. Strange noises and read errors made me panic and I ordered another 500 GB SSD to use in my PC. It arrived the very next day and is now sitting comfortably in my PC providing me with a combined 1TB of SSD Space.
This does mean though that my two SSDs now have a combined value of almost half what my PC originally cost. As a result, any further upgrades may have to wait.
In other news, I did a video review of a game I've been playing for a few weeks now called PlanetSide 2:
That's about it. Have a nice day!
Admiral Skeybar