Reports are coming in from all over the galaxy thanks to to sacrifices of the many rebellions all over the galaxy that are currently under Silentium control. The Silentium seems to be gathering all their forces a different locations in the galaxy for at large scale assault. At each location, massive armadas of thousands of ships are gathering for the last push that will be the end of the remaining opposition. For months the Silentium have been testing to defenses of their enemies and the conclusion is disturbing. No faction was aided by allies or fellow enemies of the Silentium. The galaxy have choosen to remain divided and therefor the Silentium presume that they will also fall divided.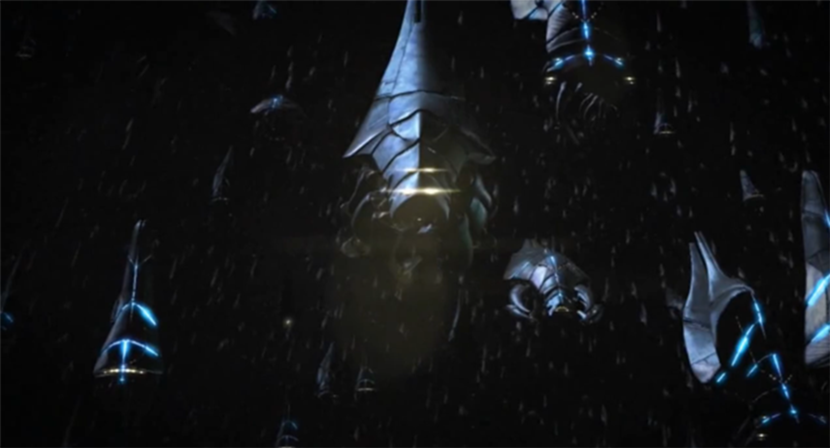 In the Northern part of the galaxy, an Armada is gathering at Taris for one final Strike at the New Galactic Republic, the Mandalorians and the Galactic Alliance Remnant strongholds. There the hammer stroke will fall hardest. The Mandalorians are the first expected to fall. Will anyone come to their aid?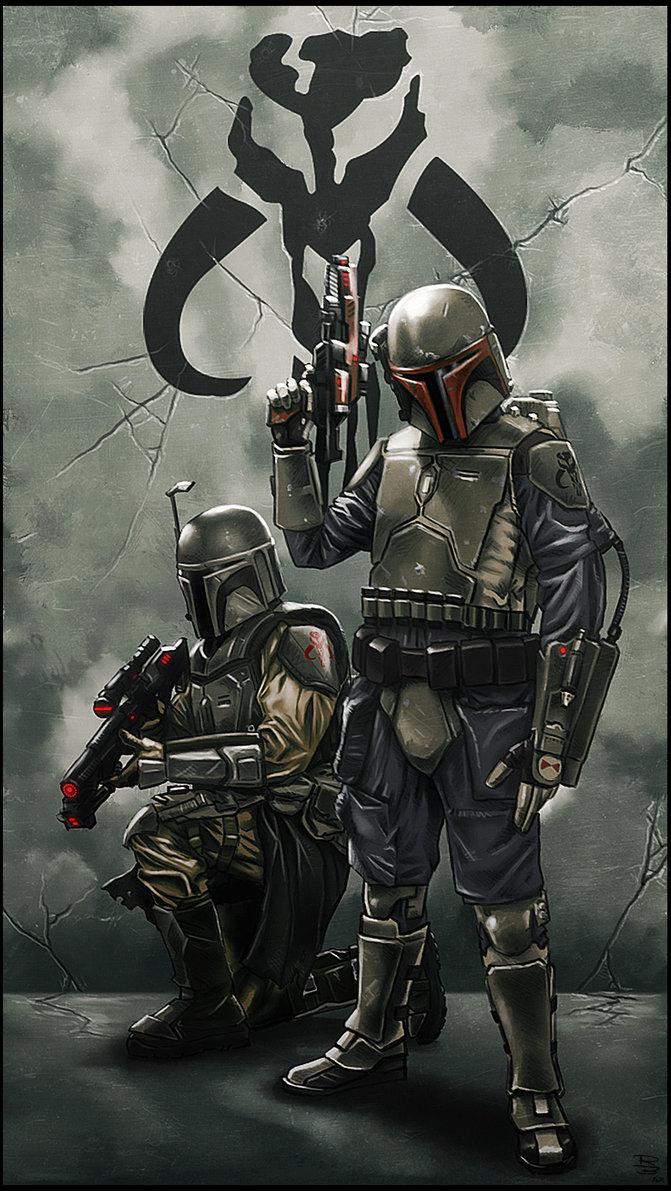 In the Eastern part of the galaxy, the Silentium is gathering many fleets at Bothawui for an assault on the Galactic Alliance Remnant in the Outer Rim and the declining Hutt Empire. Will the Galactic Allinace divide their resources to defend both the northern pocket and the southern? Or will they retreat and leave the Hutts to fend for themsleves?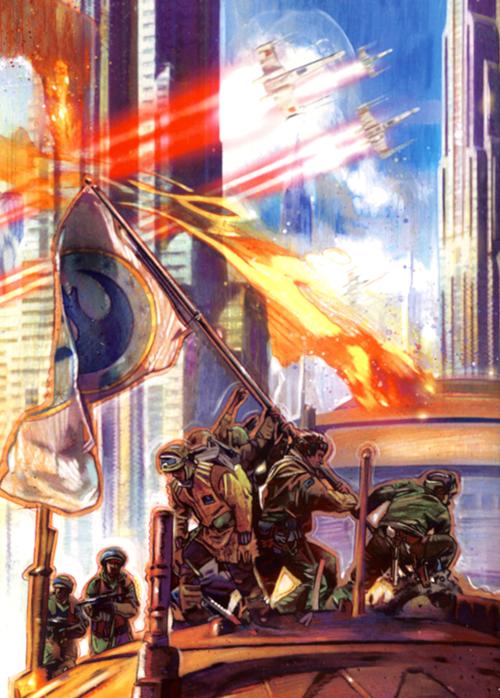 To the South, the New Sith Empire stands alone, with multiple Silentium fleets gathering at Kinyien, only time will tell if they still prefer to give up their planets without a fight. They must now choose to stand a fight, hoping for help to come from former enemies and allies or to seek refuge again amongst the stars and give up the new empire they have made.
With the superweapon in the hands of the New Galactic Republic, only time will tell if they uses it to buy themsleves more time or save it, in the hopes of a chance to save, not only themselves, but also everyone else. The Galaxy and its people are now forced to stay on the defensive, after months of indecisiveness to mount a proper offensive against vital Silentium assets. Will the galaxy unite under one banner and the common goal for survival?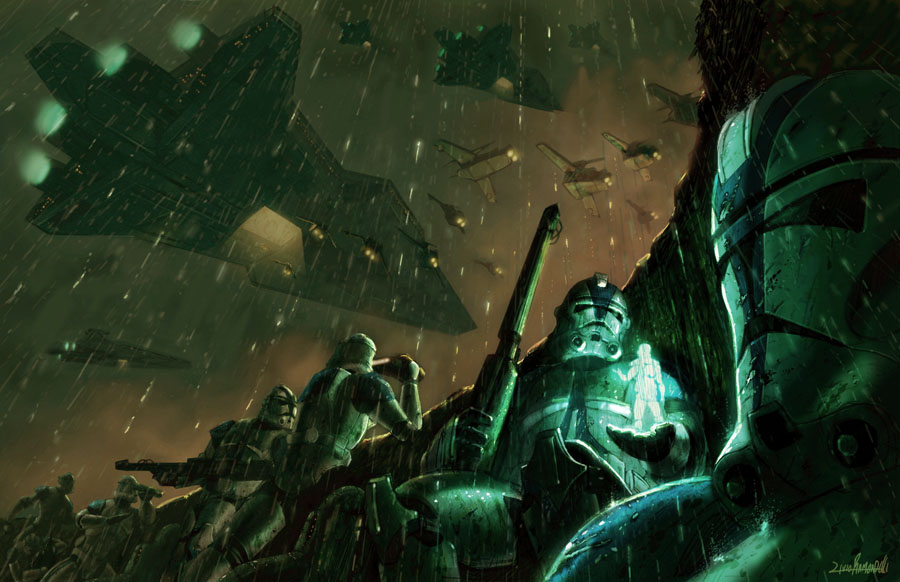 Thanks to Bothan spies, a tranmission was intercepted and contains the time of when the attack commences. Adding to that, Scientists are working to replicate the tranmission is hopes of using it against the Silentium.
ATTACK TIME

ESTIMATED REPLICATION TIME: