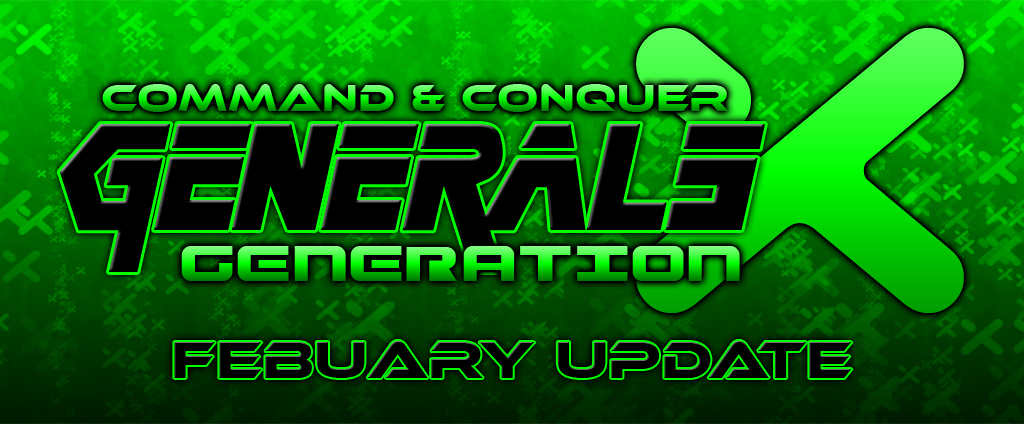 What's this? An actual GenX update? BLASPHEMY!
It has been a while since I busted out the old update banner, but there is good reason.
Generation X USA Beta Patch V1.1 is OUT!
GET IT NOW!!
Don't have the mod yet?
Maybe these renders will change your mind:
Well that's it for now.
See you guys next update!