Hi all, it's me!
just let me wish all of you fragging and mapping and modding blue noses a fantastic 2020! It was a great pleasure yesterday, to see so many of you playing WoP, a real great Christmas and New Year holidays session. I personally connect beautifully memories with WoP, especially in the winter time, and the saga continued.
We where more than 11 hard fragging pads yesterday, and, as a special plus, i had the chance to play a lot of maps me never saw before. So, long story short:
Here's a pic: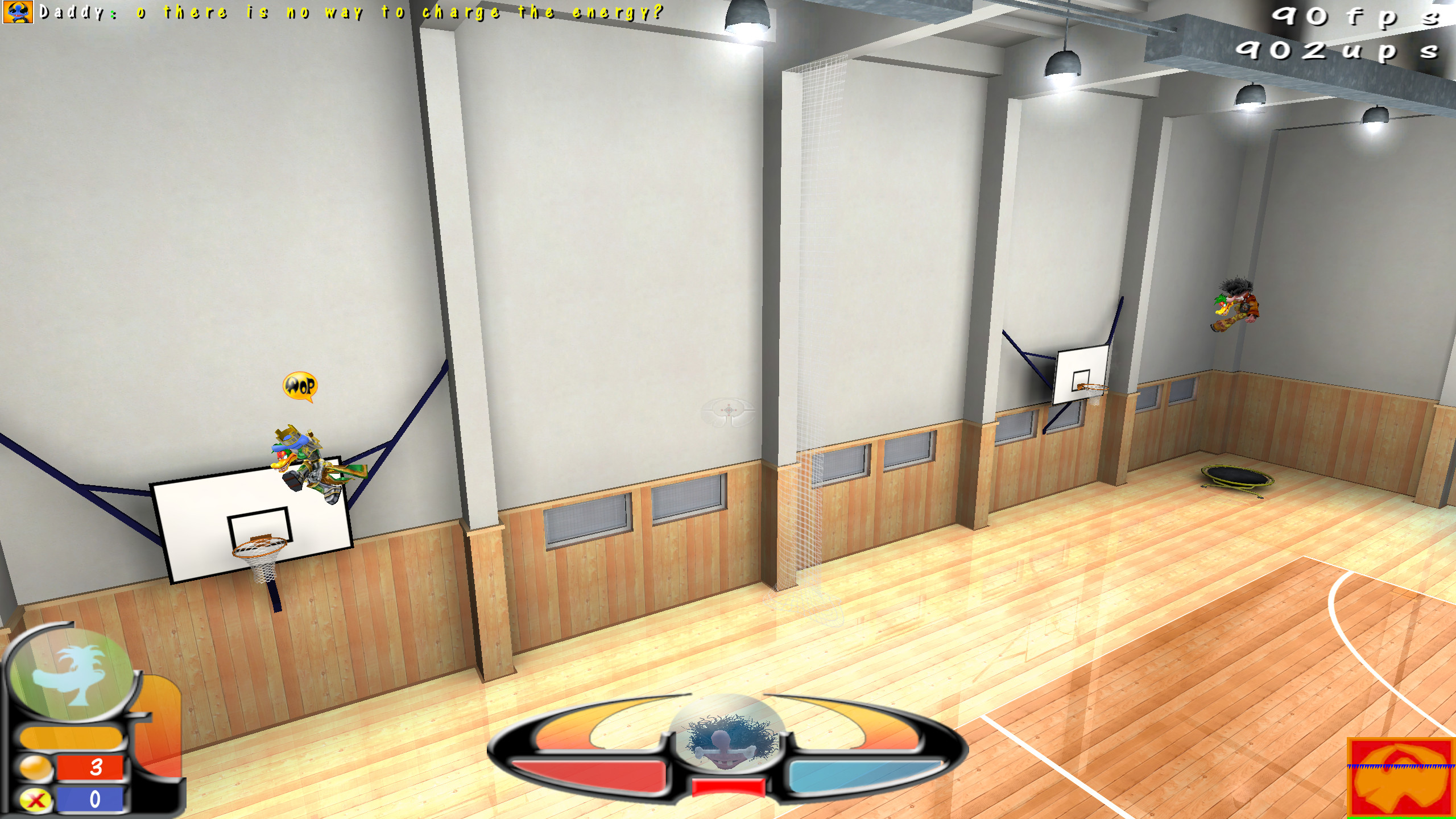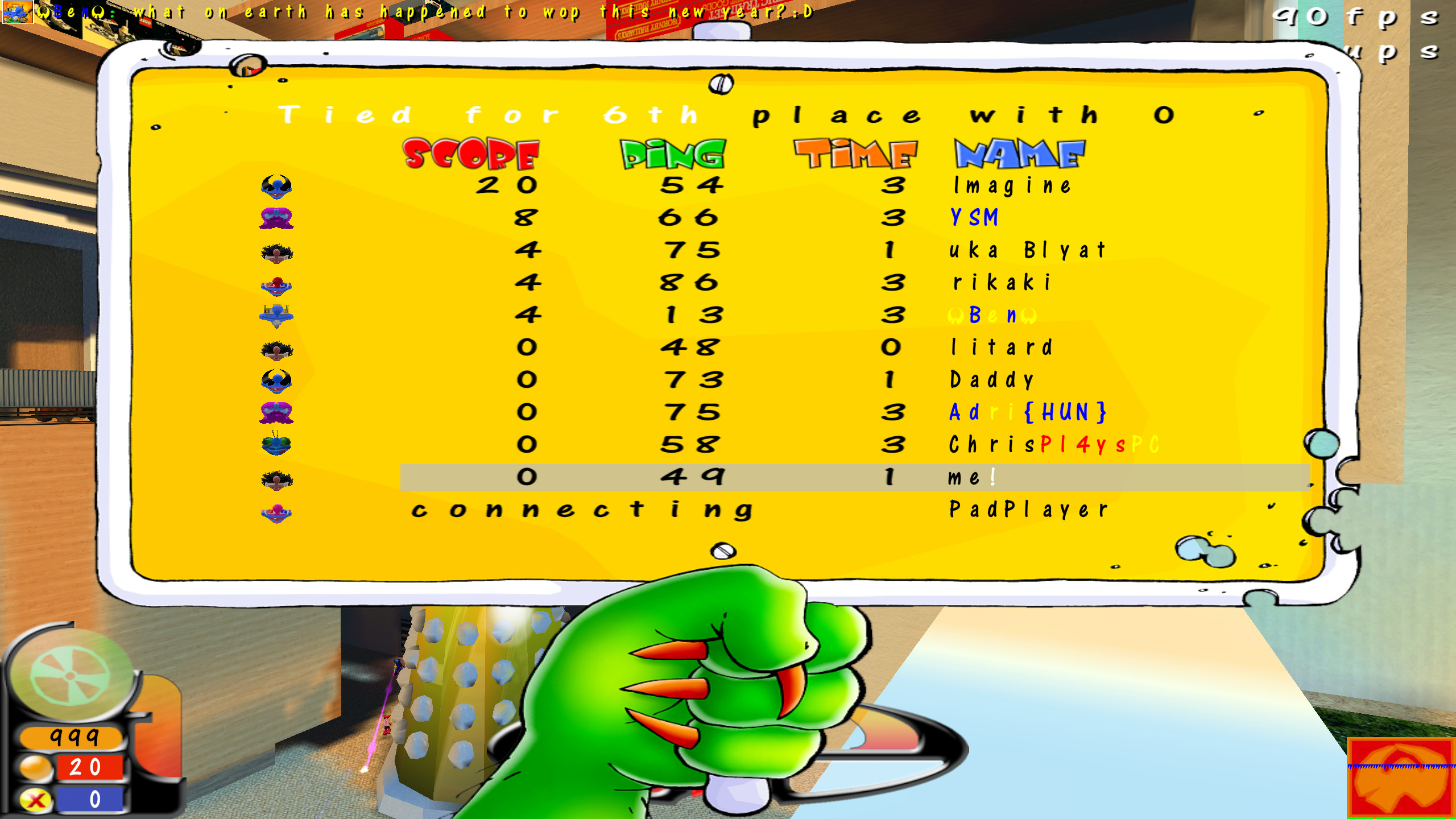 Thanks to all of you keeping this dream alive, keeping it reality! Thanks for you Pads hosting servers and keeping WoP visible and reachable in the interwebs, porting q3 maps and still mapping in general! (-:
So, it was not much more than a feeling before, but now i'm certain: WOP NEVER DIES!
Best regards everybody, make 2020 your year, and i will still play wop 2030, and i'm sure that there will be others with a ping > 0 (-:
ps: Did anyone ever experienced WoP in VR? I Heard there's a way to get the PS4VR running on a PC...