A new group exploring the phenomenon of OOBEs:
Moddb.com
An out-of-body experience is an experience of floating outside one's physical body, ranging from simple autoscopy to travelling with one's "double" (the other body) at great distances (even other planets).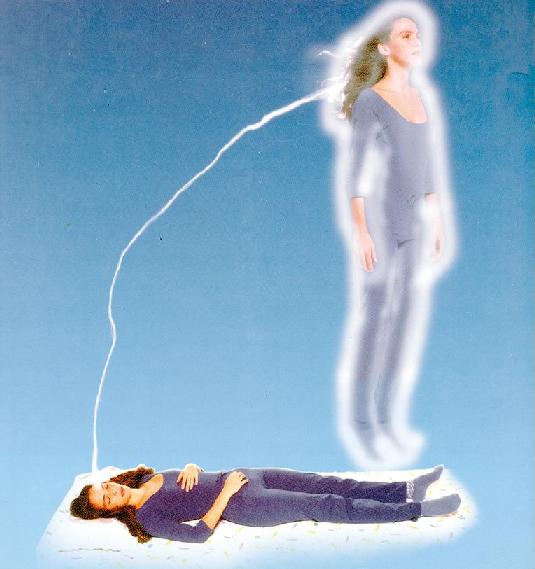 Out-of-body experiencing is very closely related to lucid dreaming, the difference being that skilful OOBEs usually occur in the real world (as opposed to lucid dreams which remain in the sphere of dream worlds).
Technique how to do it: Wikihow.com
PS It'd be great to see a game mainly based on OOBEs. Anybody heard about such a game?