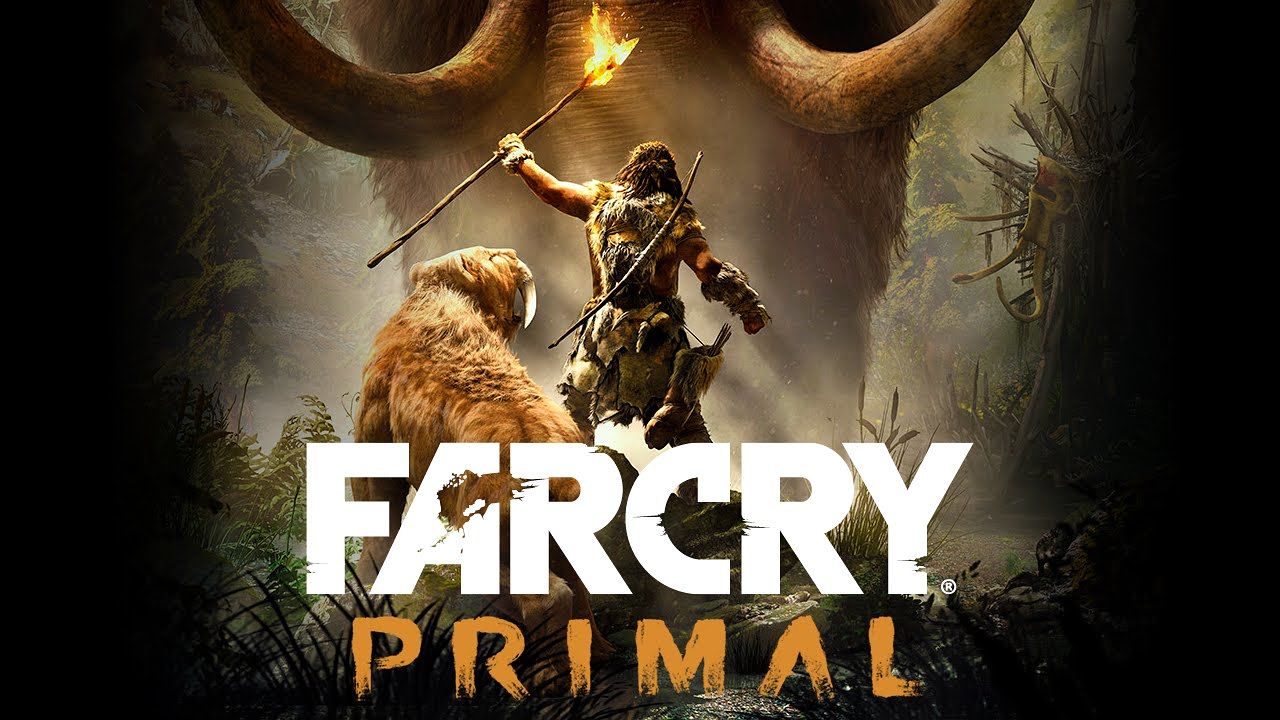 ~ Far Cry during the Ice Age ~
Ubisoft develops a prehistoric episode of the popular game series. A live stream of a cave painting was few days ago set up by Ubisoft, with promises of exciting news. According to Kotaku, this is a taste of a prehistoric Far Cry game called Far Cry Primal and will be put to the Ice Age.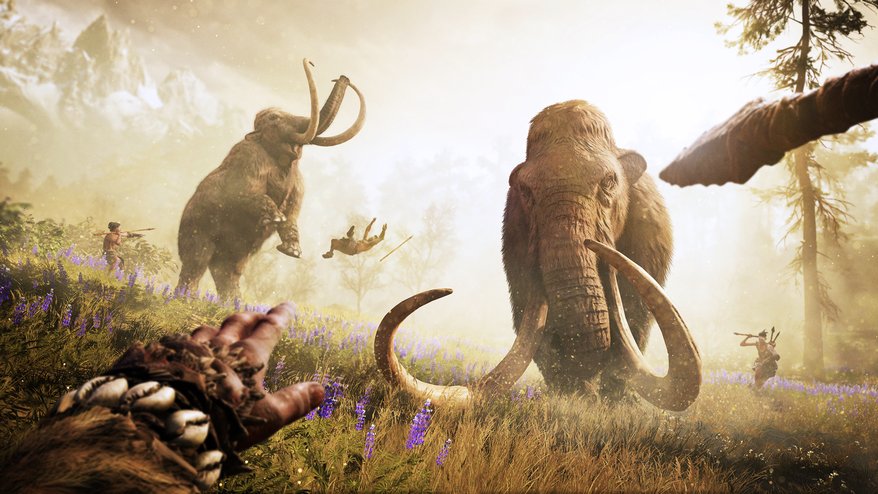 This suggests new areas of interest, not to mention prehistoric animals. We can possibly look forward to hunt saber tigers and mammoths with spears and arrows, but there are probably talking about an unprecedented DLC that Far Cry Blood Dragon and not a Far Cry 5. Ubisoft will probably keep his promise and give us more exciting news about Far Cry Primal in the near future.
~ Watch trailer of the game here ~