Ok, let me make this clear, after many of the image dumps lately the idea of what this group is about seems to have become a bit blurred. This should make things perfectly clear.
WE ARE NOT A RANDOM IMAGE GROUP
Ok, got it? Good. There is a thread for that sort of thing on the forums here.
This is OK: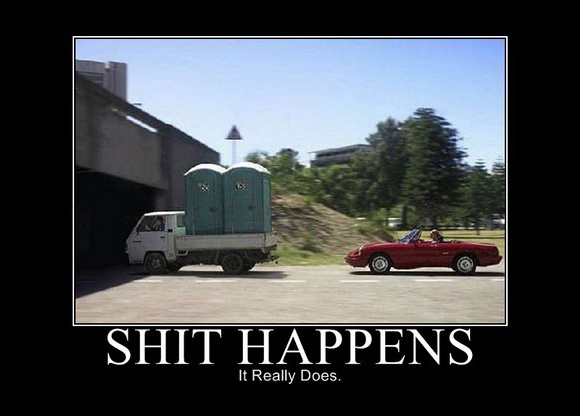 Something that is funny, relevant and most importantly: something that makes you laugh and not just because it is an Internet meme.
This however is the kind of thing that does not belong on the group:

And this...

And this...

Aaaaaaand this.
I would like to ask our regular uploaders to keep this in mind in the future. That, and to anyone who feels that there is a lack of interesting content on the group, feel free to post stuff yourself.
Anyone, that includes people who post image-dumps are free to post on this group as long as the pictures are relevant.
Humour, satire and parody covers a great many areas, please don't say that all you can find is memes and pictures that aren't even remotely related to the title of the group.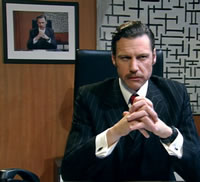 Let's kick some life back into the image section of this group!
Thank you,
Admiral Skeybar
Group Administator