ENGLISH:
This is Counter-Strike: Survivor 2. It's similar to CS Survivor (first) but Survivor 2 haves a lot of better graphics becouse is based on cs source (survivor 1 was based on cs 1.6). You play as FBI agent against infected special forces. You can play alone or with friends on LAN connection.
Visit Mixisoftmods.webs.com for latest versions and updates. Thanks.
SERBIAN (srpski):
Ovo je CS Survivor2, za razliku od prvog survivora koji je bio mod od cs 1.6, Survivor 2 je zasnovan na grafici od kantera Source. U ovom modu igraš kao FBI agent i ubijaš zaražene specijalne jedinice. Možeš igrati sam ili na lokalnoj mreži (LAN) sa prijateljima.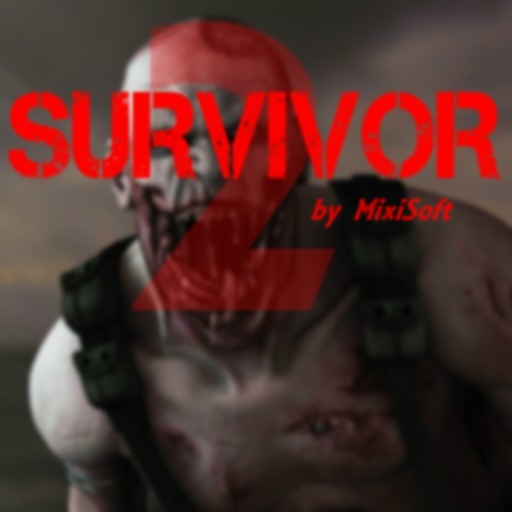 Gameplay video:
MixiSoft 2011