The K-J Christmas Contest Part 2 of 3

~ Here you have the opportunity to win the The Silver Ticket ~
The competition starts on 12 December and ends at 17 December
The Bronze Ticket contest is now over and the Silver contest starts now! The Silver ticket has a value of 30 bucks that you can use on one item on steam for that value, if you want to use it for a game or a DLC. After this contest the big Golden Ticket contest will start on 19.12.18, so be ready for it! And don't forget to look out the new Anime Wallpaper's (Full-HD) package released today, right here: AWL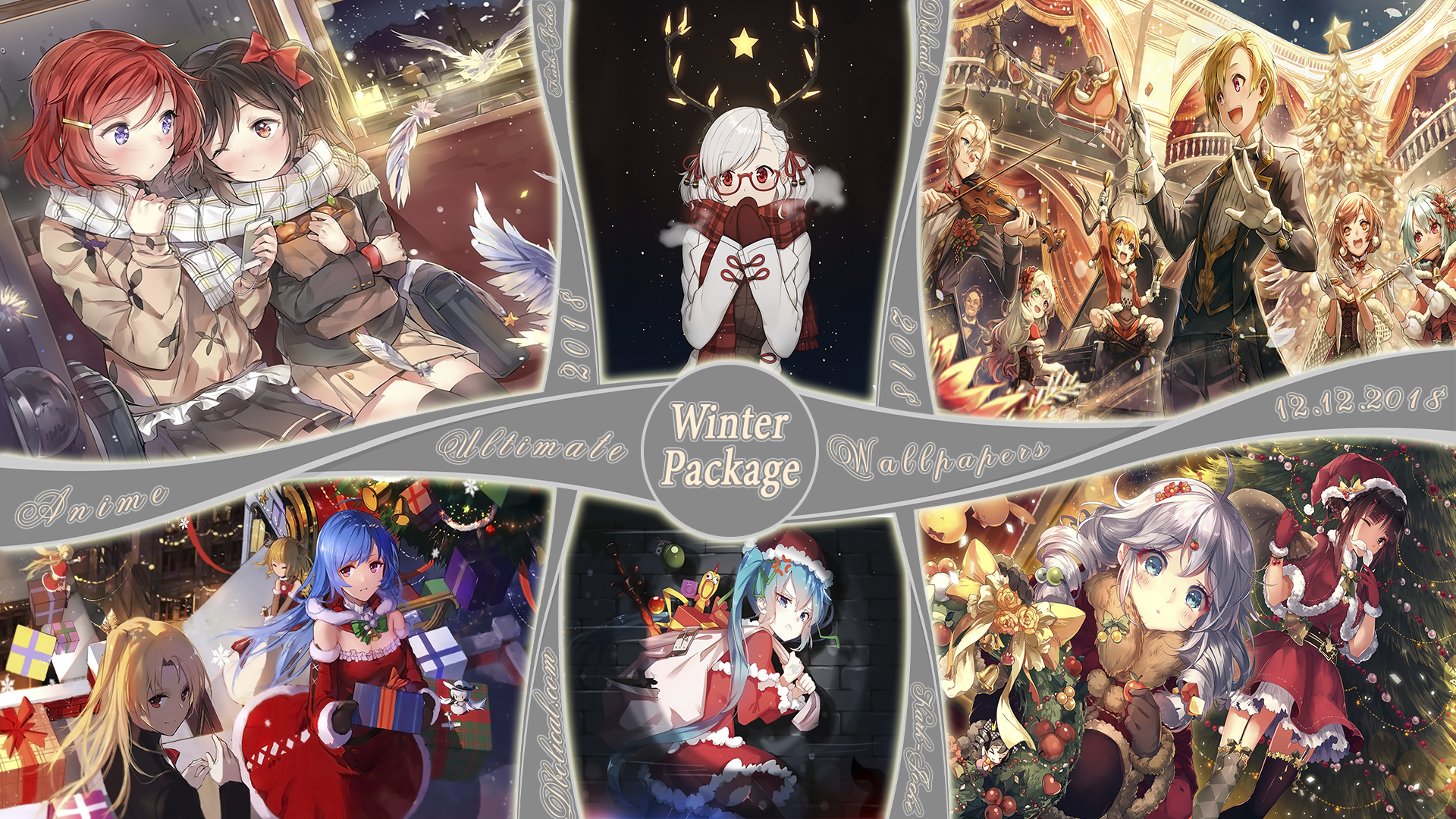 ---
~ Answer the following questions to win ~
Question 01: What was your first game, you ever played?

Question 02: Which Platforms do you like best to play games on?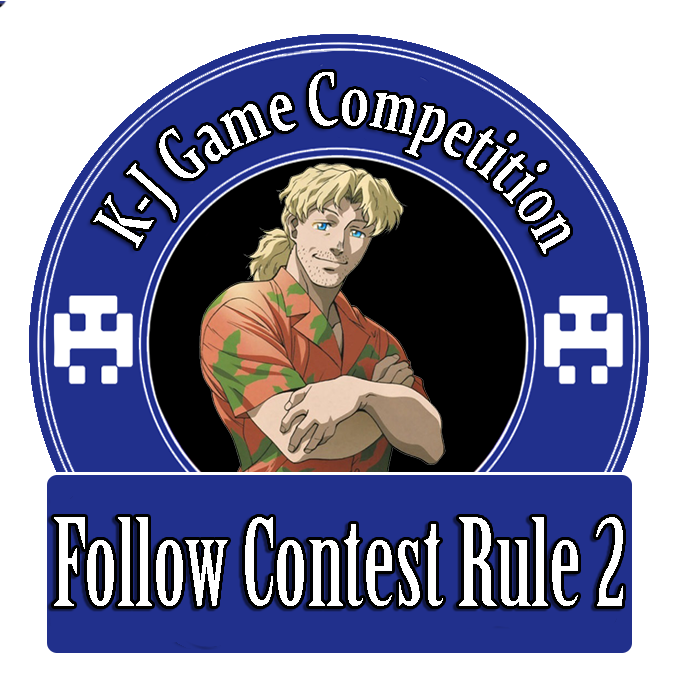 This competition is under the Rule nr. 02 - (Game Competition Info)
Two lucky winners have the opportunity to win this Ticket.
This competition will expire 17.12.2018 - (The competition is now close)
Those who win will be contacted by those who Sponsor this competition.
The game will be handed on PC through Steam.
To aid delivery through Steam friend one of the Sponsors.
To see Sponsor list refer to main blog here.
Sponsor of this competition is: Kark-Jocke
~ I wish you all good luck and may the best win ~