Promotion Week 4: Too much news
In this week CryENGINE 3 promotion week on CryENGINE3 Developers Group we look back on a busy CryENGINE 3 news week with the E3 trailer of Crytek new game called "Ryse," E3 live action of Sniper: Ghost Warrior 2, Crysis 2 Directx 11, Wii-U support and much much more.
If you wish to keep up with CryENGINE 3 news about games, mods, indies and so on for CryENGINE 3 join our CryENGINE 3 Developers Group Twitter account:

If you missed "Promotion Week 1,2 or 3" on the upcoming CryENGINE 3 titles then check the following links:
CryENGINE 3 Promotion Week 1 - Forged by Chaos
CryENGINE 3 Promotion Week 2 - Nexuiz and Sniper: Ghost Warrior 2
CryENGINE 3 Promotion Week 3 - ArcheAge
Part 1: Ryse - E3 Trailer
At this years E3 Crytek and publisher Microsoft Studios revealed their Ryse E3 trailer. Ryse is formerly known as "Codename: Kingdoms" and it will be a Xbox 360 title aimed for Kinect usage
According to Microsoft Games, the game will also be playable in a conventional manner with a standard Xbox 360 controller.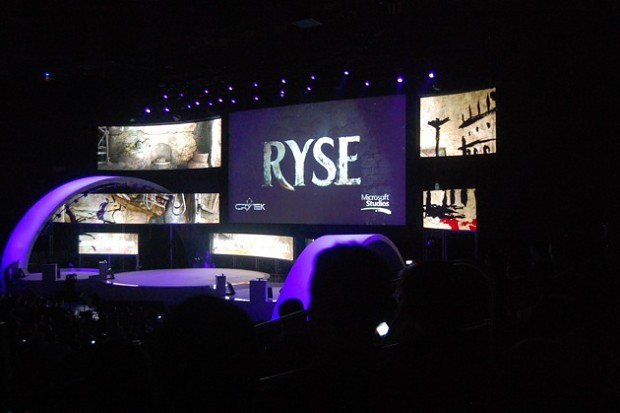 Ryse E3 Trailer:
Part 2: Sniper: Ghost Warrior 2 - E3 Live action video
Also on E3 was City-Interactive with their upcoming CryENGINE 3 created game called "Sniper: Ghost Warrior 2." They released several new ingame screenshots and several artwork.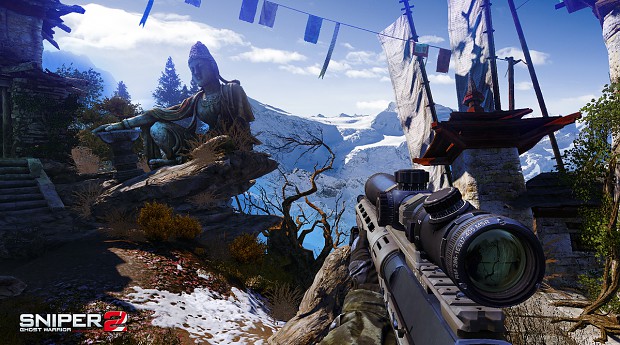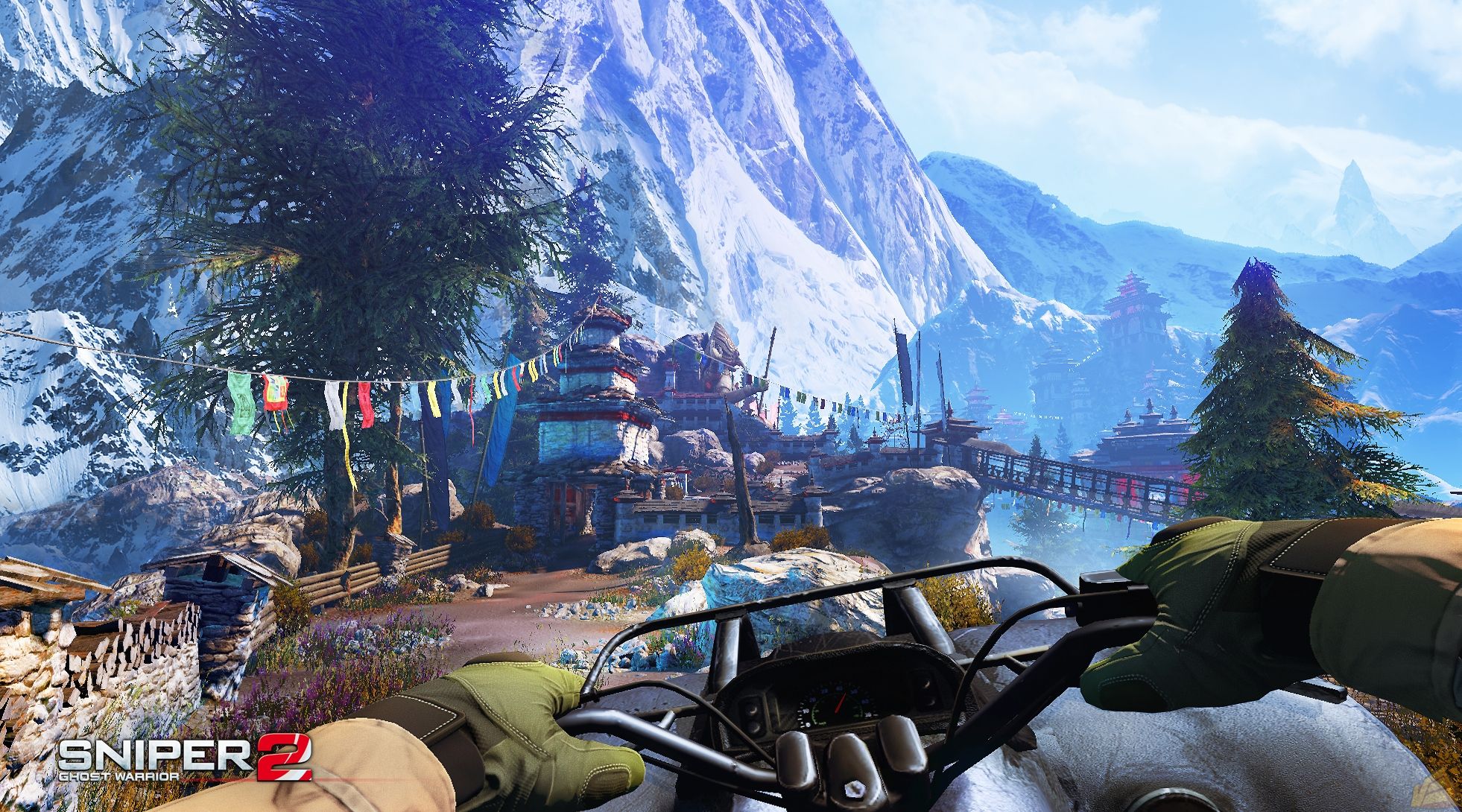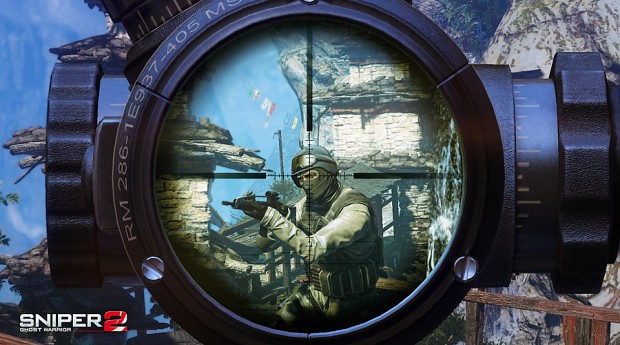 Check our image section for more Sniper: Ghost Warrior 2 screenshots
Plus the guys over at IGN have a 8 minute interview with ingame footage:
Part 3: More Crytek news:
The people over at Crytek must have had busy week. Besides the E3 release trailer of Ryse they have more news:
Computex

Crysis 2 - DirectX 11 Demonstration:
CryENGINE 3 - US Army Dismounted Soldier Training System traile

r

:
Army invests $57 million into a training system. Full Story here.
Crytek wary about Cloud-Gaming:
Carl Jones, director of global business development at Crytek, has said that predictions of a gaming future based in the cloud are unlikely to come to fruition until ISPs make improvements to network infrastructure.
And lastly: Crytek on what game engines will look like in 2015.
"2015 is a long time in terms of hardware advances," notes Carl Jones, Crytek's director of global business development. "The sheer processing power that we're going to have at our fingertips will be immense, and the parallel power of the GPU opens up new rendering techniques to us that we haven't really been able to use in realtime before. By using a combination of them, you're going to get much more realism in areas where we don't have it holistically yet.

"If you look at LA Noire you see amazing character faces because they've gone for a bespoke solution for those faces. But the power isn't there to match that quality in the environments and such. In the future you'll be able to do the same quality for everything, so you won't get that 'texture shock' of some things looking high quality and others not. Anything you see now in movies, you'll be able to see in realtime by 2015."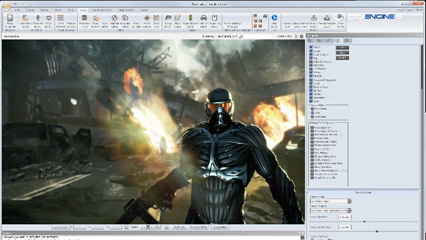 That's it for the CryENGINE3 Development Group promotion weeks, until there are more CryENGINE 3 game updates available. Thank you for reading. And don't forget to join CryENGINE3 Development Group or join our CryENGINE 3 Developers Group on Twitter
Update 13-6-2011 Wii-U support:

CryEngine-built software is already close to fully running on Nintendo's next-generation console, engine vendor Crytek has said.