The bad news:
An Anonymous source said that Crytek will lay off 30-35 workers at its Budapest studio. The Budapest studio was working on project "Kingdoms," (aka Codename Kingdoms) but had to stop their work on the project after Microsoft, the publisher, intervened and moved the production from Budapest to Frankfurt.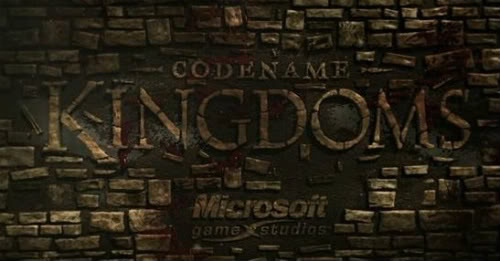 The good news:
How can there be good news with 30-35 layoffs ?
Well project "Kingdoms" is going to support "Xbox 360 Kinect." And the remaining Budapest employees will start to focus on "tablet" games based on CryENGINE 3.
If the free stand alone CryENGINE 3 SDK kit is going to support tablet and/or Kinect features is unkown at this moment. But lets just hope for it.
AvniYerli wrote: "We can confirm that our Budapest studio is getting a new direction and focus."
Crytek Director for the Frankfurt, Germany HQ. source
More good news - Crysis 2 DLC:
In other news Crytek released the Crysis 2 Retaliation map pack: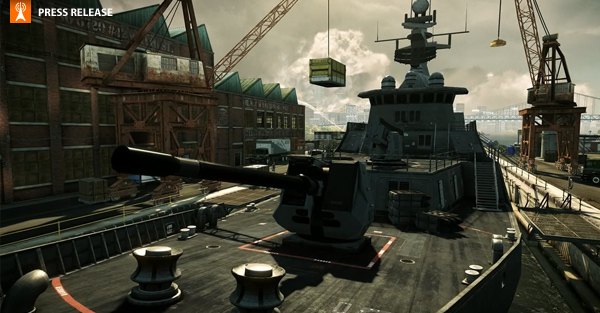 Retaliation features four maps that introduce new iconic locations to the fun, addictive and fast-paced multiplayer campaign that helped make Crysis 2 a critical and commercial success. New maps in Retaliation include "Park Avenue", "Transit", "Shipyard" and "Compound".
However its not free.... visit: Crytek.com for more info.