The CryENGINE 3 Developers group is all about creating levels, mod, Total modifications, addon's, machinima videos, games and Indie games, using Sandbox3 for Crysis or using the free standalone CryENGINE 3 SDK tools.
Amateurs and professionals are welcome to join the The CryENGINE 3 Developers group and post their CryENGINE3 news, screenshots, videos, maps or demos in this group.
In the coming weeks we will showcase several of the upcoming commercial titles created with CryENGINE 3. Here is a video of several of the upcoming CryENGINE 3 titles on the horizon:
Promotion Week 1: Panzar "Forged By Chaos"
In this first promotion week we will be looking at "Forged By Chaos " made by the Russian Panzar Studios. "Forged by Chaos" is an uniquely looking third-party action game.
The main focus in the game is on the well-coordinated team play. Due to the fact that the game has leveling and character development, Panzar often mistakenly defined as a MMORPG, be we believe that Panzar is a MMO-Action with role-playing elements.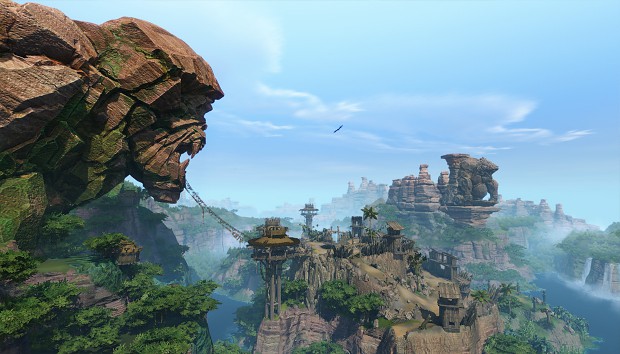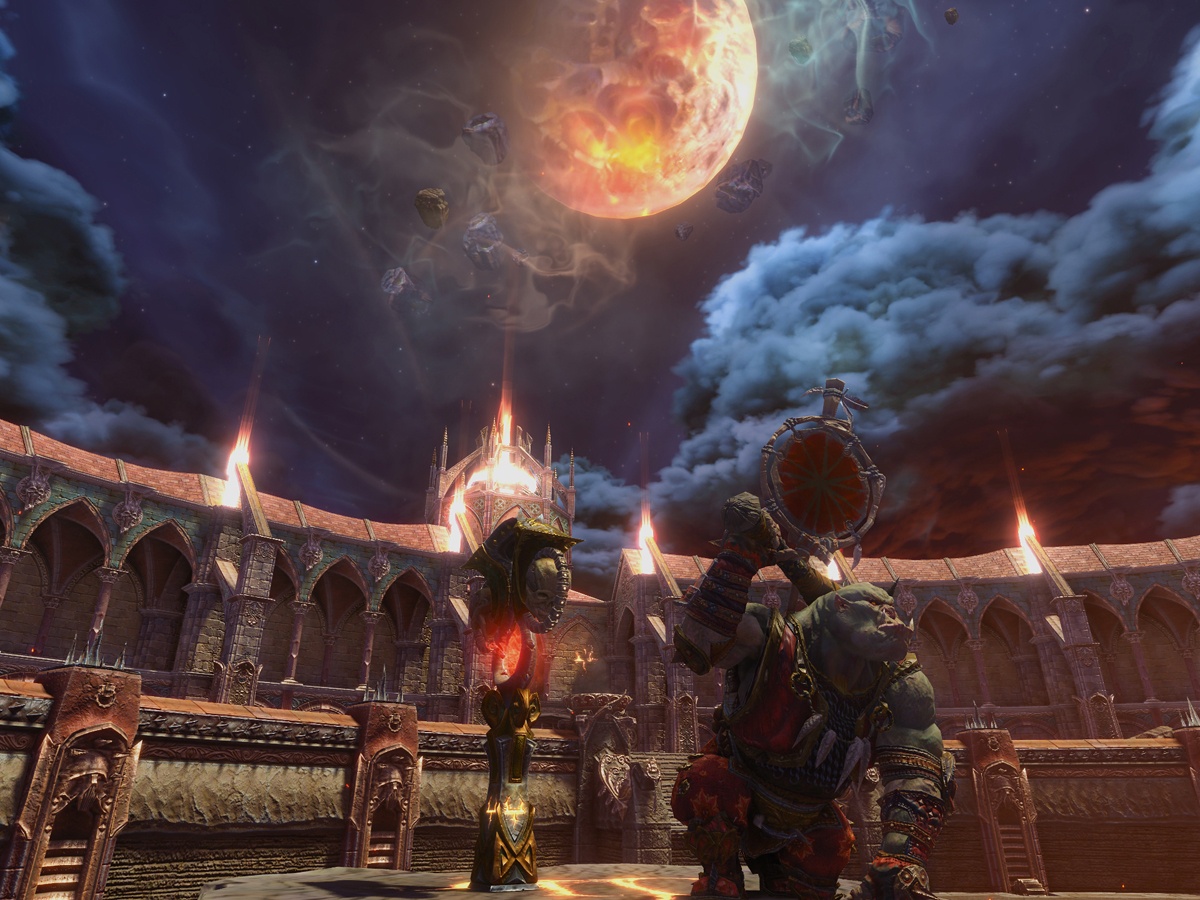 In the video below you can view some of the atmospheric level design from the map "Orc Camp."
"Forged by Chaos" features online pvp combat in five game scenarios: Domination, Messenger, Assault, King of the Hill and Team Deathmatch with up to 32 players. There will be no single player mode or level editor available.
Its currently set for release around fall 2011.
Next week there will be another upcoming CryENGINE 3 game feature on "CryENGINE 3 Development Group."