Ubisoft opens Assassin's Creed III: Freedom Edition




Additional

patriotic

gathering

Edition
Developer and publisher Ubisoft has released a video with the contents of the special edition of Assassin's Creed III, which they have called the Freedom Edition.
Cool

collection
It is becoming common with at least two versions of the main titles, often more. One version is for those who just must have the game, one of those fancy extras, and one for those who want to talk about the game when people come to visit and notes the cubic great figure on display next to the TV -a. The latter is the "ultimate" edition, and producers holding little back when they're dreaming up what the treasure chests that this should contain.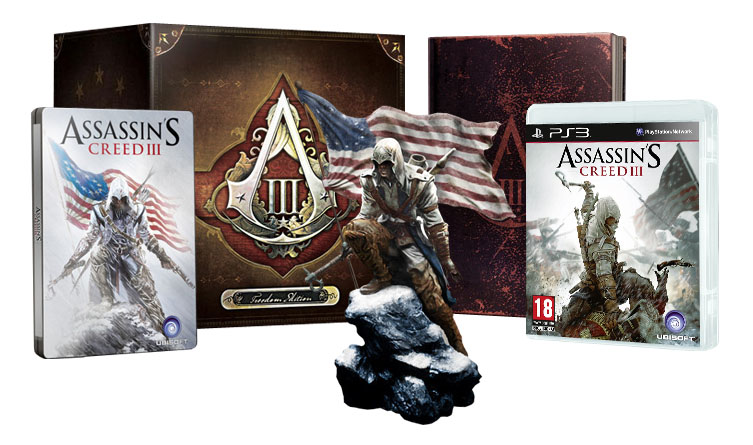 In Assassin's Creed III: Freedom Edition is the most important of all, the game, packed in a special metal inserts. Then there is a notebook and a monstrous detailed figure that can be put next to the aforementioned TV. However, this package also comes with a bunch of exclusive content, including single-player missions Ghost of War and Lost Mayan Ruins. The latter are a few glimpses of a video Ubisoft has just released, the contents of the Freedom Edition is shown.
Watch the video

Assassin's Creed III is developed and published by Ubisoft for the Playstation 3, Xbox 360, PC and Wii U game launched. 31 October. Freedom Edition is sold only through GameStop.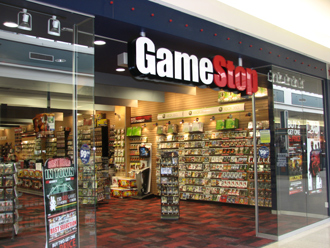 This is all

information I

had about

Assassin's Creed III

for the time.
Have a

nice day from:

Kark-Jocke