Archive edit 09/12/2015 : If you're seeing this then the project is not dead, it's just I've decided to archive the game until I feel ready to continue working on the game, didn't feel like the game was getting enough progress in the page so rethinking things over for the project while I'm self-teaching myself to learn Unreal Engine 4, Blender.

Firstly I thought it was time to update the blog page since some have asked where the project is going. Anyway I still have no release date because as far as I'm concerned this project is an on-going project till I'm satisfied with the game and don't want to rush it, all my work is my own so I build all the 3D models, textures, etc...
I'm mainly been building the road-work so that it looks similar to 'Salt Lake City', not an exact replica since I want some creative freedom to try new things. Which can be seen here:
(Still work in progress, having to tweak texture bugs, may need to rework the road to be more of a gridlock style and eventually include the flooring for basic buildings to be placed on)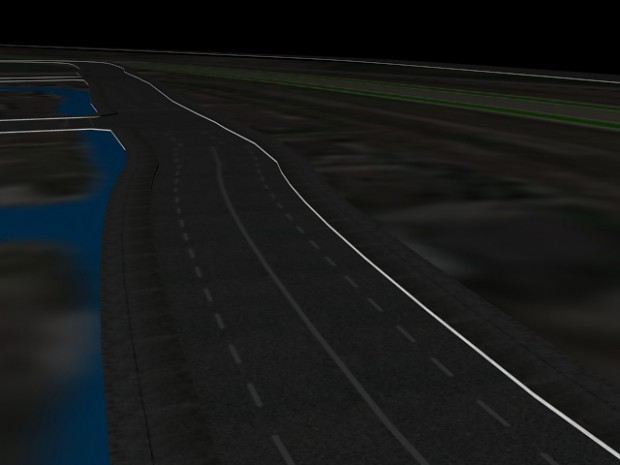 Also working on Police Cars which are based on the 'Blues Mobile' from the movie 'Blues Brothers' and constructing the Police Station while testing different building styles to see what looks right.
Incomplete Blues Mobile: (Still work in progress)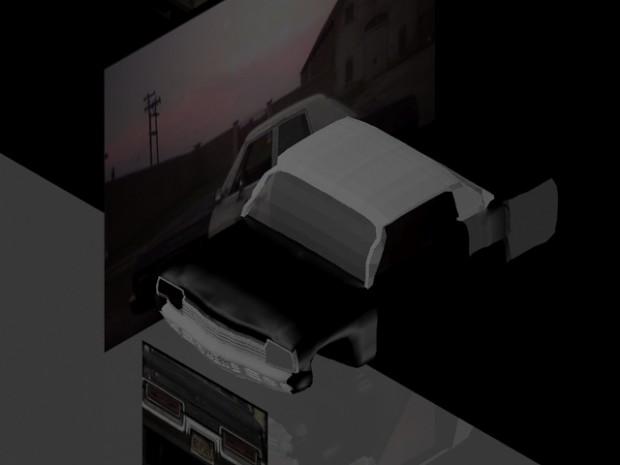 Anyway my work is still focused on Udk, anyway this is an idea of what the Police Station could look like: (It's a basic form, will be designing a better version at a later time, this was mainly used to help organise my structure, is based on my unreleased blueprints that I have been drawing)
Currently the game's focus is to run on UDK but I will port into UE4 eventually once the UDK build is complete.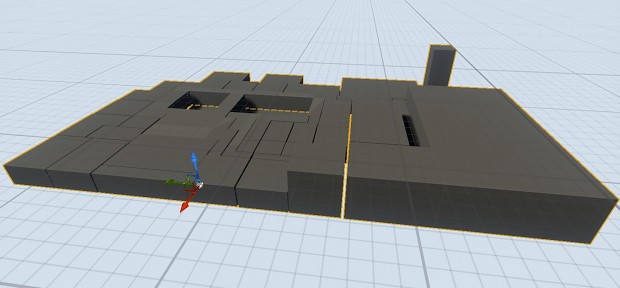 Update 17/1/15: Currently took a break from this project due to moving places so have started working on this again with new fresh ideas.
21/05/2015: Decided to move from UDK to UE4, which means I can port to different systems/OS easier. Currently prototyping at the moment, understanding UE4 then hopefully get something sorted soon since long overdue for an official update.