Intro
Hi everyone!
The main reason that I'm writing this article is to let you know that we have launched the open beta for our upcoming mobile game Void in the Sky but also, I want to talk a little bit further about why this project exist and the reason why my other projects that I have announced publicly have not been released. TL;DR : Let's talk about my experience with the Scope Creep.
The Early Days
When I started my adventure as indie dev I barely knew the basics of coding, did not knew anything about game design or even how to manage a project... But I decided that I was going do make a game jajaja. The result: Soul Update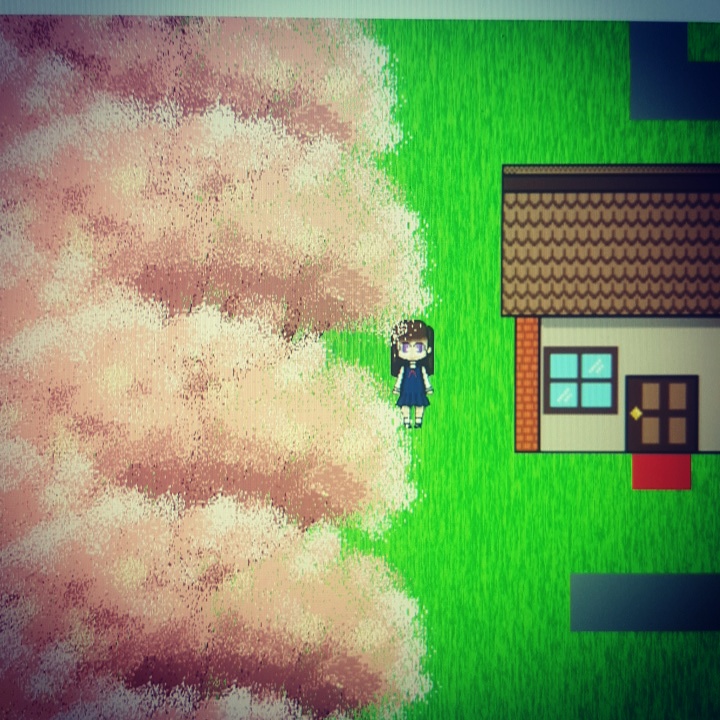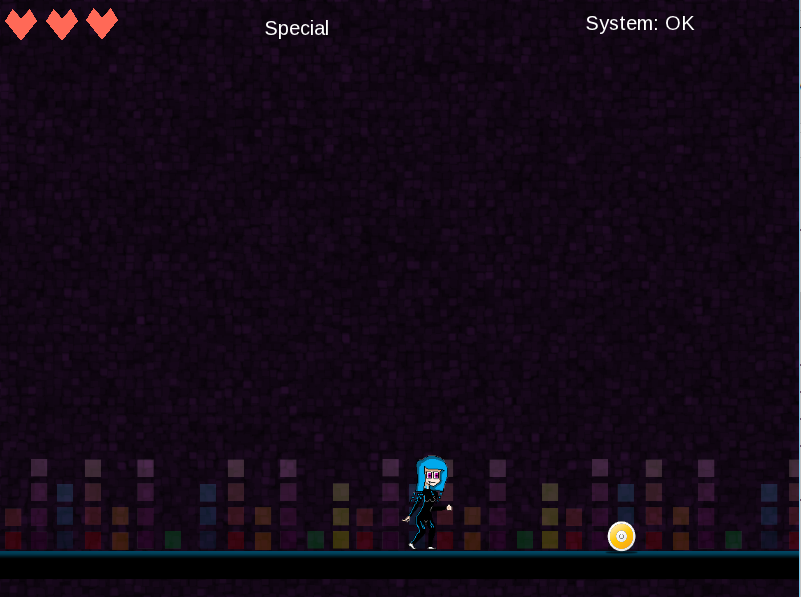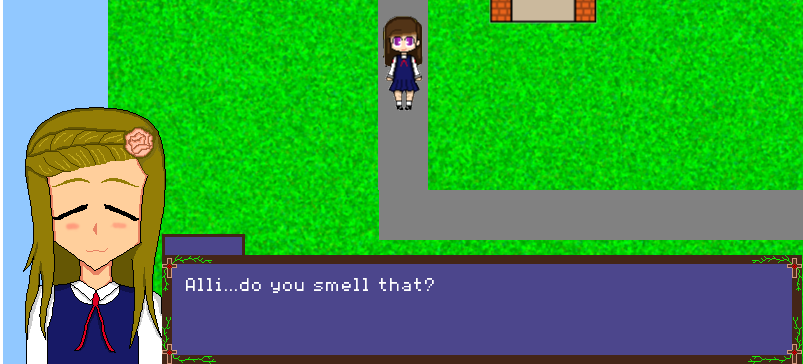 To be honest I still love the concept of the game: it was a RPG-Platform hybrid but, that's not what I love of it, It is the moral system that I have planned for it which is still a secret because I plan to finish the game. We will get to that point later.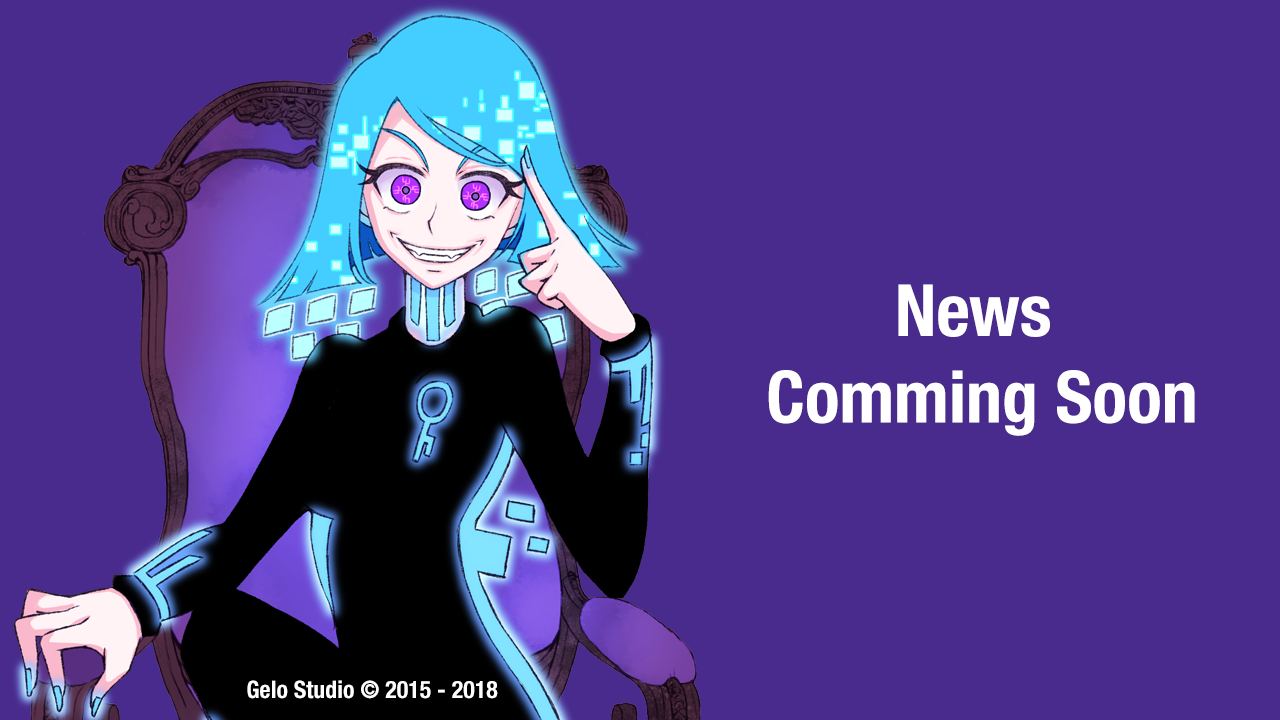 Soul Update Redesign
Why did I not finish it? Simple: The scope was too big for its own good. My first contact with the Scope Creep.
At this point I realized that I need a north to follow, so I decided to study a master degree in project management and obviously I started to see game development from another perspective.
The never ending planning of a party
It became obvious that the game was too big for me so I entered a Game Jam that forced me to deliver something in a week and actually finish a game. The result? Human Piñata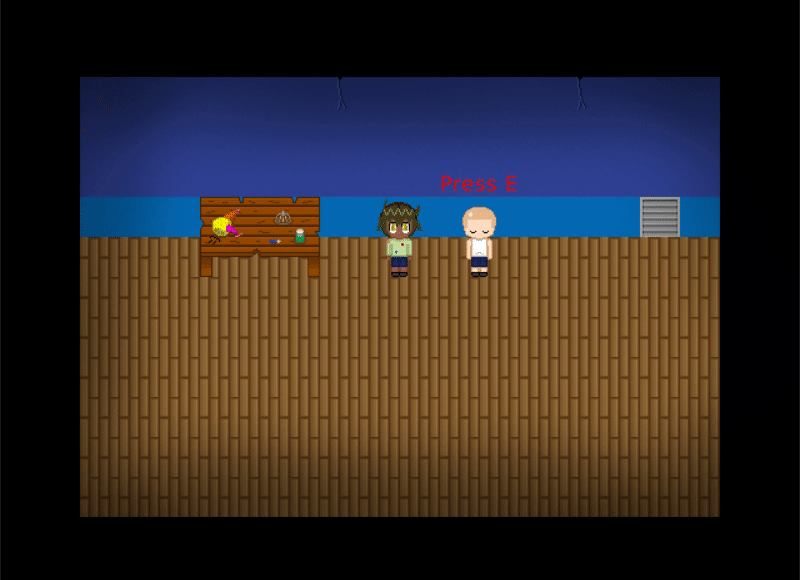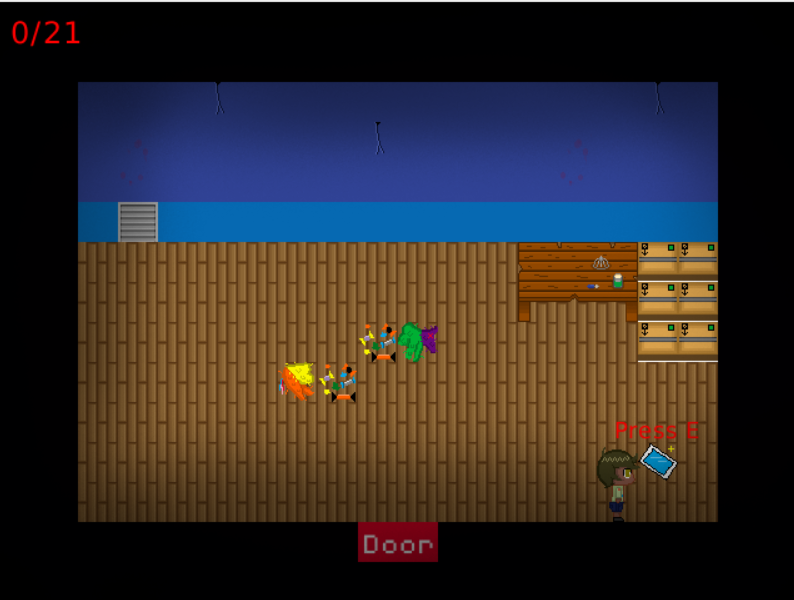 Human Piñata Jam Version.
It is a psychological horror game in an RPG style (Have you noticed that I like RPGs jajaja), again, I still like the concept. At that time I was participating in a startup competition and I won a very tiny seed budget that at the time made me very happy and I wanted to make Human Piñata a more polished game... have you guessed what happened next? Yes, I created an scope too ambitious and I became again a victim of the scope creep.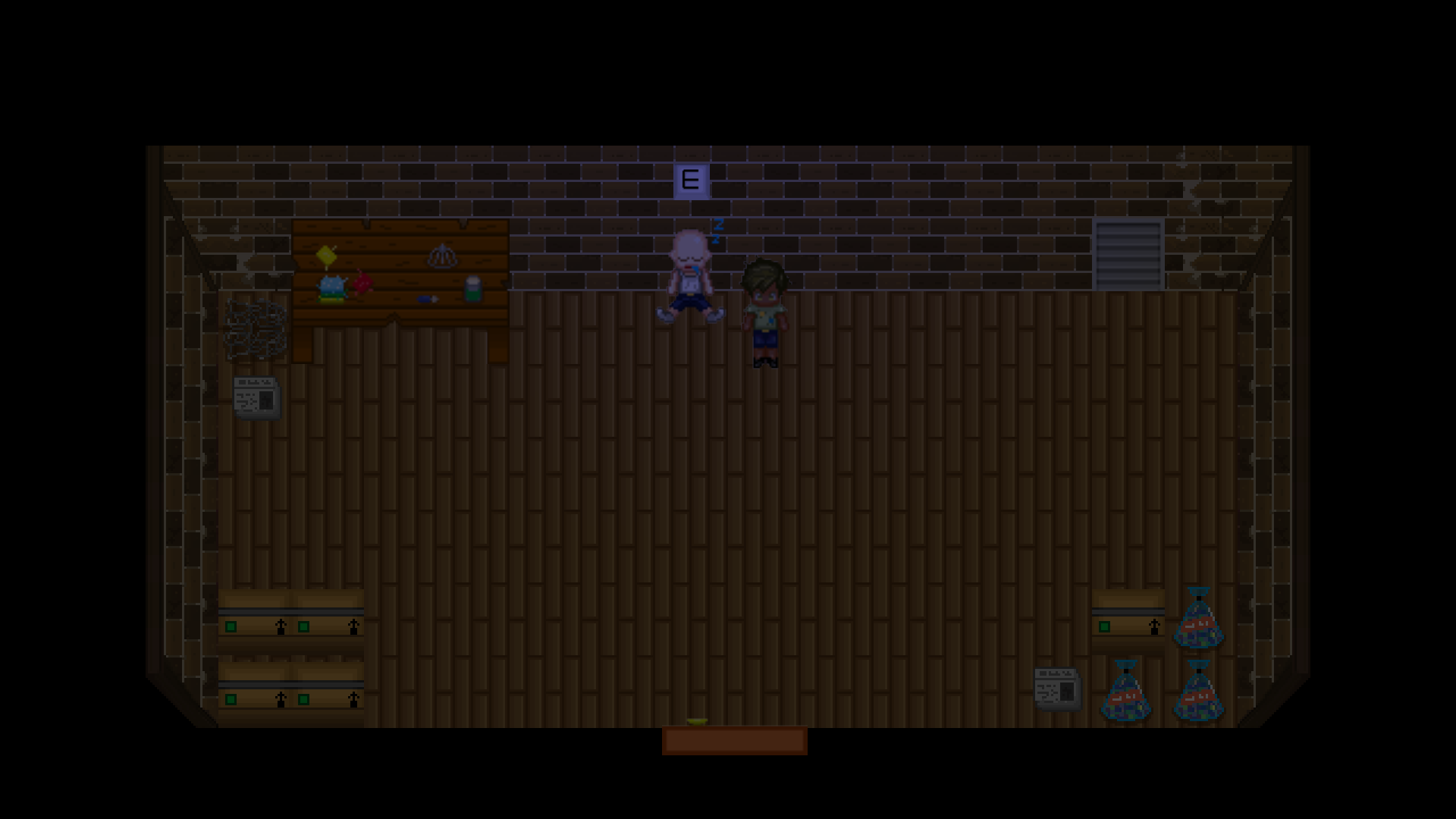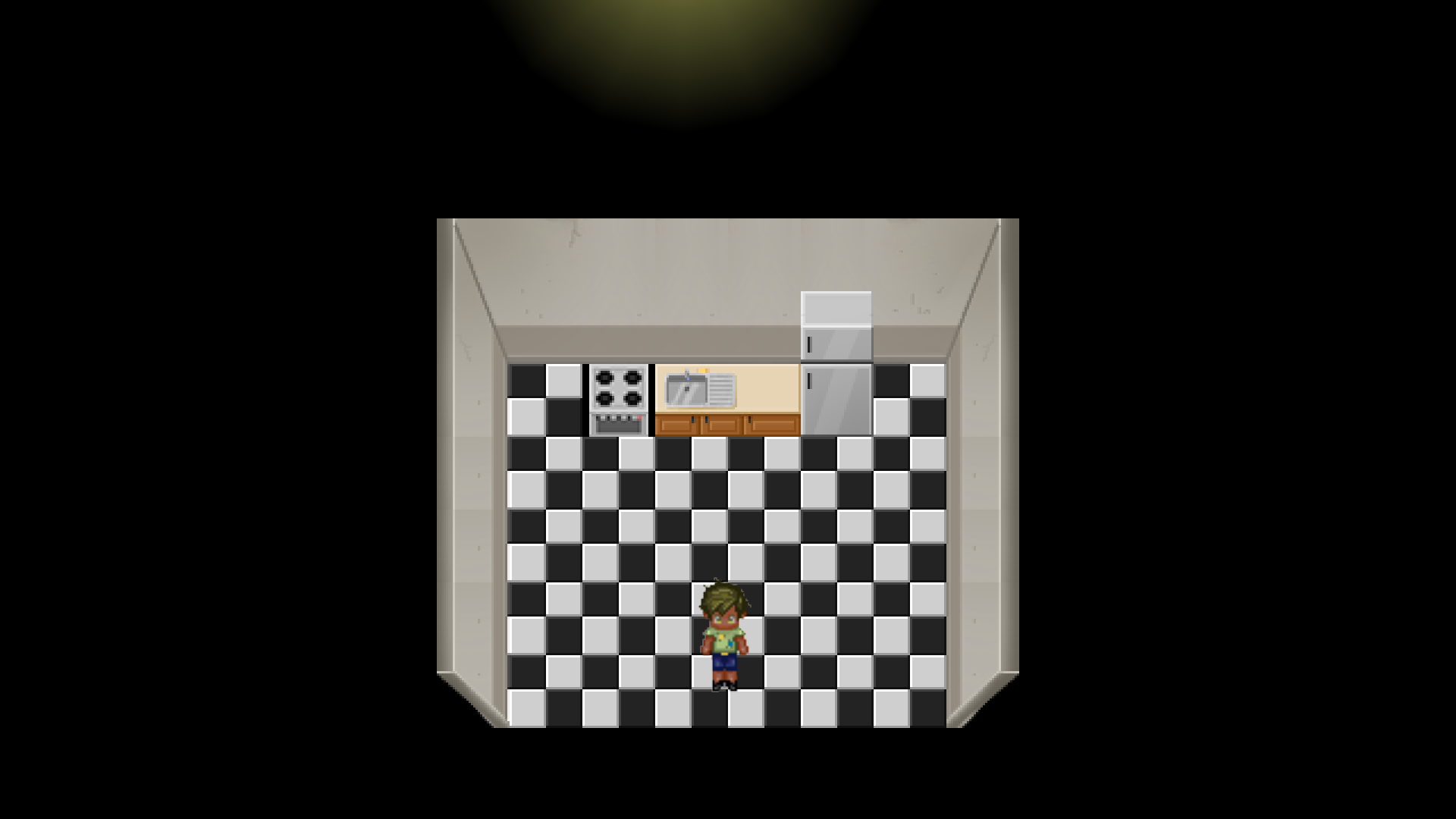 Greenlight Version of Human Piñata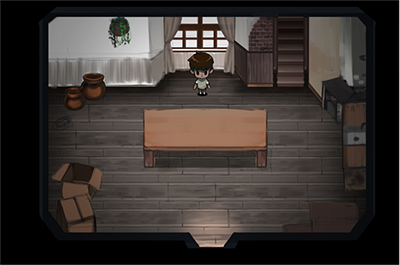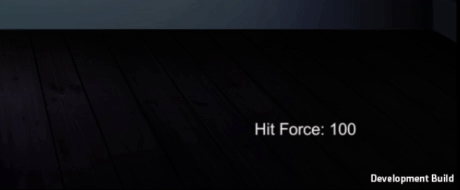 Post - Greenlight Version of Human Piñata.
Scope Creep 2 - 0 Gelo Studio ... Damn this started looking bad. Again I have plans for this game but not before I score for the first time to the scope creep.
More Jams and Small projects
I entered another Jam and finished a game in 14 days, it is called heavens tea party... an Action-RPG game jajaja. Again I always try to do games that I enjoy for that reason I like it but it can't even be called "indie" in the meaning it has now a days, it is more like a personal game, very clumsy, buggy and not well balanced. The rest of projects I tried ended as victims of the scope creep.
Other projects: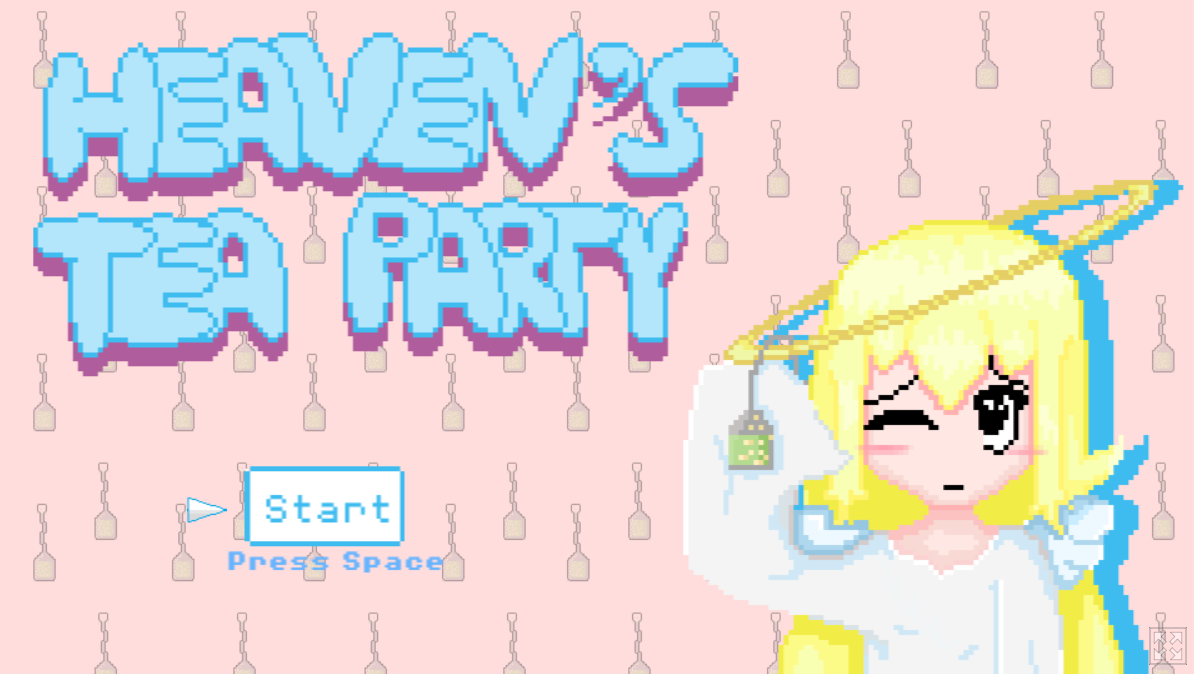 What means Void in the Sky for Gelo Studio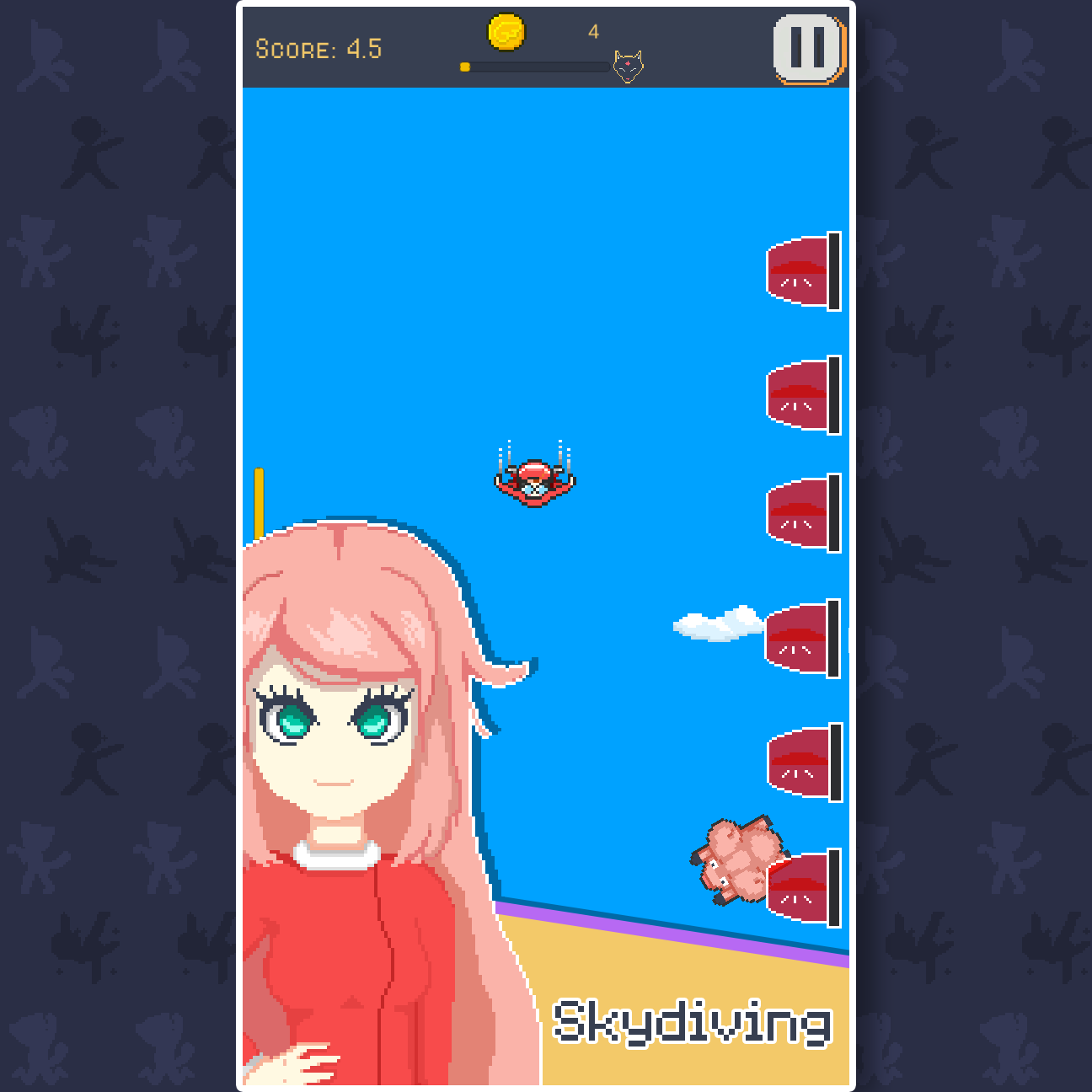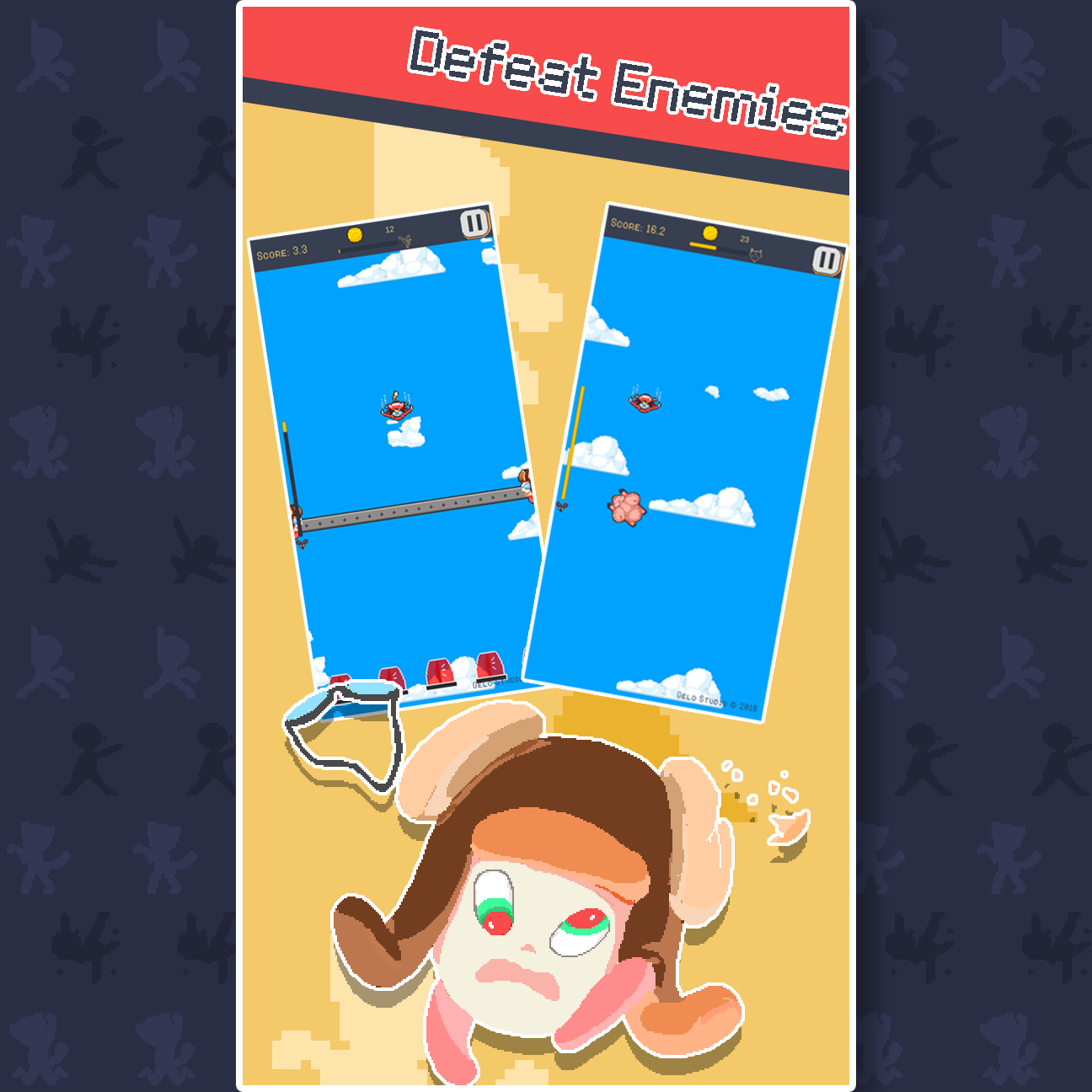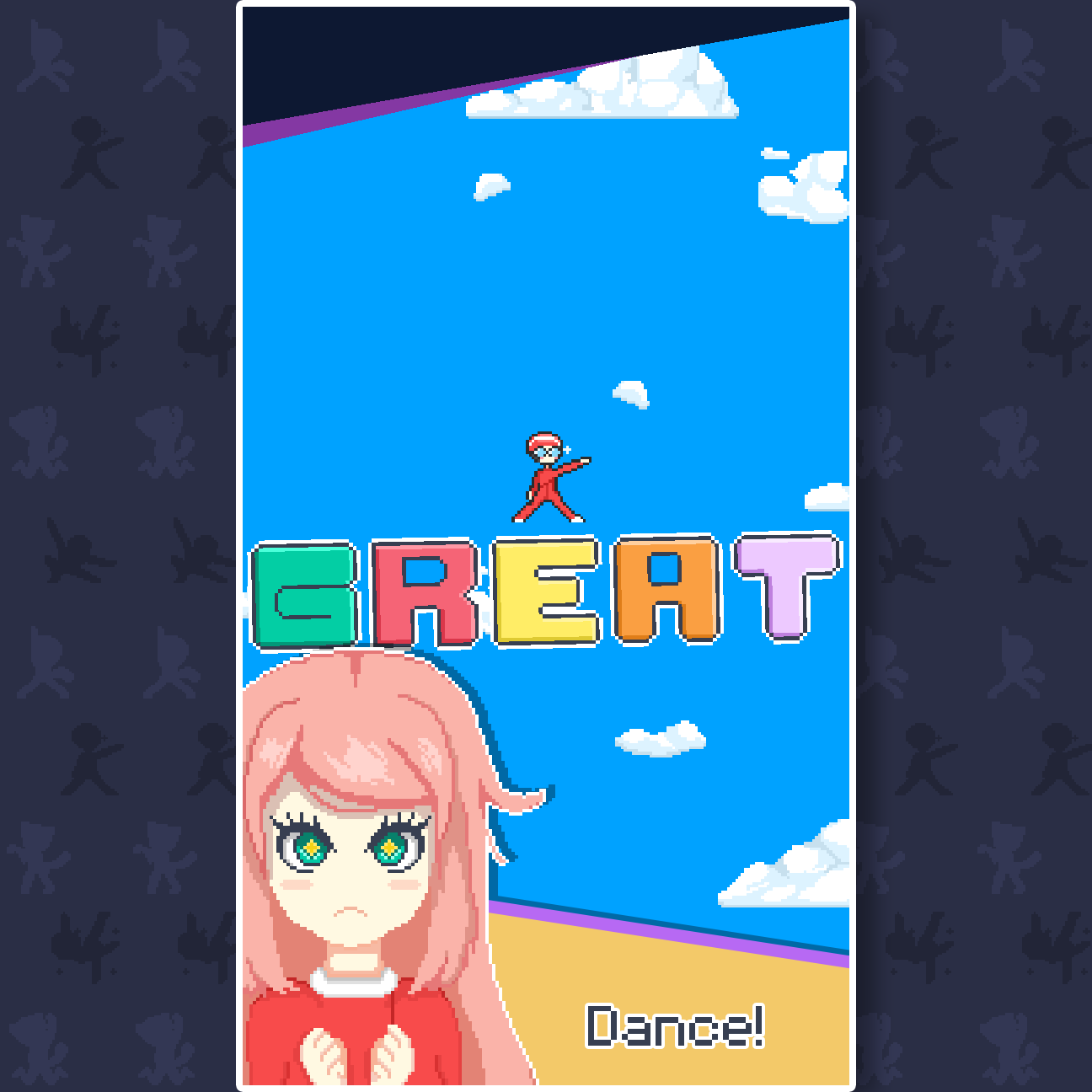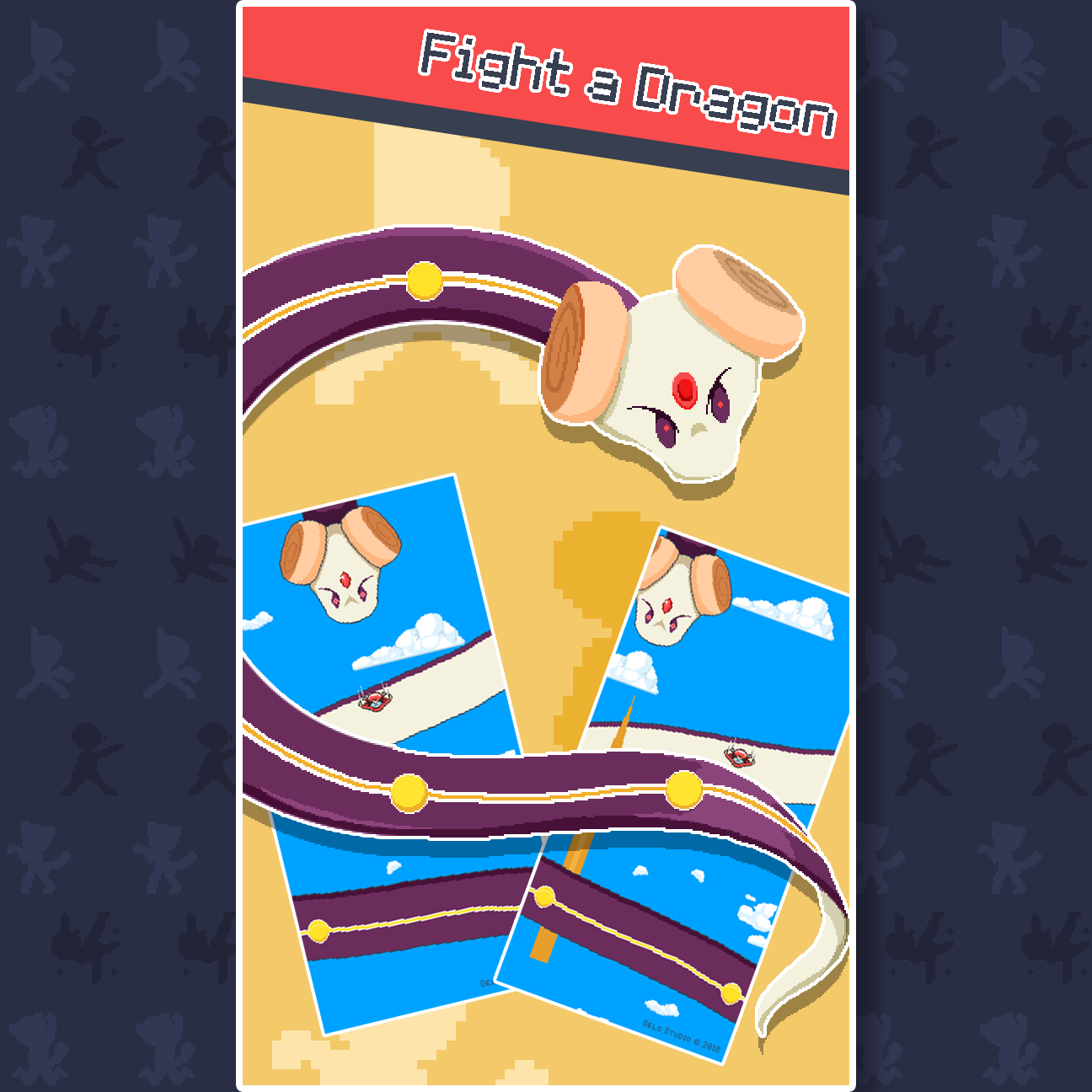 This brings us to why Void in the Sky exist. This game is the way for me to:
Prove myself that I can defeat the scope creep and release a commercial game. Even if it is very short.
Redeem myself with the people that supported my other games and show them with actions that the games announced will be finished. That's why I'm announcing it until it is almost finished.
Get me going and fix the projects that I love but because of lack of experience and understanding were never finished.
Well after writing this article in my favorite place to give my thoughts on my indie dev journey I hope you can help me to test the game in its current state so I can ship the best experience possible!
See you soon for the final release!