If you haven't checked it out already, there are lots of cool things to see still. Check out our kickstarter page for more details here: Kickstarter.com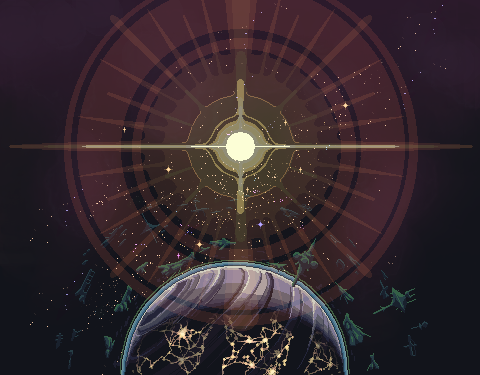 Here are some highlights.
Pete did a time lapse of some pixel art. Check it out, music is by C-jeff from his last album!
And if you are really looking to kill time, you can check out the 12 hour live stream we did on twitch!
Twitch.tv