BLOG week 36 - Strength in Tiberium!
Hey guys! Been another amazing week! But let's get straight down to business. This week's blog is short but sweet. But nevertheless we must show something for you guys

This time we are going to show you some more props that will be used to enhance tiberium fields across the 3 zones.
First off is the Tiberium crevasse that sprouts tiberium crystals and spreads the wonderful tiberium around!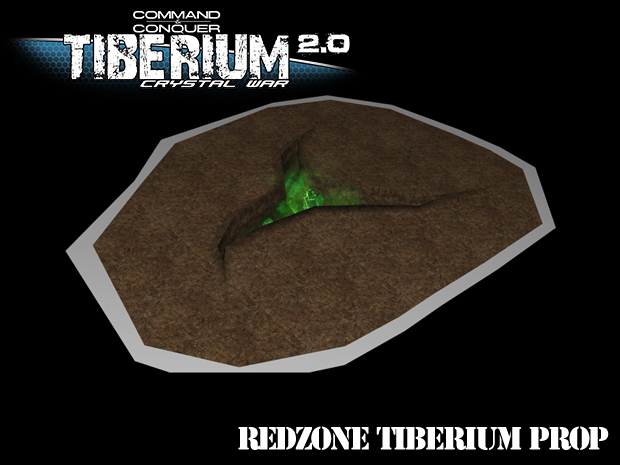 Our blue zone civilian structures are also worth to mention. This is one of the civilian structures that will be used for the blue zone maps. This civilian structure is based on one of the CNC3 artwork pictures.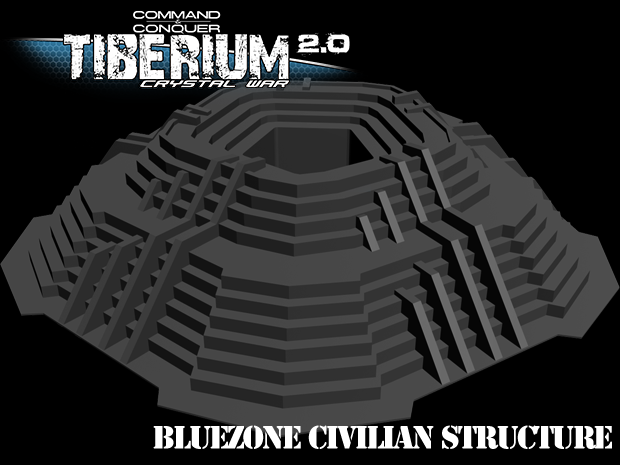 Lastly is the new Infected Tiberium tree! I know you are saying there isn't any trees of the sort in C&C3! But we thought it might be a cool idea to add some newer/classic props from previous C&C games...
That is all for this week guys, we will see you next week