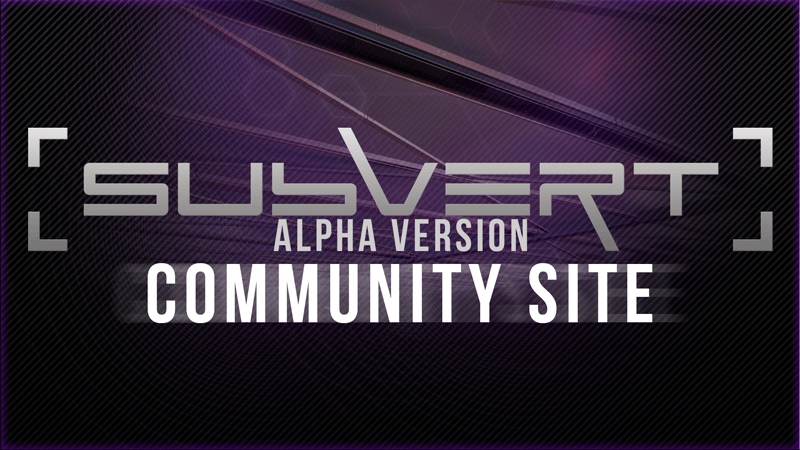 The Subvert Community Site has launched! Join today for future updates on Subvert and game information.
The website features a brand new front and back end, which provides tighter integration between the site, the forums and the game itself. As we move towards our first release, we will update the site with player info and stats.
This means that your Subvert Community log in will be shared with the game itself, so when the game rolls out later this year, you'll be ready to go!
Please note that you will have to re-register for the new site even if you had previously registered for the pre-release version.