Note: Due to external events I will not be able to work on the game from May 3 to 10.
What happened to the last month report?
Hello space adventurer, you may be wondering why there was no monthly report last time, was it an alien invasion? A space-time anomaly? No my friends, I just had some problems(it happens sometimes) the kind of which would happen sooner or later; but what matters is the project goes on(and so do I), yay!
Trailer progress
At this point you may have already noticed I changed the panoramic view of the city from a 2d picture to an animated 3d one, I collected some feedback about that and found which it will be better if I mix the two ideas. I plan for the ground level image to be shown at the end of the 3d city camera descent.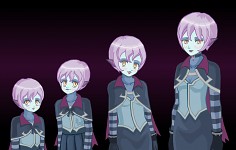 I included a quick video at the trailer showing the recent "grow up" feature; but remember, it will be you who will decide the protagonist looks and details during gameplay.
We already got two of the character presentations done and inserted at the trailer, talking of which, I have a question for you about the nighkin spider variant, let me know your opinion there:

Click here to answer the questionnaire
I already started the work on the remaining two presentations, but the Elmore one is still in very early stage:
Further Plans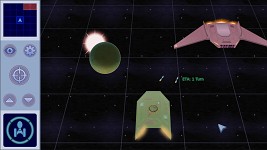 I already started experimentations for the space combat part of the game, I then realized the layout I had been using for the game menus would work well on tablets, but not that well on desktops; after plenty of thought I have switched to a side menu when necessary. I am yet to decide how the different combat options will fit at that menu space.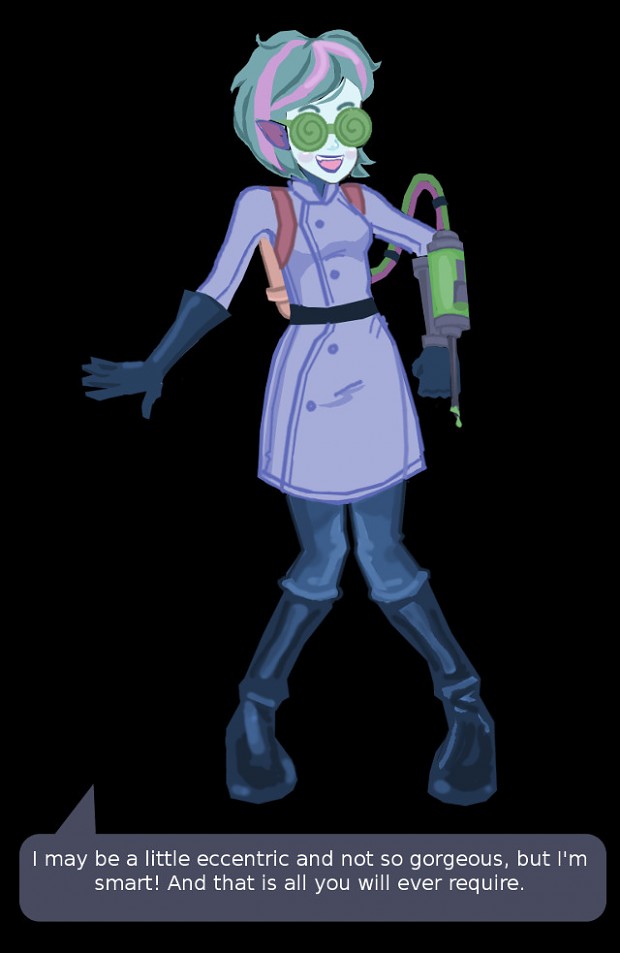 I also took my time and already imagined how a female protagonist of the "exalted" scientist class would be, it remains to be imagined the looks of the male vampire, psionic and half-spider. I too noticed which I'm defining the character looks, but not personality, I might as well start doing that.
Counter

The surprise event counter will have to be frozen for now, I will postpone it for next year due to circumstances beyond my control, but I will use this time to not only finish the game trailer, but to hopefully already work into a playable demo.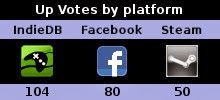 Thank you for your support space adventurer, Questverse even managed to get 4 stars at steam concepts and the situation on facebook improved as well, awesome!
Contribute
Thanks for your visit space adventurer! If you liked this project you can help make it happen by:
Liking and sharing the game facebook, IndieDB or Steam Concepts
Overall constructive criticism about the project
Letting me know of places which could like the game