Overview:
Planning 100%
Models 4%
Code 10%
GUI 2%
Campaign 0%
Maps 0.5%
The mod's pace is steady as it progresses we are working on trying to fix Anakin's Texture and bug problem with his lightsaber.
MODDB 2011 Mod of the Year:
Please vote now and give us a chance to let more people know about this mod. So simply click & vote for FTR.

2011 Mod of the Year Awards via Mod DB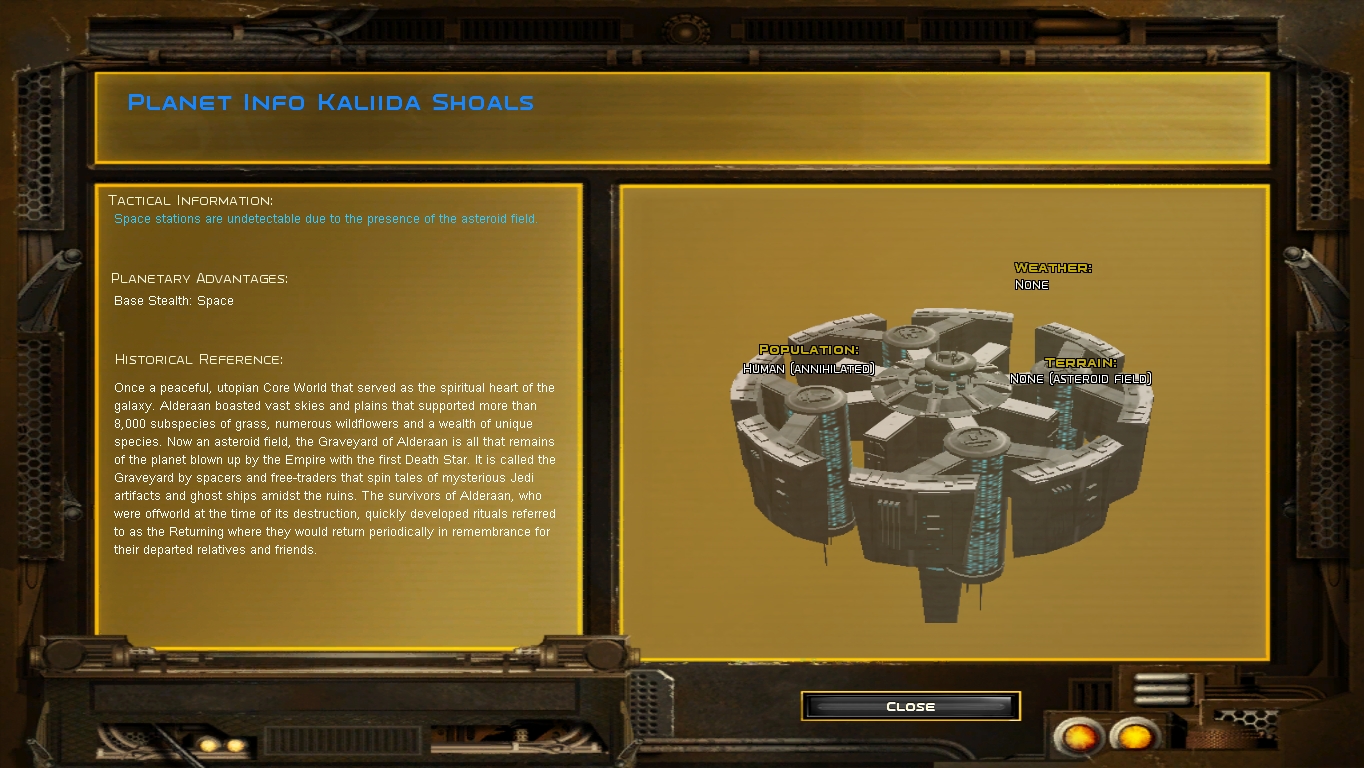 -Kaliida Shoal Medical Center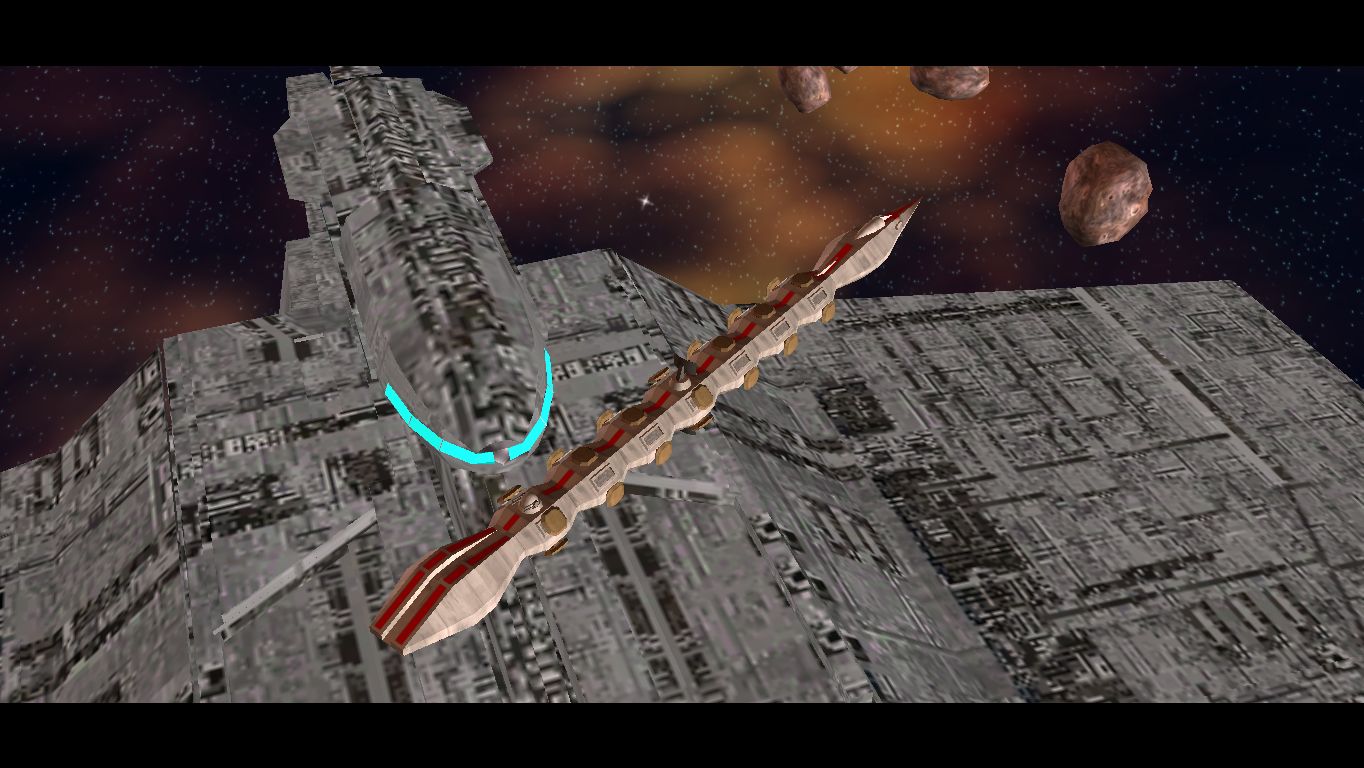 -Stealthship and Acclamator MkI bridge