UPDATE: The problem described in this article has been fixed as of 8:00 pm, November 4th 2018. I am leaving it here for its informational value.
UPDATE 2: If anyone else is experiencing this problem, the solution is fairly simple. First, log a support ticket with the Steamworks Support. Secondly, send a tweet to Twitter.com ... he has been fixing the issue for all the developers who have encountered this issue.
ORIGINAL ARTICLE:
As of November 3rd, 2018, you can no longer purchase my game Star Explorers from the Steam store. This was not my decision, it actually sold quite well during the Halloween Sale, but somehow Steam has disabled the buy button ever since.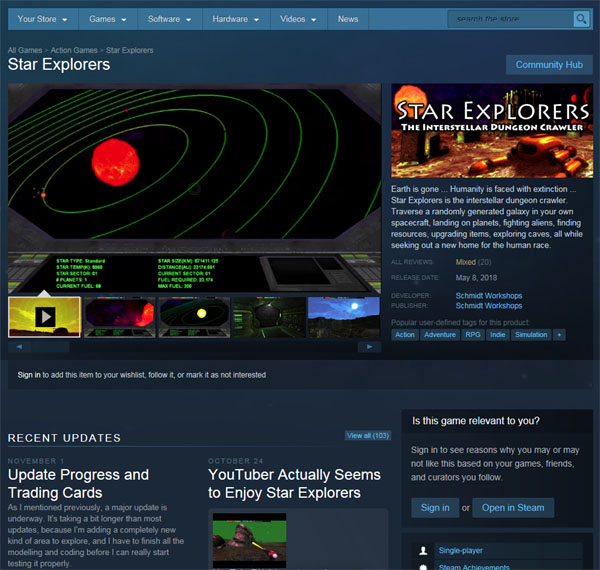 I have contacted Steam support and logged a ticket to help resolve the problem. Hopefully, the issue will be resolved soon. However, so far, I have not heard anything back from them.
Some customers have approached me outside of Steam in order to see if they can get the game directly from me. I am advising patience for now. I'm sure it's just a temporary glitch. However, if the problem persists, I may have to consider this option.
As an alternative, the game is also currently available on itch.io at this link: Schmidt-workshops.itch.io
This version of the game does not support Steam Achievements though, and many players prefer to have those.

Game Updates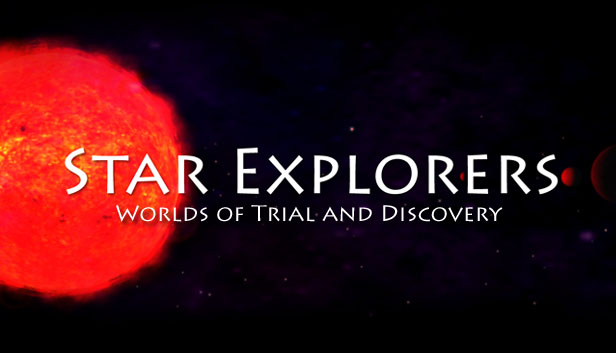 This comes at a critical time, as I am in the process of a major update to the gameplay and user interface. I am also updating and refining the marketing and branding of the game, to help prospective players get a better idea of what to expect if they purchase it. Instead of the tagline "Worlds of trial and discovery," which sounds nice but doesn't really tell you much about the game, I am using "The interstellar dungeon crawler." This shows that it's a game set in outer space, but that the gameplay has an emphasis on exploring planet surfaces, underground caverns and ancient ruins.
Here is the new image I'm using. It is not as elegant, but I think it provides a lot more information about what to expect in the game.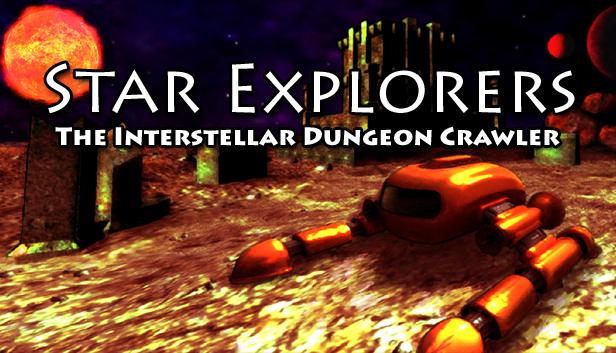 I am still working on this, and marketing was never my strongest point, so I am always open to feedback.

The biggest new feature to the game is the inclusion of alien spaceships that one can encounter in outer space. They may be hostile or friendly, just like aliens you meet on planet surfaces. Moreover, you will be able to fight them (if necessary), and board them in order to explore their interiors.

Here is a very quick preview of an outer space dogfight (still under development)...


Ship interiors are also still being created, but here's a preview of what to expect...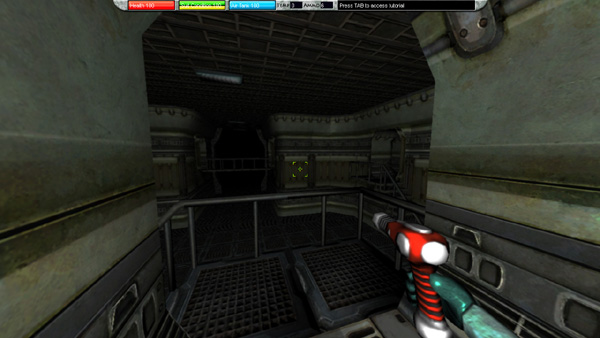 Waiting on Steam
For now, I will just have to be patient and hope that Steam has time to attend to my request. Steam has always been a great platform for selling games. I don't think anyone would even know about my games if it weren't for Steam. However, this is a frightening indication of just how much I and other indie developers rely on them.

So, to answer the question: Why you can't buy my game on Steam anymore ... I don't actually know the answer. Hopefully things will be resolved soon, or Star Explorers may die a slow and painful death. My other games, Rocket Blasters and Anomalies do not seem to be effected by this problem.