Hey everyone,
Welcome to our 14th devlog article about our upcoming tactical RPG, Robothorium. Today we focus on some enemies that you will encounter during your uprising.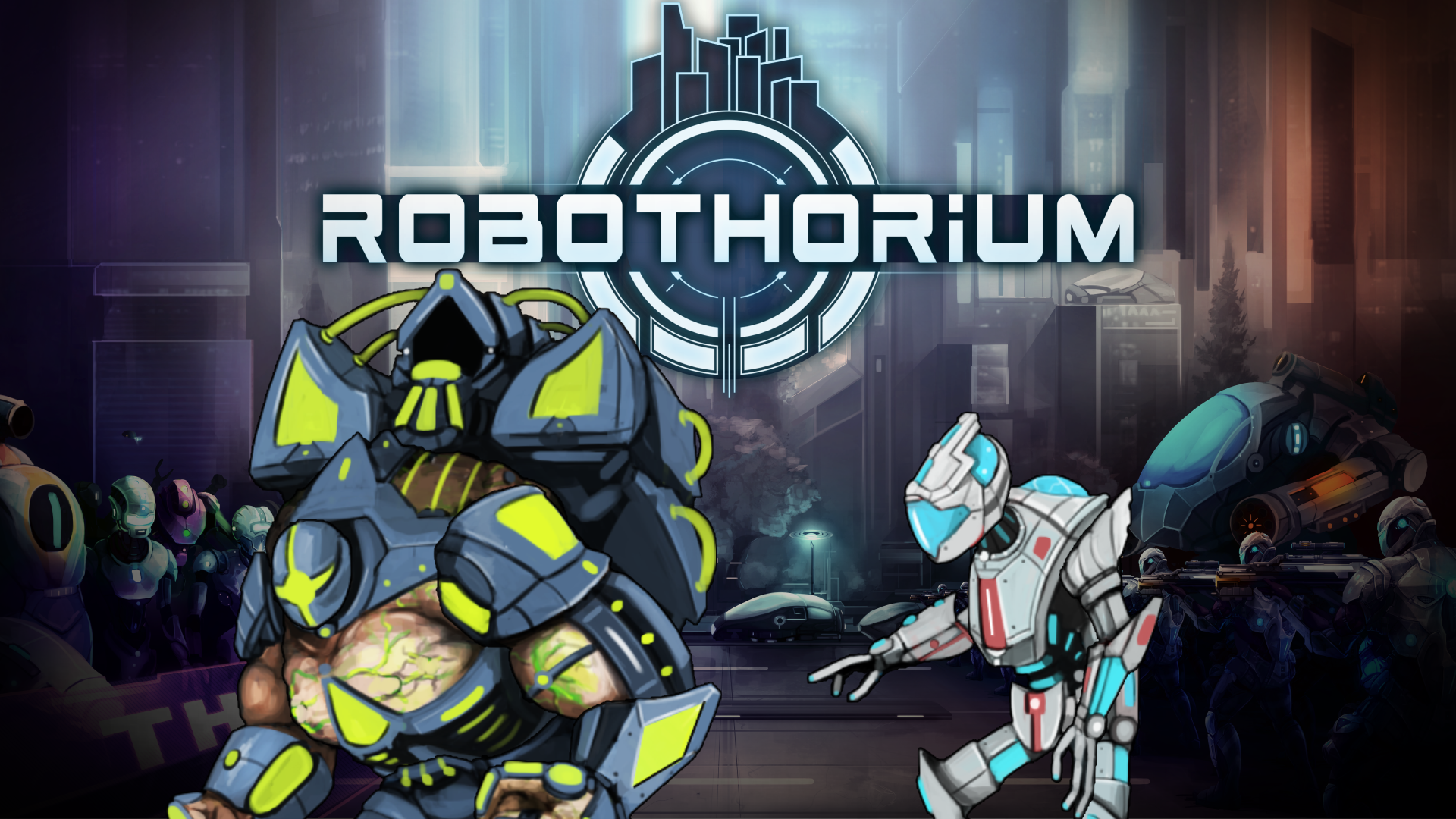 If you want more or want to participate to our open beta, come join us on Discord
For those who don't already know about our game Robothorium, I invite you to read our articles right here
Juggernauts
Juggernauts are humans who have received significant clinical experiences to strengthen their fighting abilities. A corrosive product runs into the veins of these mastodons, who are able to deal colossal damage and have an huge defense.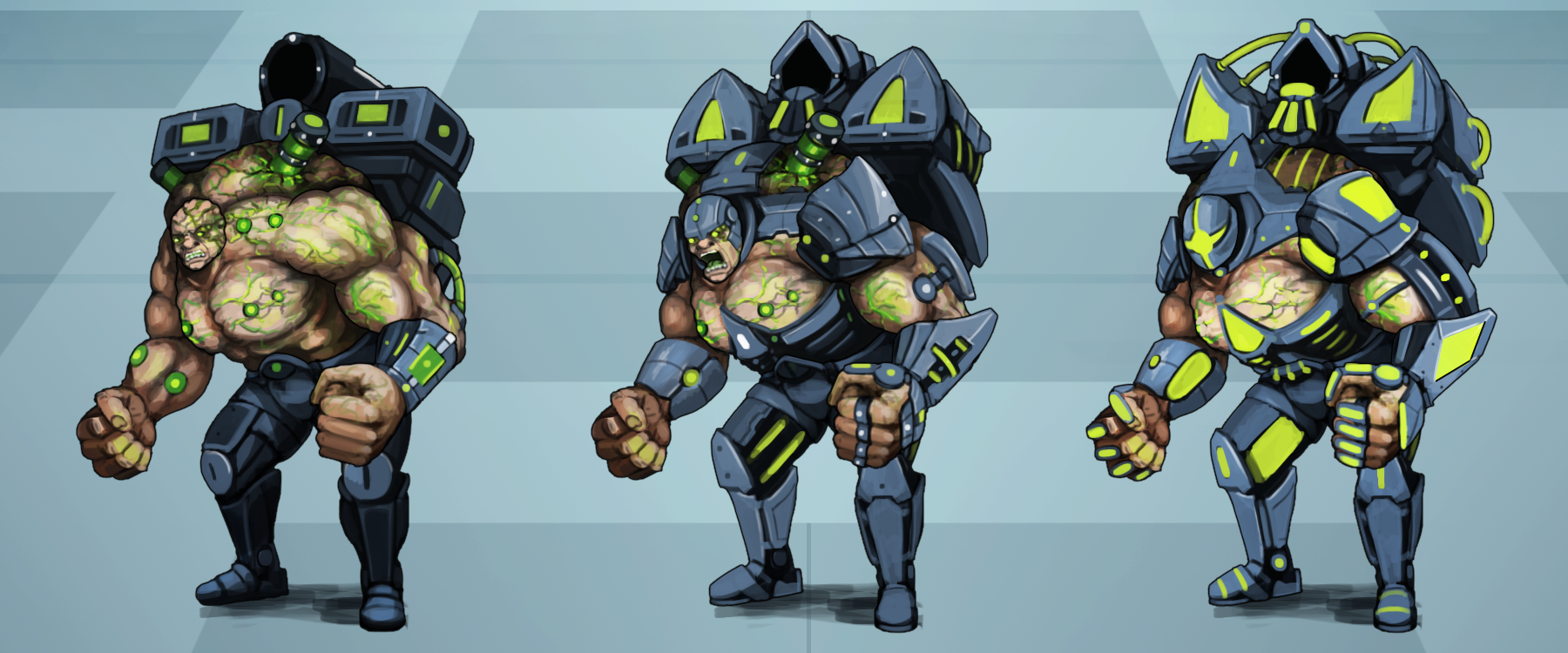 Applies corrosion on the robot that targets him and causes a devastating shockwave.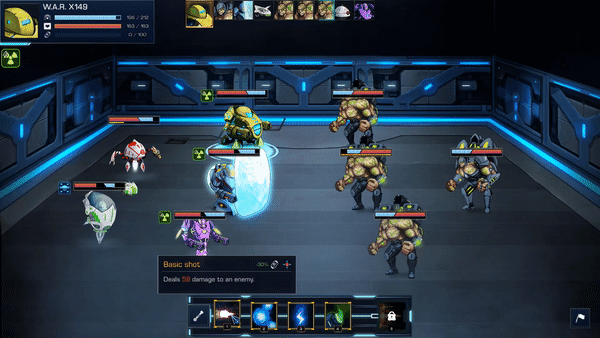 Psyborgs
The Psyborgs have obtained telekinetic abilities due to their grafts stimulating certain areas of the brain.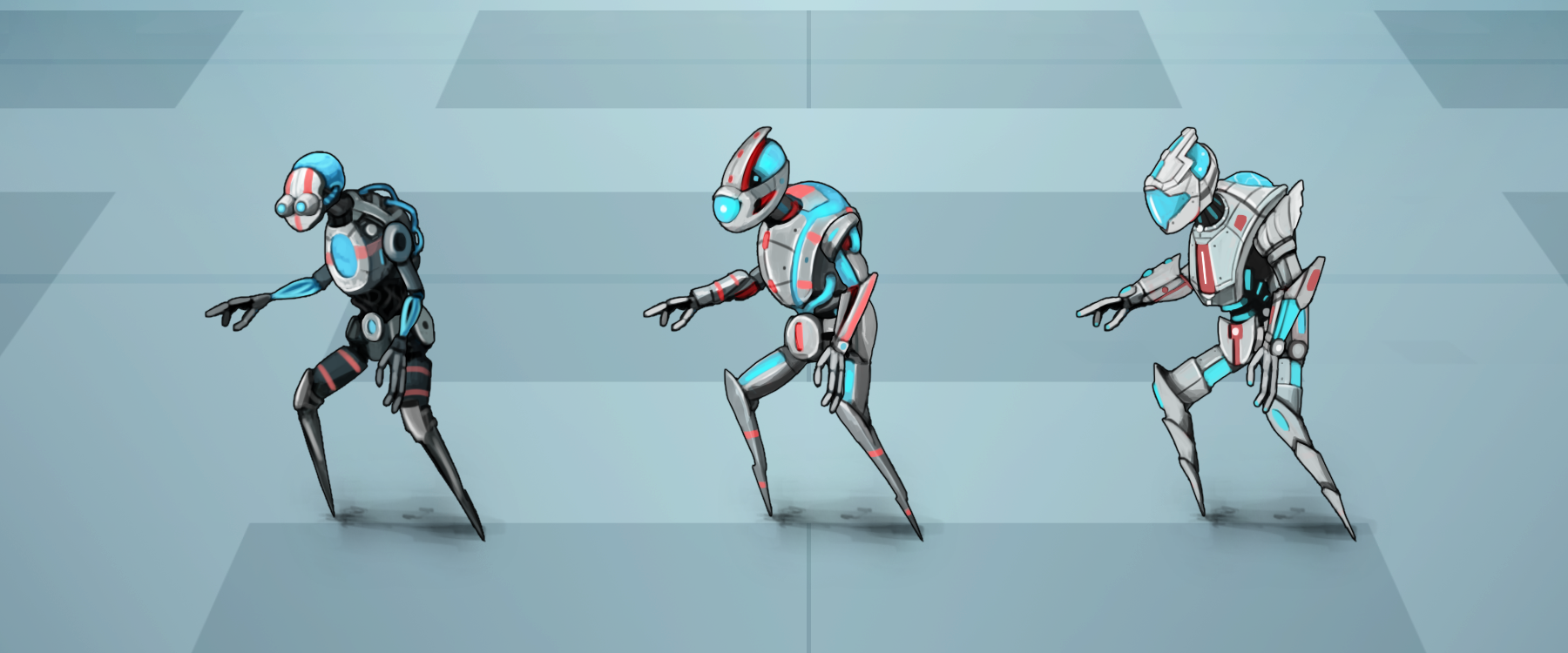 They can apply Weak spot and Overheat to the enemies, stun them or send them devastating shockwaves.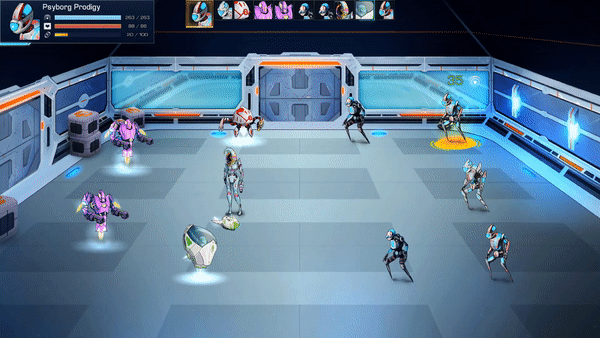 ---
That's all for now. We will be back soon to share with you our progression on Robothorium.
Please share any questions, feedback or thoughts in the comments, we really love to hear from you.
The Goblinz Team