Hey everyone,
Welcome to our 13th devlog article about our upcoming tactical RPG, Robothorium. Today we focus on some enemies that you will encounter during your uprising.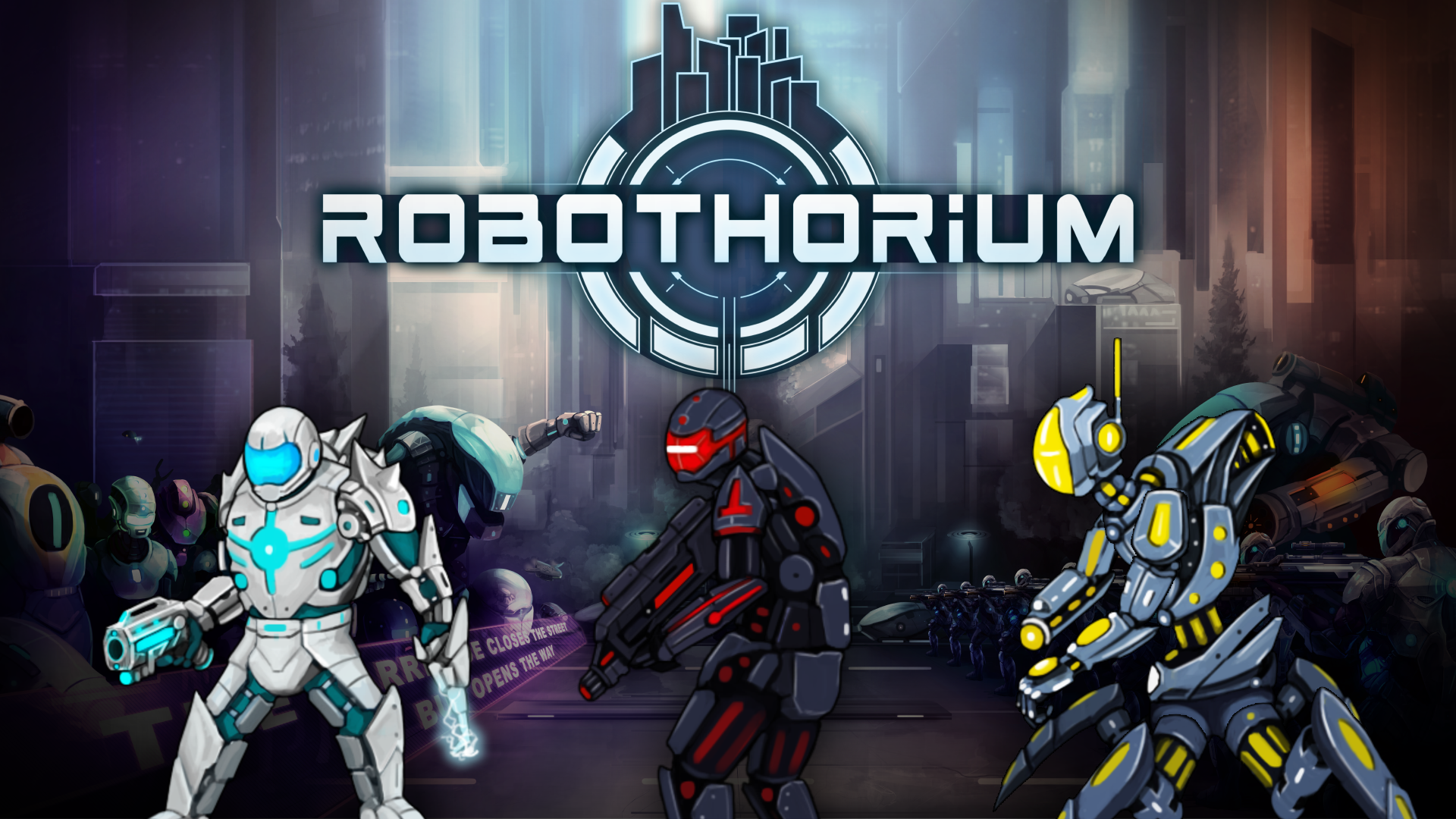 If you want more or want to participate to our open beta, come join us on Discord
For those who don't already know about our game Robothorium, I invite you to read our articles right here
---
The police:
Your uprising has definitely drawn the attention of the U.H. (United Humanity). The intergovernmental organization has been created to improve international cooperation and to create and maintain international order. They are now sending you their troops to bring back order in their provinces.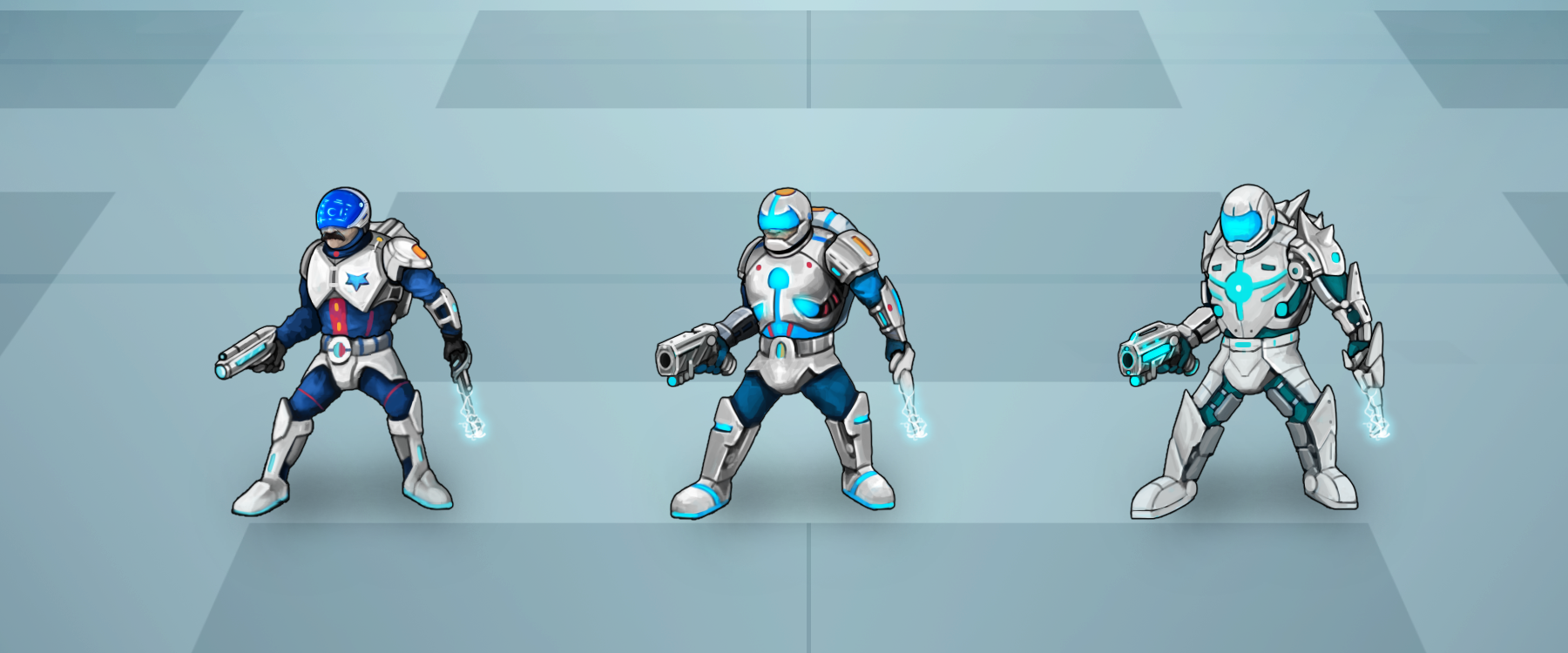 Basic recruits will tend to shoot at sight and protect their partners. However, the higher graded ones will increase the defense of their allies and reduce the resistance of their opponents.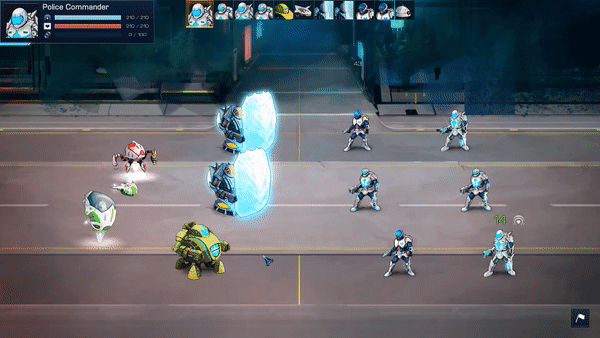 The Communications Unit:
The communications unit are cyborgs connecting the field to the headquarters. They are equipped with a terminal directly grafted to their spine, ensuring their job of perfect support.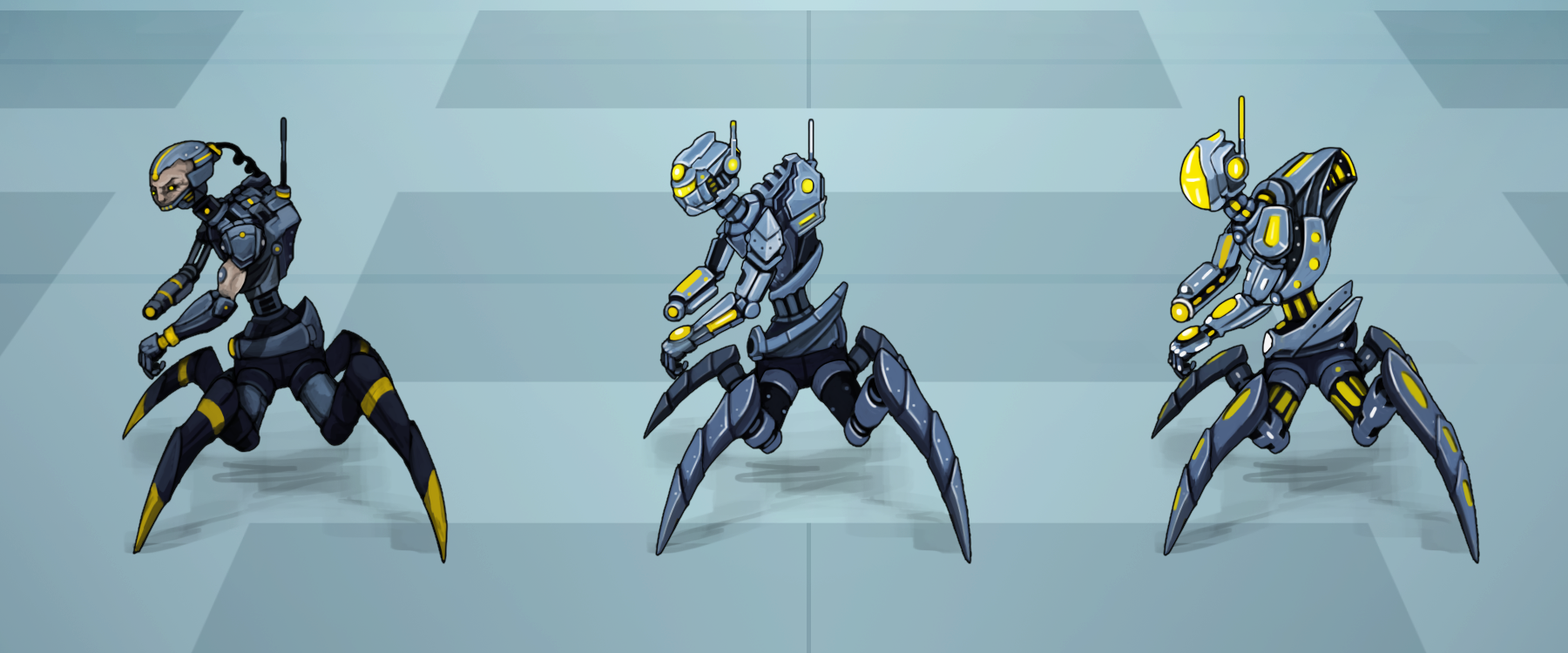 Causes significant reductions in mobility and regeneration while protecting themselves.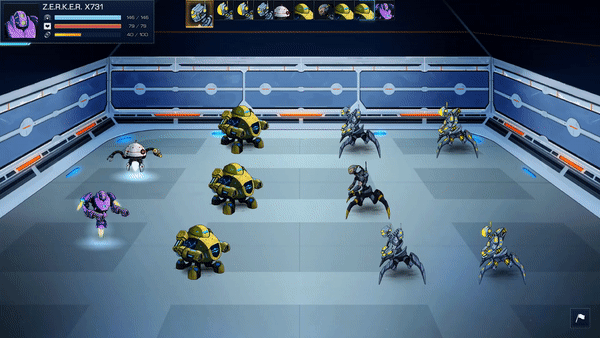 Agents:
These Agents are hotheads employed by private sectors. Real killing machines, they are ready to eradicate any threat.
Large, well protected and well armed, they are one of the best versatile units.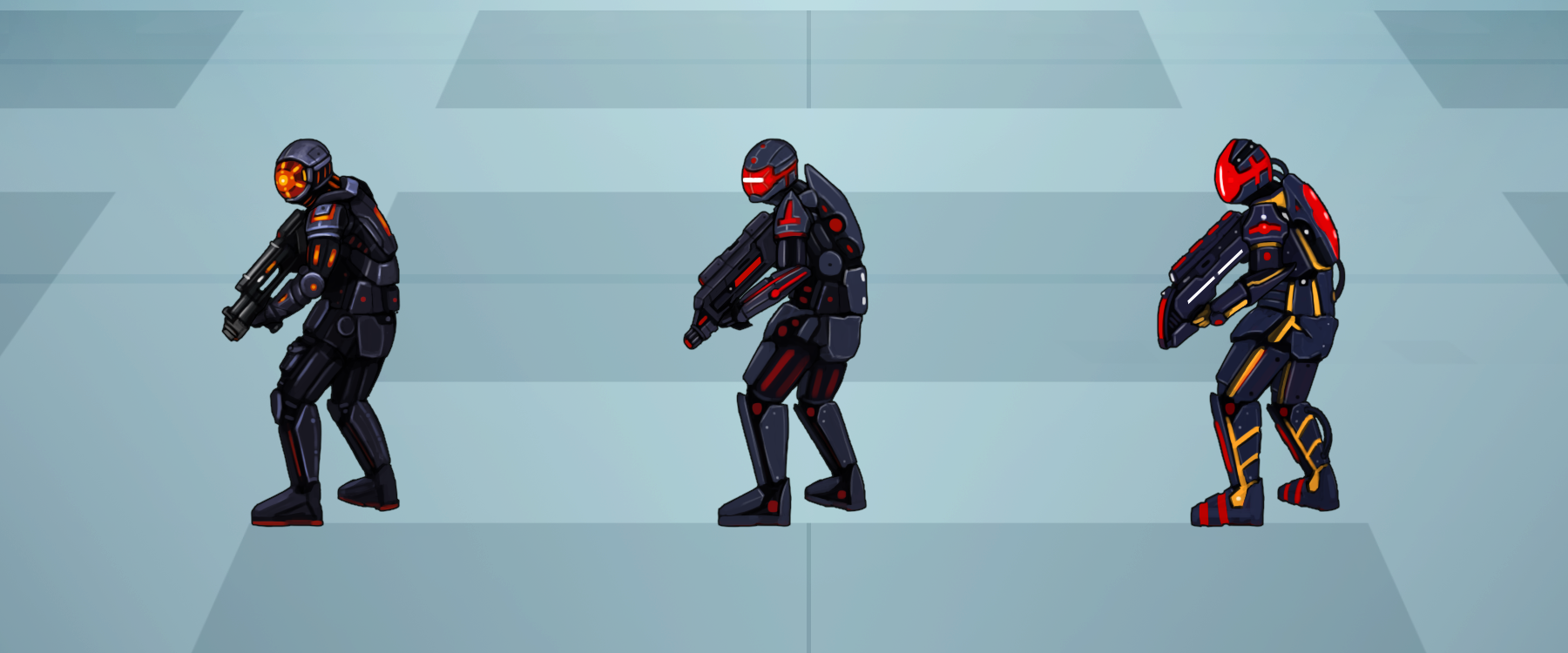 They will shoot you down on sight if you try to break through the labs and the higher graded ones will increase the critical hit chance of their teammates.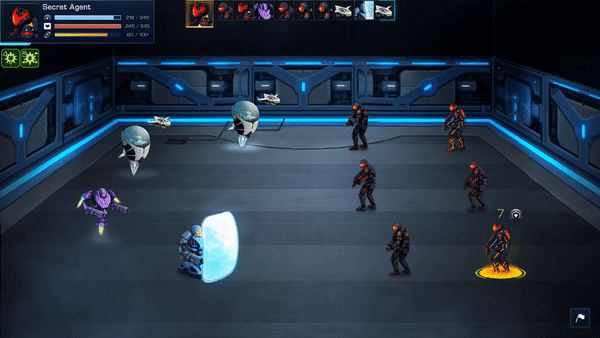 ---
---
That's all for now. We will be back soon to share with you our progression on Robothorium.
Please share any questions, feedback or thoughts in the comments, we really love to hear from you.
The Goblinz Team