So, lots has happened recently. We've been hard at work getting a press demo ready, and that's now been sent out. Now we play the waiting game. Let's see what people think.
We've also got a new website, with a development blog that we really hope we stay on top of. You can find it at www.richardandalice.com..
Finally, we've decided to share with you some screenshots taken from the press demo. Here's one: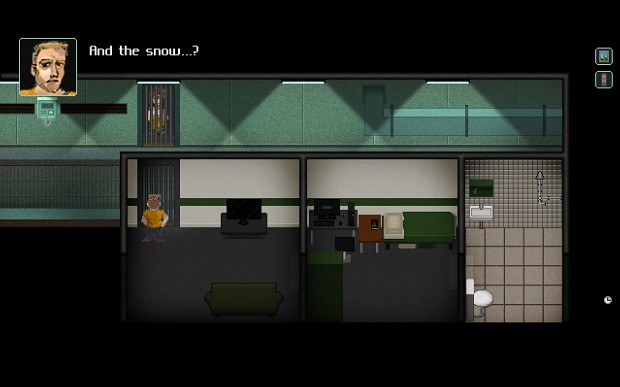 And beyond this link are eight more!
'Til next time, folks.