Hello community! Are you ready for the upcoming January 28th release? We're excited that it's almost time to unleash Renegade X: Black Dawn, a short singleplayer demo complete with intense Command & Conquer Tactical FPS gameplay and cinematics.
If you haven't seen our pre-release teaser trailer, then check it out below!
Community, meet your new weapon
One of the many things Black Dawn will be introducing to Renegade X is a new weapon: the Corbrette MK-12 Tactical Combat Rifle - we like to call it the Tac Rifle for short. We believe Black Dawn players, who assume the role of the commando Nick "Havoc" Parker, deserved a weapon that was unique amongst the GDI rescue forces.
The Tac Rifle fires incendiary rounds, making it effective against both infantry and light vehicles. It has a 50-round capacity mag and has a fixed 2x scope. Check it out below: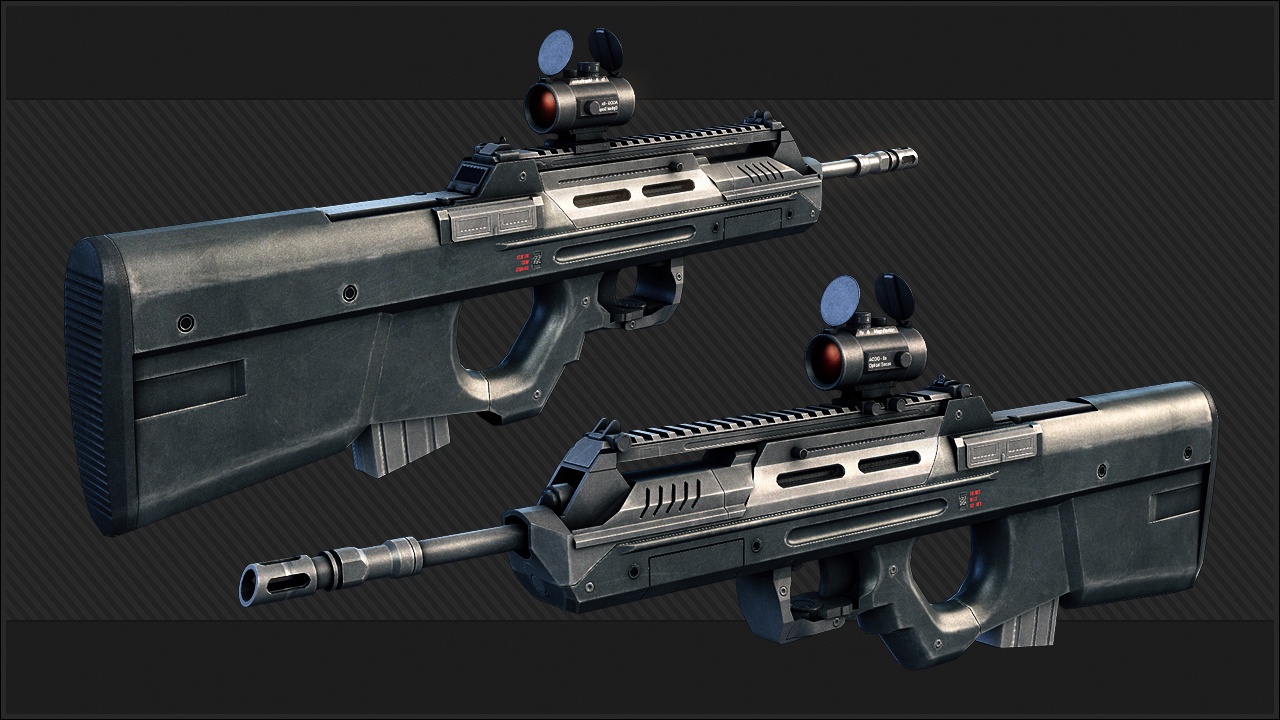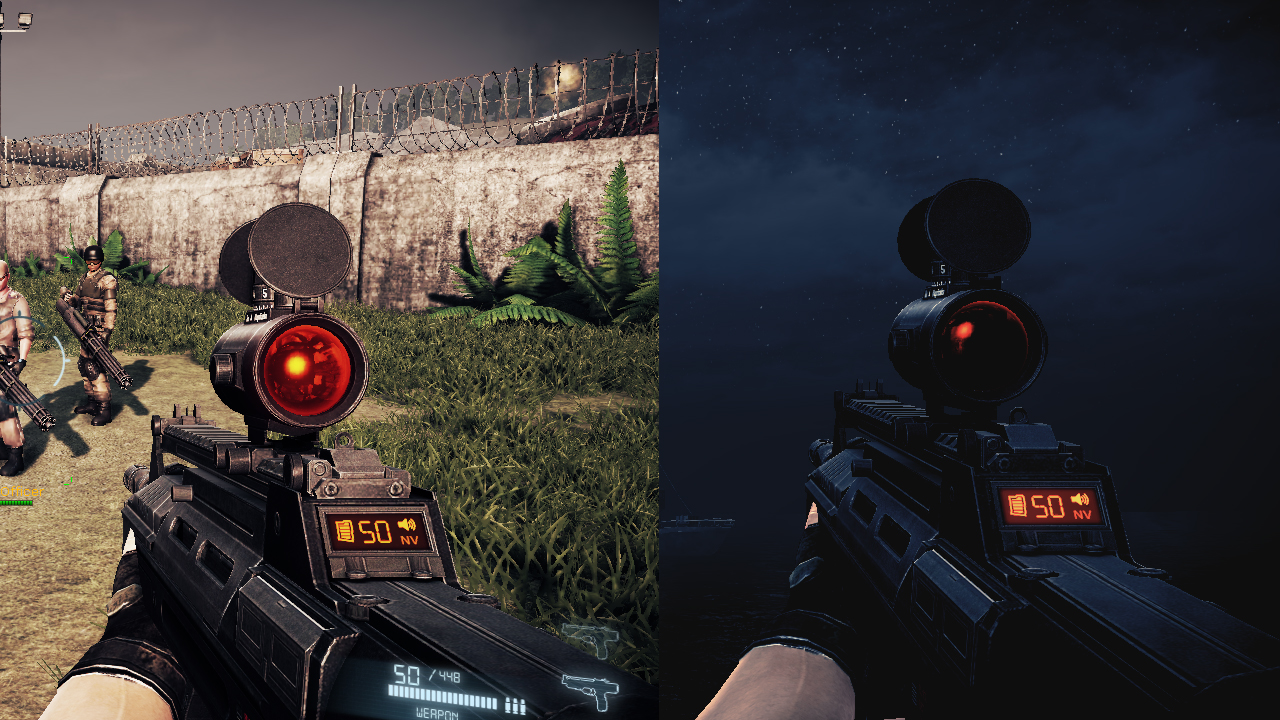 The Tac Rifle will make an appearance in multiplayer, as well as a few other new weapons and weapon features that we have yet to announce :)
Community Q&A
Our #1 fan Jamnub has released a new episode of his Renegade X Community Q&A, where he answers questions posted by the fans on his videos or on the forums. You could check out episode 11 below!
We need your help on this year's IndieDB.com awards. We are pursuing the "Best Upcoming Indie Game" award this year - please help us win an award this year! Every vote counts! Tell your friends, tell your neighbors - the more exposure we get, the better for everyone!
Scroll down until you see a header that says "UPCOMING GAMES OF 2011". Then click "Tactical Shooter", and it will unveil a group of Tactical Shooter indies. Then, please click "VOTE" next to Renegade X. And that's it! Tell your friends!