Renegade X is a free indie tactical FPS multiplayer game that will be coming out on February 26th, 2014. The beta release is less than two weeks away, so this post will provide you with all of the information you will need to get onto the battlefield and take the point.
Renegade X is a First/Third Person Shooter with RTS elements. Players will be able to fight for two unique teams, manage their own economies, choose from over 30 weapons, 15 vehicles, and call in nuclear strikes, Ion Cannons, and airstrikes, and much more. Renegade X is for all players - lone wolves, team-based gamers, tankers, snipers, rushers, turtlers, and all others!
Story
Renegade X is set in the near future, in a world dominated by a contagious yet valuable resource called Tiberium. The Global Defense Initiative (GDI) is an international security force set to combat global terrorism. Conceived as a united peacekeeping military force, GDI depends on the technological sophistication of its weaponry, and the superior training and loyalties of its officers. GDI looks to halt the spread of Tiberium, which is gradually destroying the Earth and killing off millions of people. At the same time, the Brotherhood of Nod, led by the charismatic leader known only as Kane, grew to prominence. Working largely in third world countries, wherever there was discontent and unrest, there was Kane. With the promise of a New World Order and bankrolled by the illicit Tiberium research and trade that Kane made famous, Nod began to gain power. A few scattered, disaffected units grew into an army with powerful atomic weaponry, ruthless tactics, and a Tiberian fortune. The Brotherhood aims to push humanity into the next stage of evolution via Tiberium mutation.
Where GDI stands for international stability and the removal of the Tiberium contagion, Nod seeks to overthrow the established order and build a world centred on Tiberium research.
It's free. Seriously.
The Open Beta will be available for free on February 26th. Not free-to-play, not pay-to-win, just straight-up free. This is a non-monetized game. No ads, no for-money expansion packs. Free. Like, actually free. How much clearer can we be? It's FREE!!!!!
Release Content
By February 26th 2014, Renegade X will include the following:
Levels
-Field
-Islands
-Mesa II
-Walls Flying
-Whiteout
-Lakeside
-Goldrush
Infantry
-GDI and Nod Soldier
-GDI and Nod Shotgunner
-GDI Grenadier
-Nod Flamethrower
-GDI and Nod Engineer
-GDI and Nod Marksman
-GDI and Nod Officer
-GDI and Nod Rocket Officer
-GDI McFarland
-Nod Chemwarrior
-GDI Deadeye
-Nod Black Hand Sniper
-GDI Gunner
-Nod Stealth Black Hand
-GDI Patch
-Nod Laser Chaingunner
-GDI Sydney (Personal Ion Cannon)
-Nod Raveshaw
-GDI Havoc
-Nod Sakura
-GDI Mobius
-Nod Mendoza
-GDI Hotwire
-Nod Technician
Structures
-GDI and Nod Refinery
-GDI and Nod Powerplant
-GDI Barracks
-Hand of Nod
-GDI Weapons Factory
-Nod Airstrip
-GDI Advanced Guard Tower
-Nod Obelisk
-GDI Guard Tower
-Nod Turrets
-Nod SAM Sites
-Gun Emplacements
Tech buildings:
- Tiberium Silo
Vehicles
-GDI Humvee
-Nod Buggy
-GDI and Nod APC
-GDI MRLS
-Nod Artillery
-GDI Medium Tank
-Nod Flame Tank
-Nod Light Tank
-Nod Stealth Tank
-GDI Mammoth Tank
-GDI Orca
-Nod Apache
-GDI and Nod Transport Helicopters
Items
-GDI Ion Cannon Beacon
-Nod Nuclear Strike Beacon
-GDI A-10 Warthog Airstrike
-Nod AC-130 Airstrike
Sidearm Replacements
-Machine Pistol
-Grenades
-Heavy Pistol
-Carbine
-Tiberium Autorifle
-Tiberium Flechette
Miscellaneous
-Skirmish mode with AI bots
-Basic Ladder/Leaderboard
-Basic Server Regulator
-Server Client
-Official Soundtrack (to be released separately)
-Gamemode Tutorial video
More.
----------
Planned Content for Future Versions
-More multiplayer levels
-More tech buildings, including a caputrable Repair Facility and Communications Centre
-Clanwars ladder
-More items
-New gamemode(s)
-Glitch fixes
-Custom map and mod support
-More to be announced on a later date!
Calling all Server Owners!
Are you interested in running a Renegade X gaming server? You can apply and get early access to the Renegade X beta here: Renegade-x.com
Totem Arts is interested in welcoming all server owners aboard, so that they may receive direct support from us and so that we may answer all of their questions.
SYSTEM REQUIREMENTS
Here are the minimum and recommended system requirements required to run Renegade X:
Minimum:
Windows XP SP2 or Windows Vista
2.0+ GHz processor
2 GB system RAM
SM3-compatible video card
4 GB free hard drive space
Recommended :
Windows Vista 64 SP2
2.0+ GHz multi-core processor
4 GB system RAM
NVIDIA 200 series or higher graphics card
Plenty of HDD space
Pretty Pictures!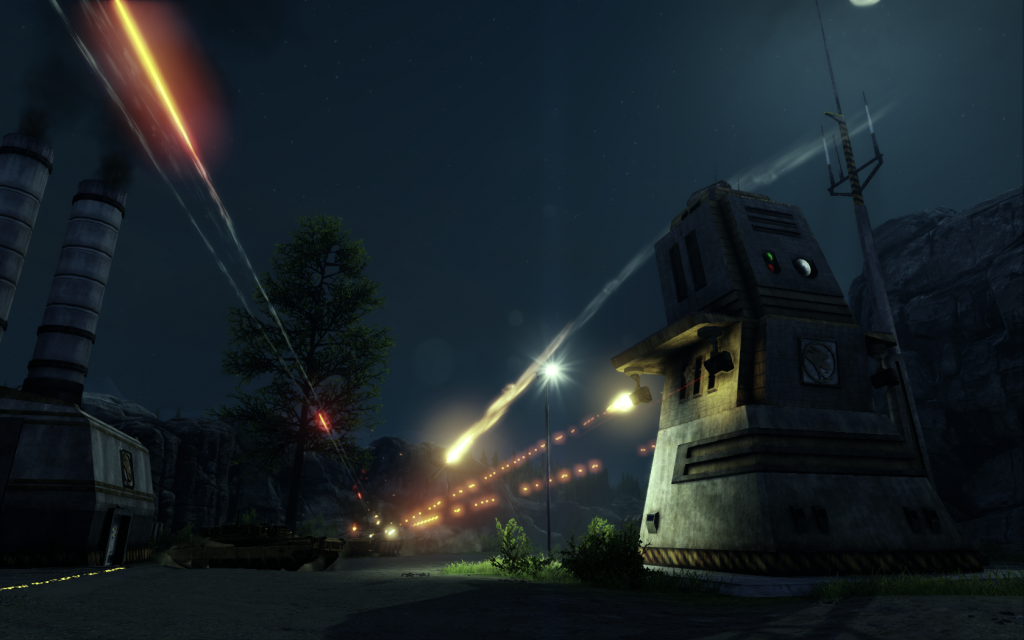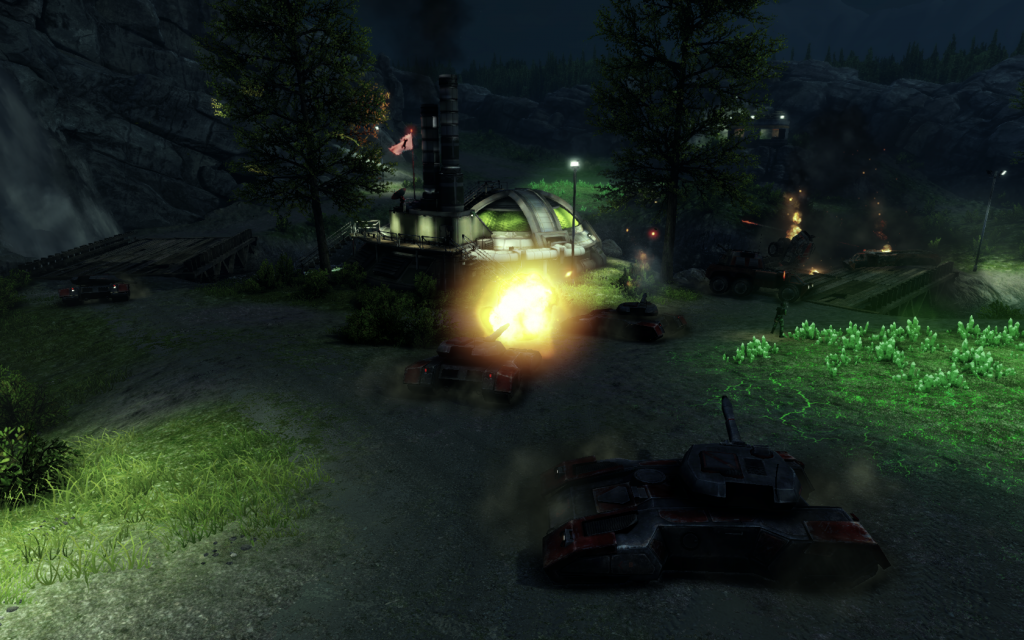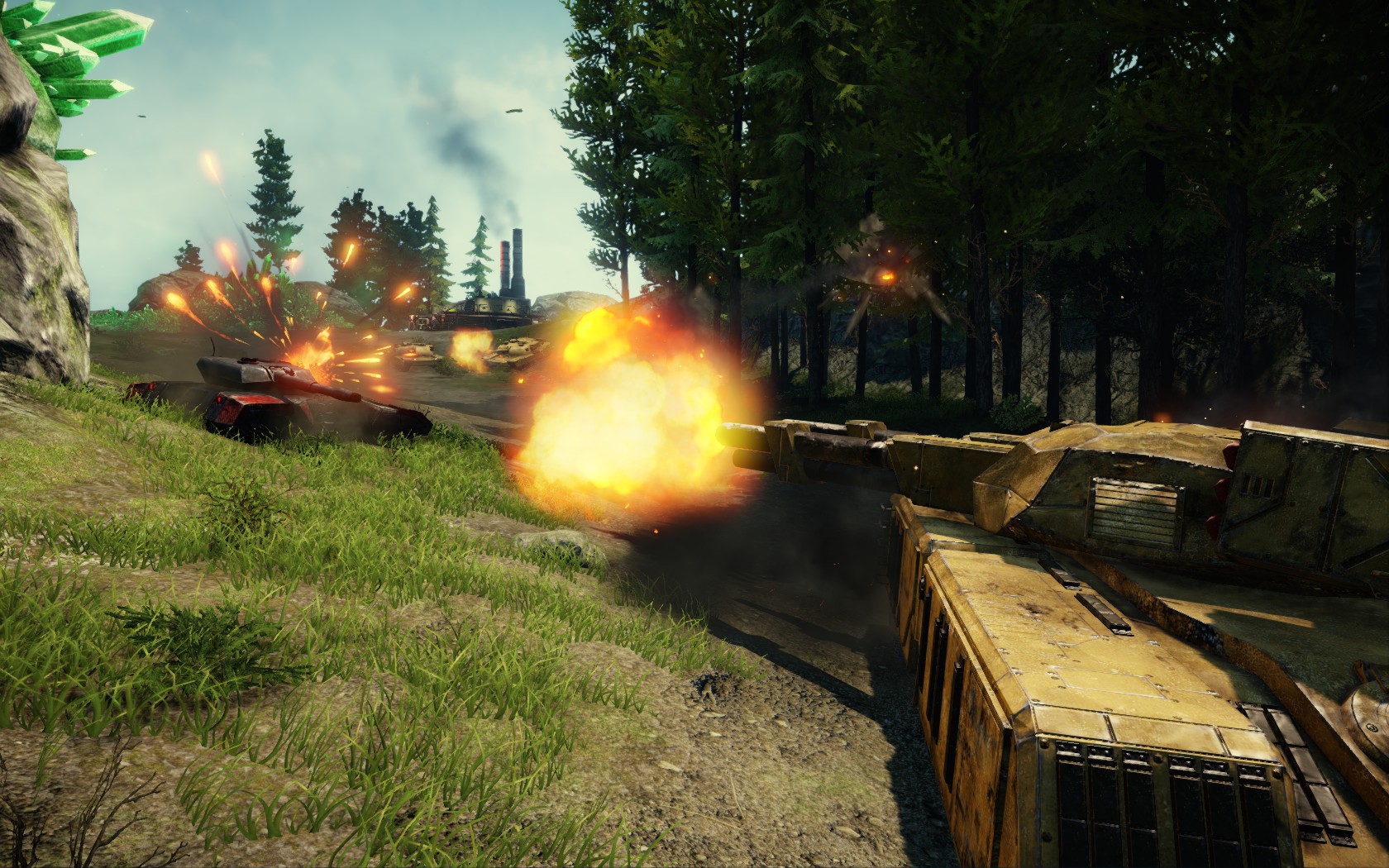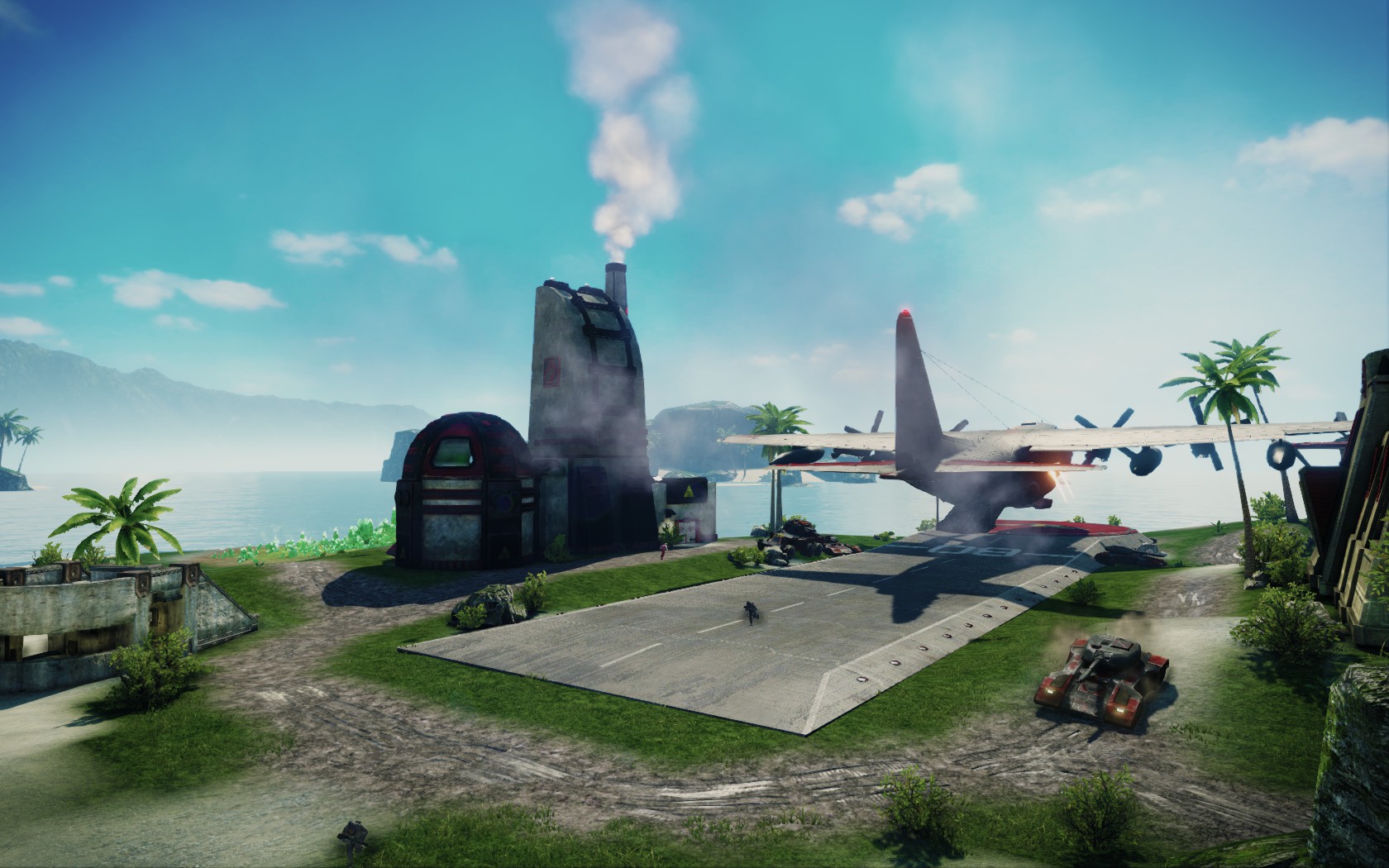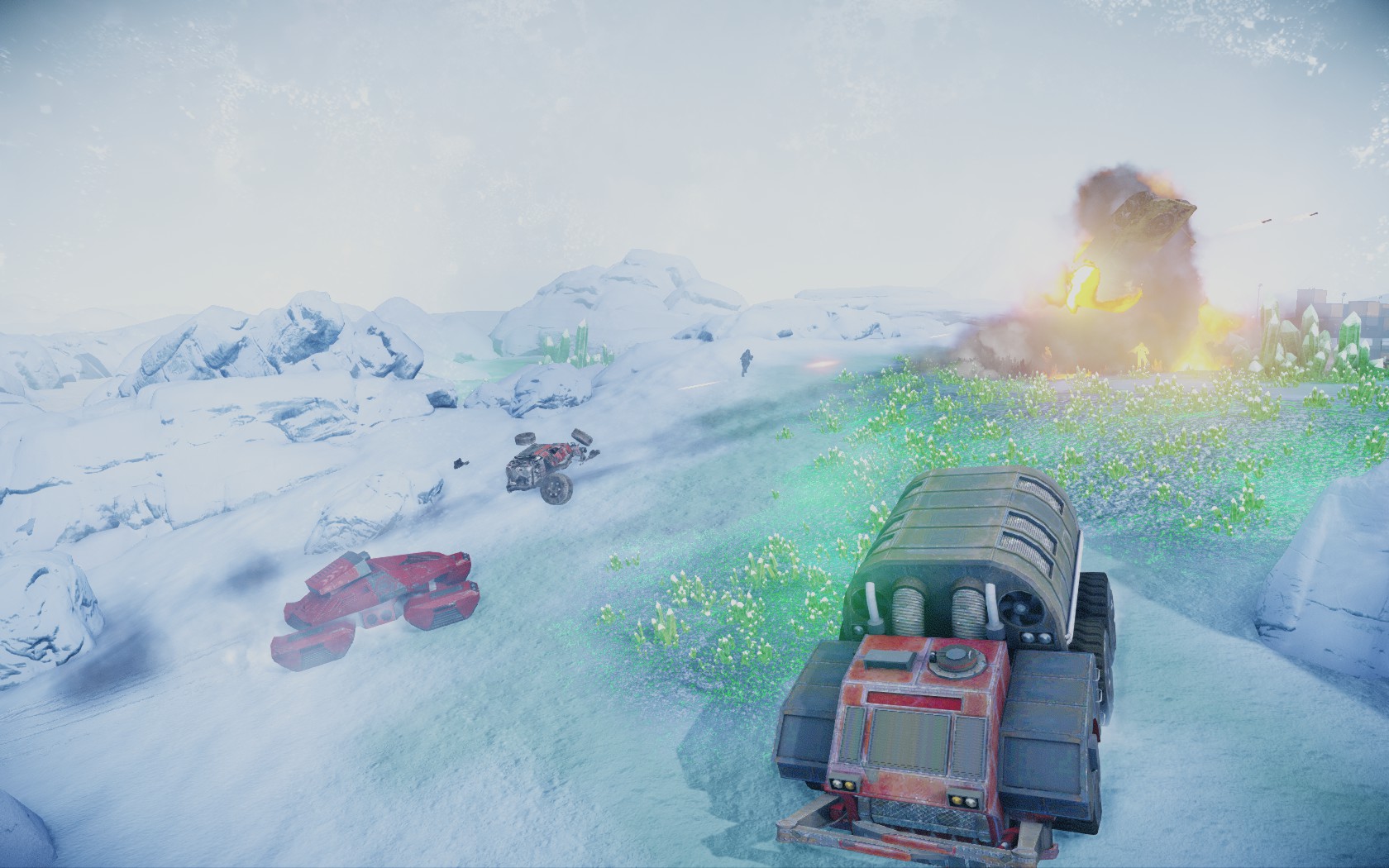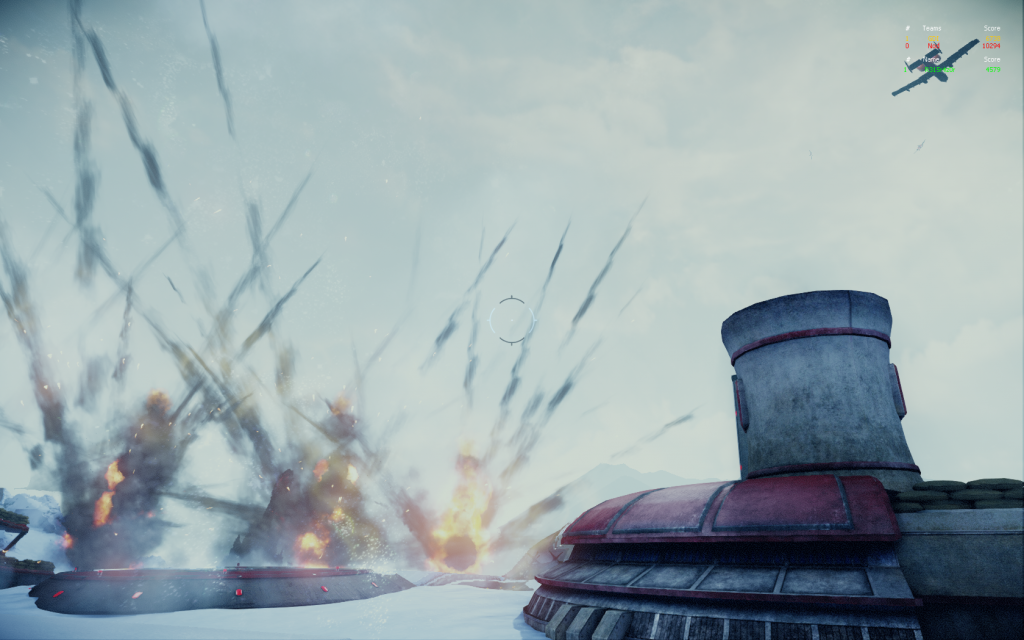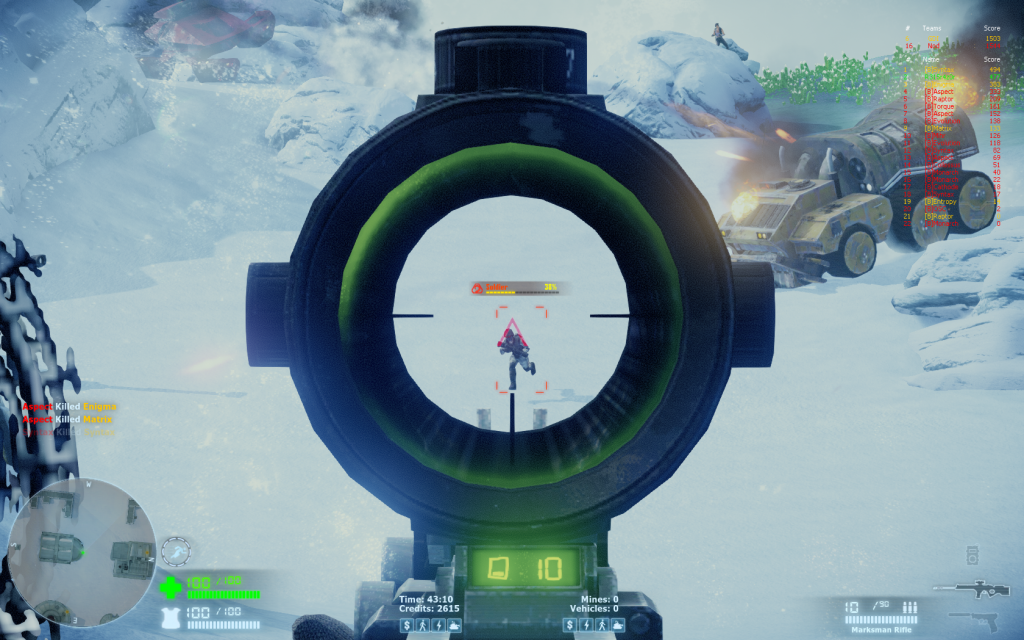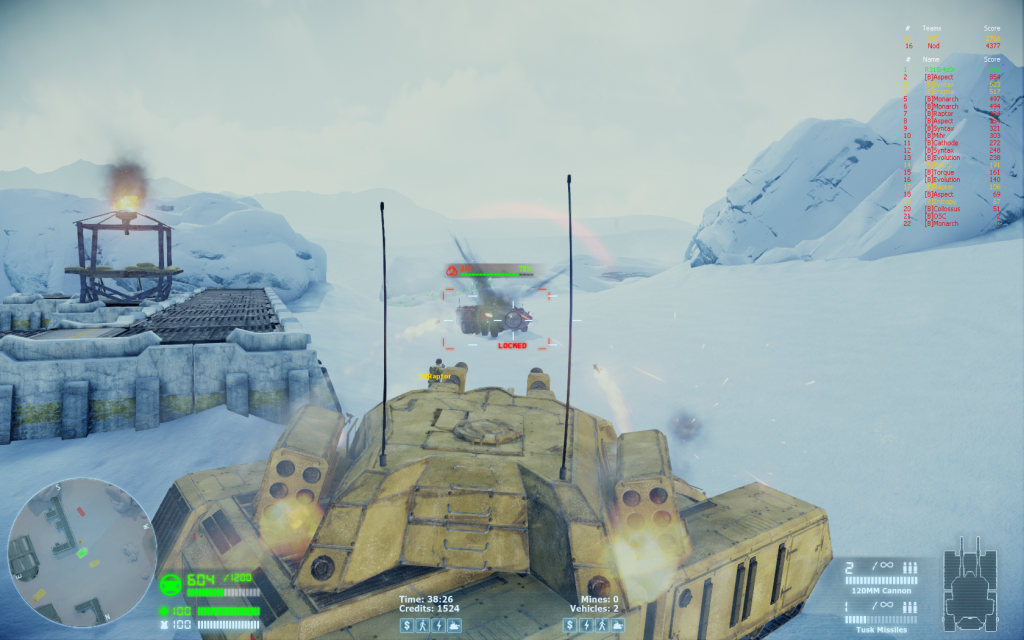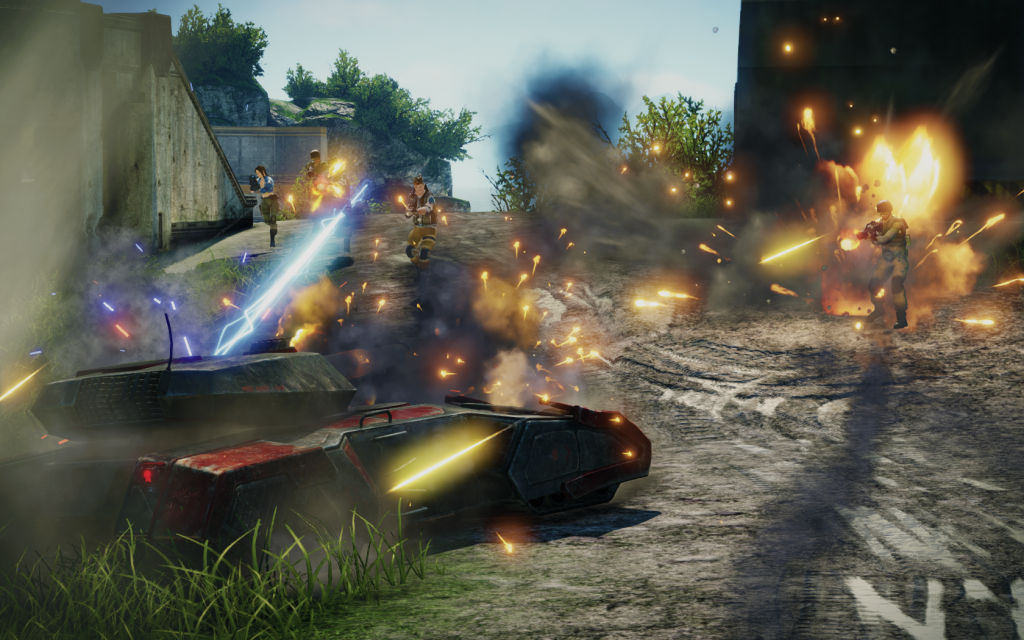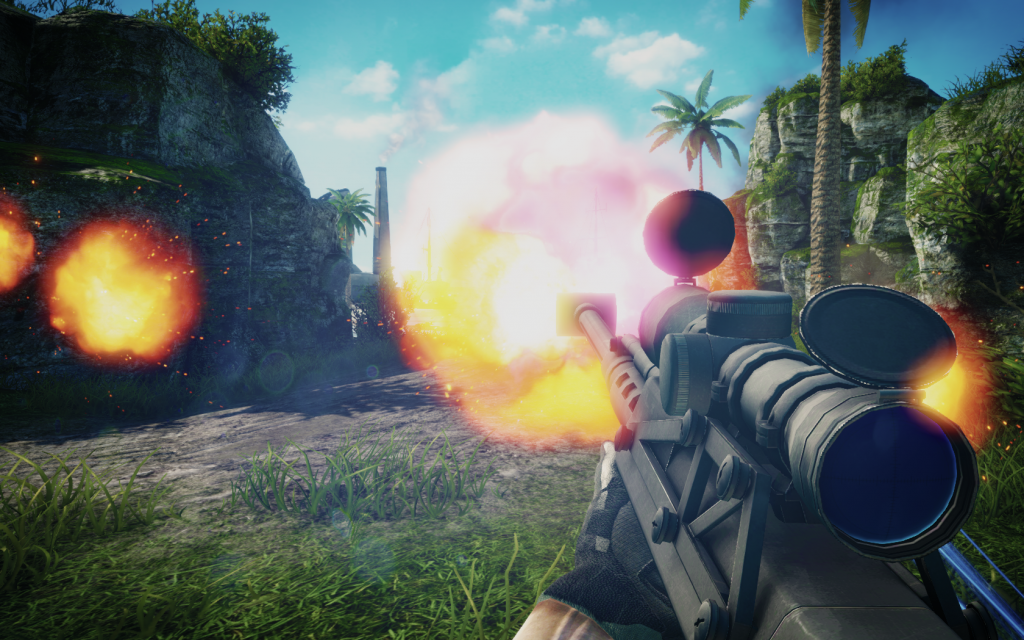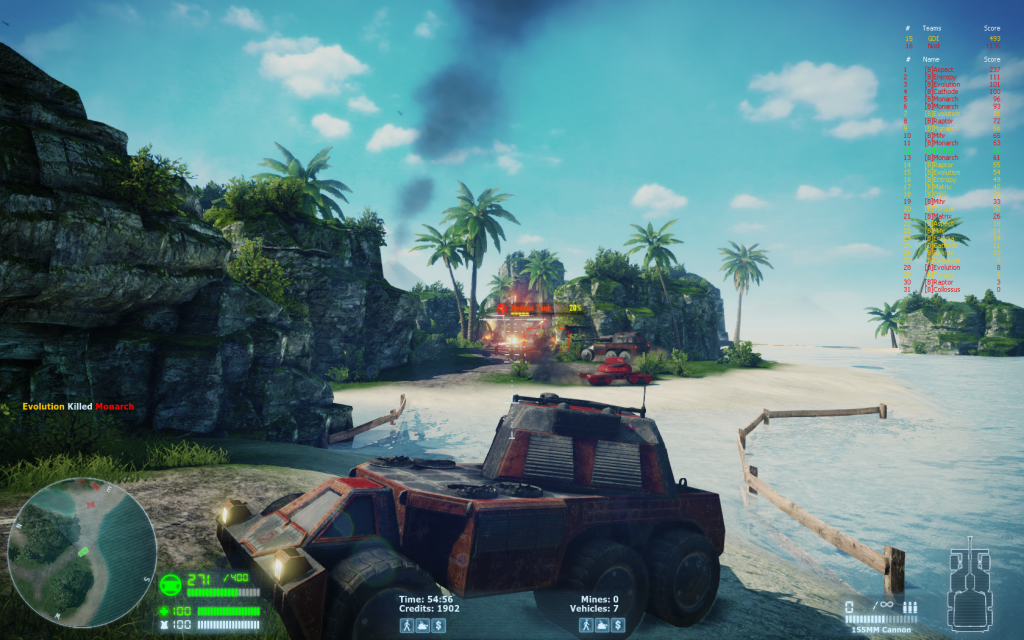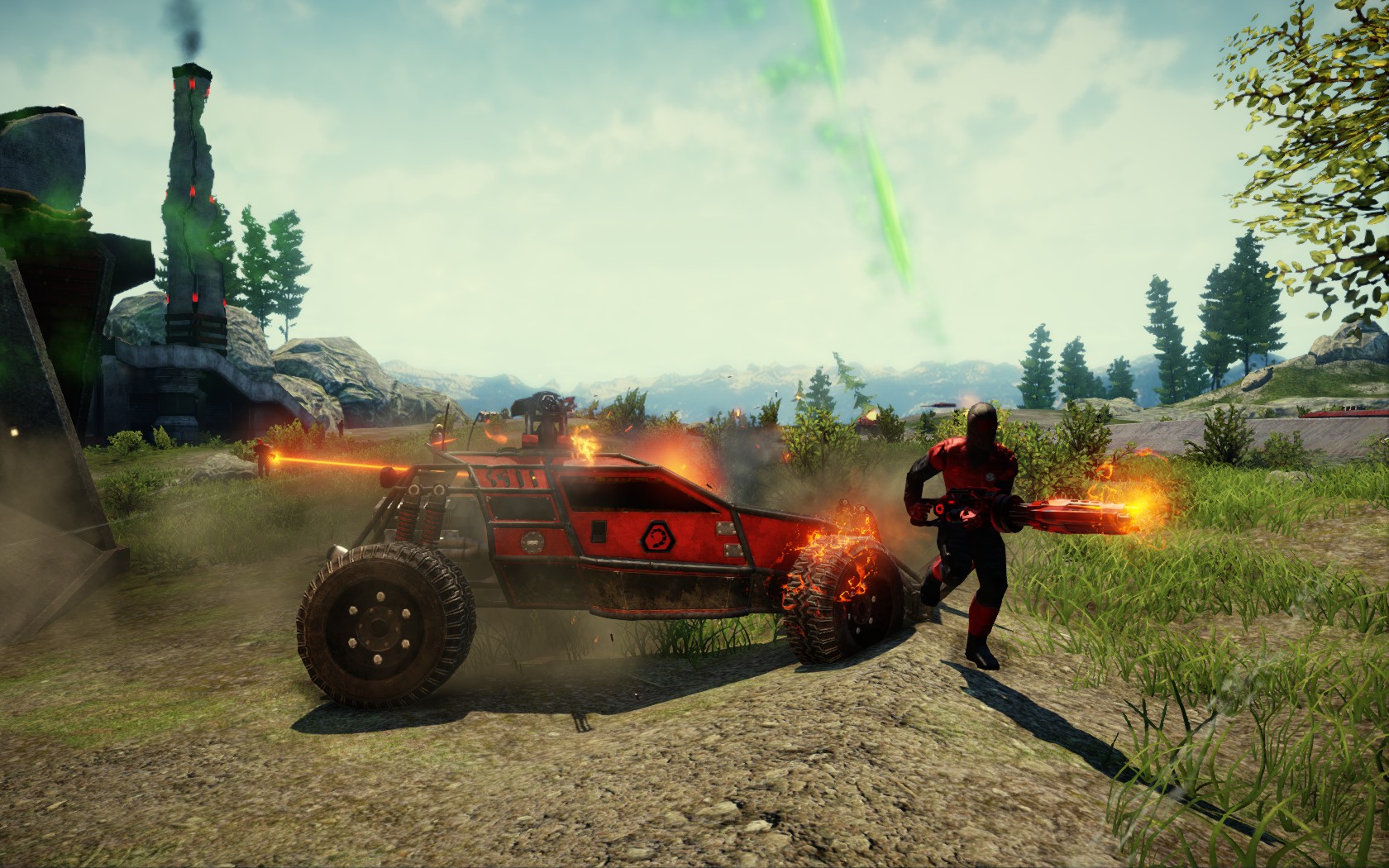 Q&A with the Devs
Totem Arts wants you to join us for a chat on Teamspeak 3. Join Fobby and the devs on the Rencorner Teamspeak 3 for discussion on Renegade X. Ask any questions are welcome. There will also be a live stream of the game going on at the same time.
This will happen on Sunday, February 16th, at 3:00pm EST (GMT-5)
Teamspeak 3 IP: ts.rencorner.com
See you all on February 26th! Just keep in mind that we've got many presents for ya before then! Hint hint