Finally we can give you a date: At the beginning of next week we're launching a new version of the REFUSION website to give you, the end user, a chance to see what we've been up to and to keep in touch with us and others in the REFUSION community.
Thanks to our team "gettin' it done" we realized the need a to display the latest REFUSION developments online.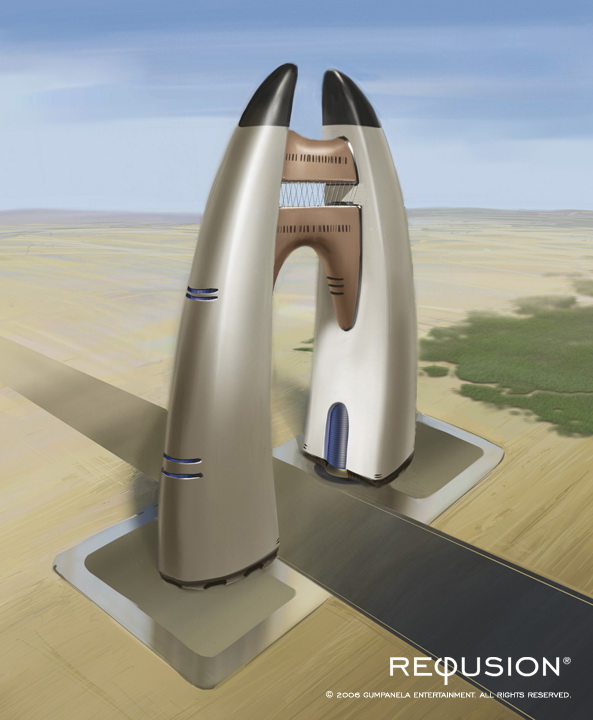 To live up to expectations of our existing members and find more gamers interested in REFUSION we've reworked our website to offer a range of information about REFUSION's creative development and technological progress. It will also serve as a meeting place for REFUSION devotees to leave feedback and communicate with the REFUSION team.
Some of the main features the new REFUSION
website are:
• Up to date information about REFUSION
• Registration for membership in the REFUSION community
• Images and video of the REFUSION environment and characters
• Discussion forums for news, images, and video
• Filters to customize the user website experience
Watch for the launch announcement here on ModDb!