For well over two months since the release of RC3, we've been busy plugging away at this game, improving it, fixing bugs, ironing out balance issues- the usual bread-and-butter of video game design.
But wait. There's a lot more going on here. We've developed a lot of new technologies that you can expect to see in RC4:
1. A real-time lighting shader, using GLSL, for snazzy new special effects: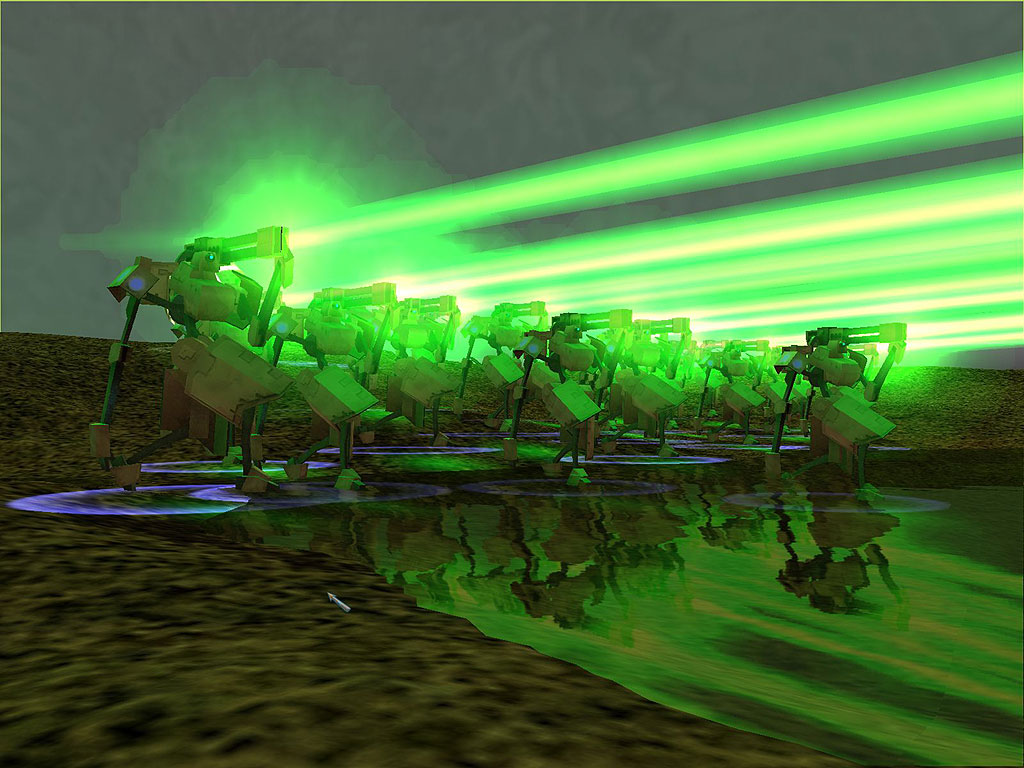 2. World Builder, our level editor, is becoming more and more powerful. First it was "merely" a procedural-generation system, for populating a world with content automatically. Then we "just" added a full WSIWYG editing environment. Now you can "also" include dynamic actors (i.e., stuff that moves around on its own, and can react to players). It's not quite WC3, yet, but it's slowly getting there: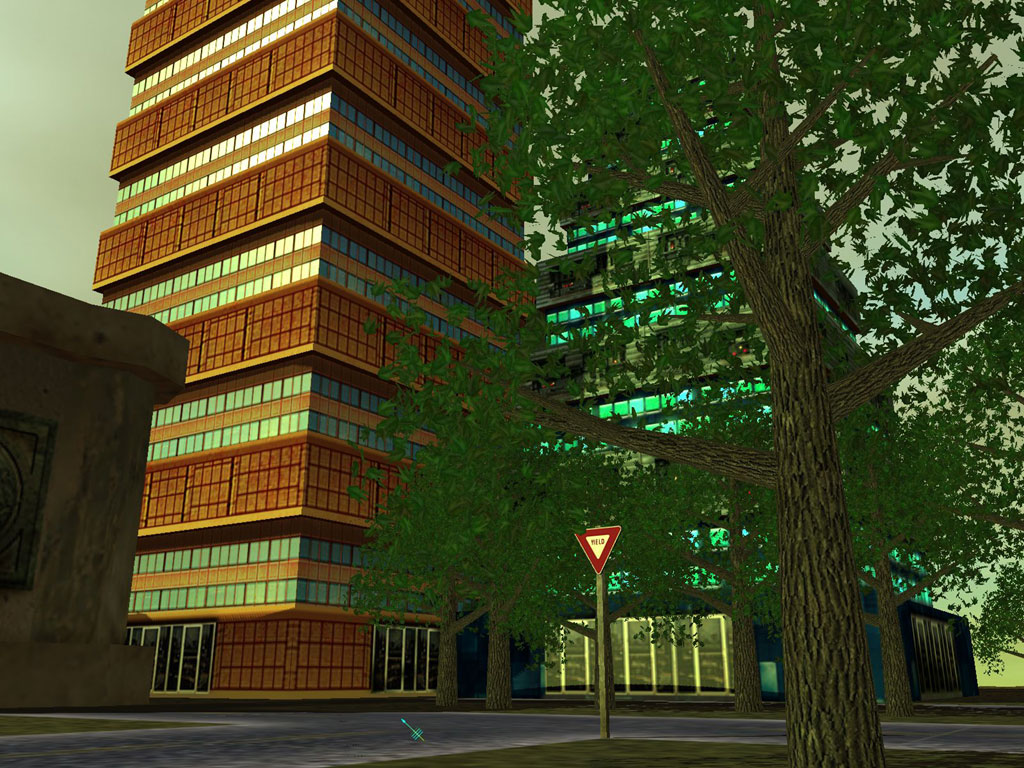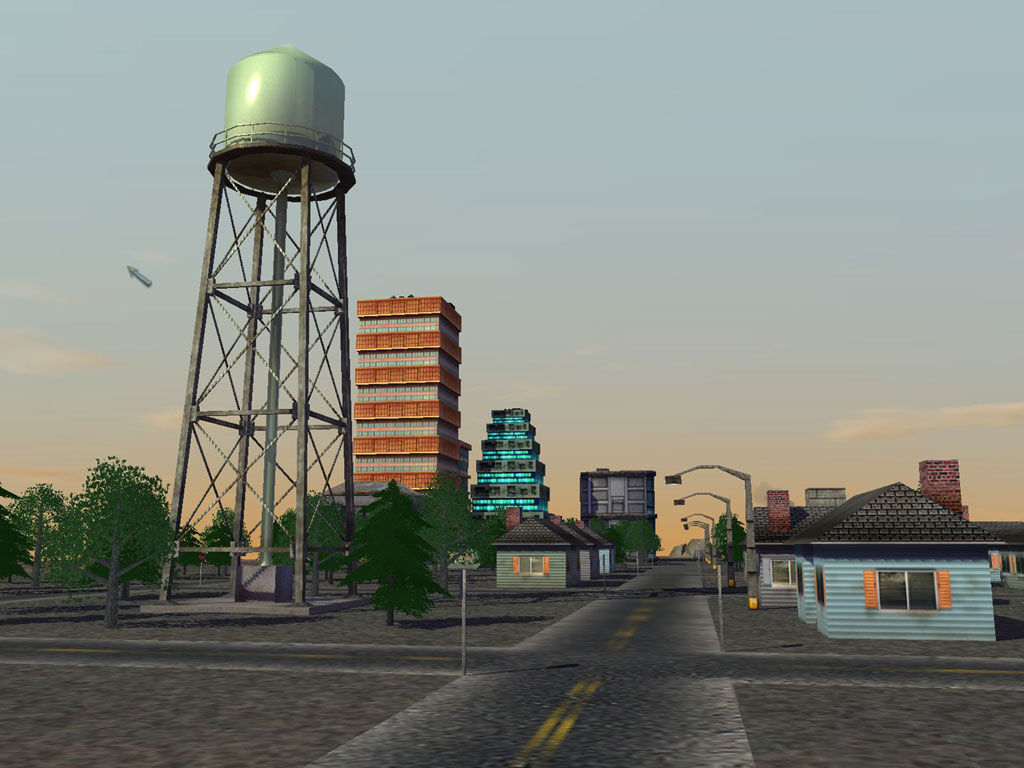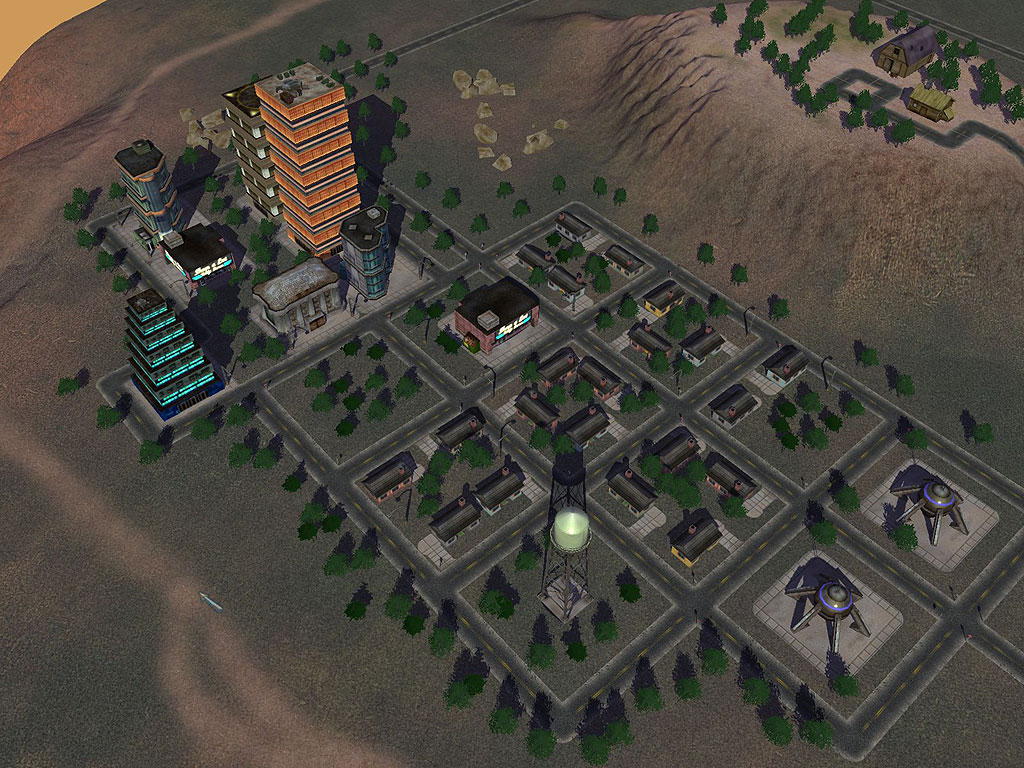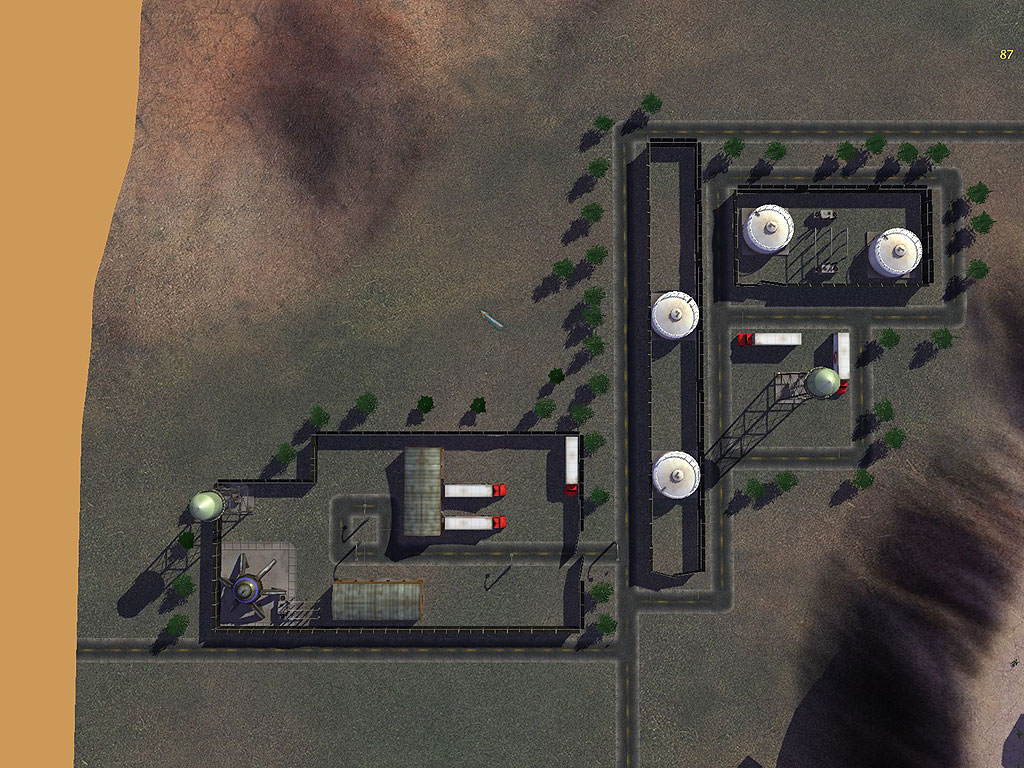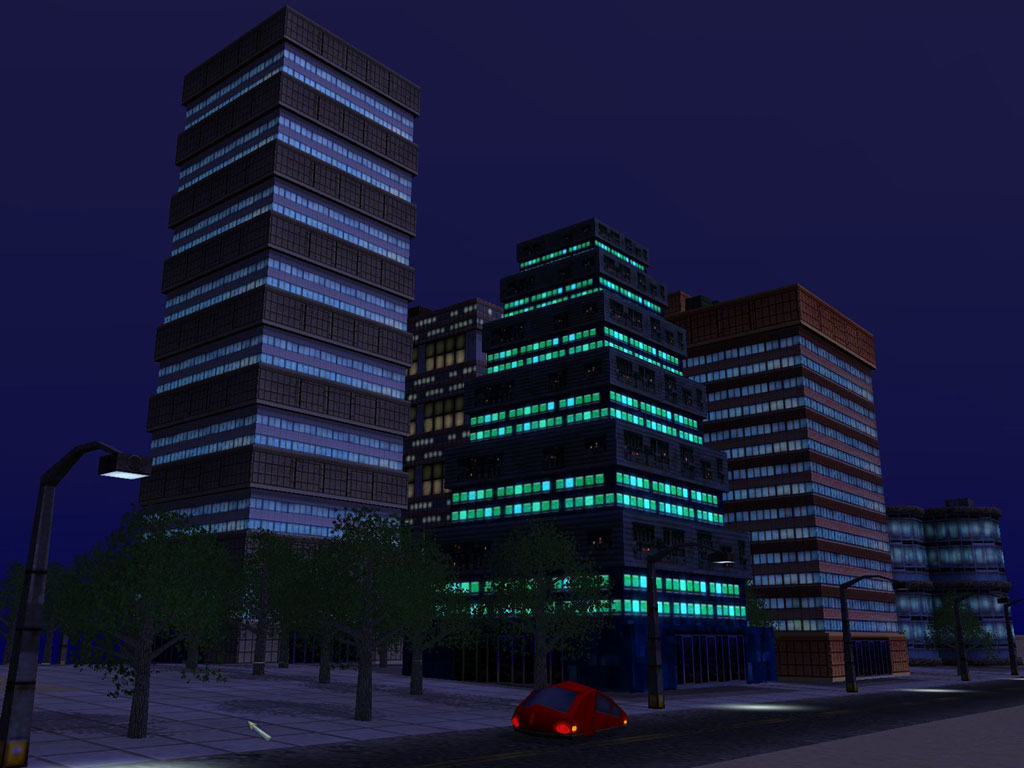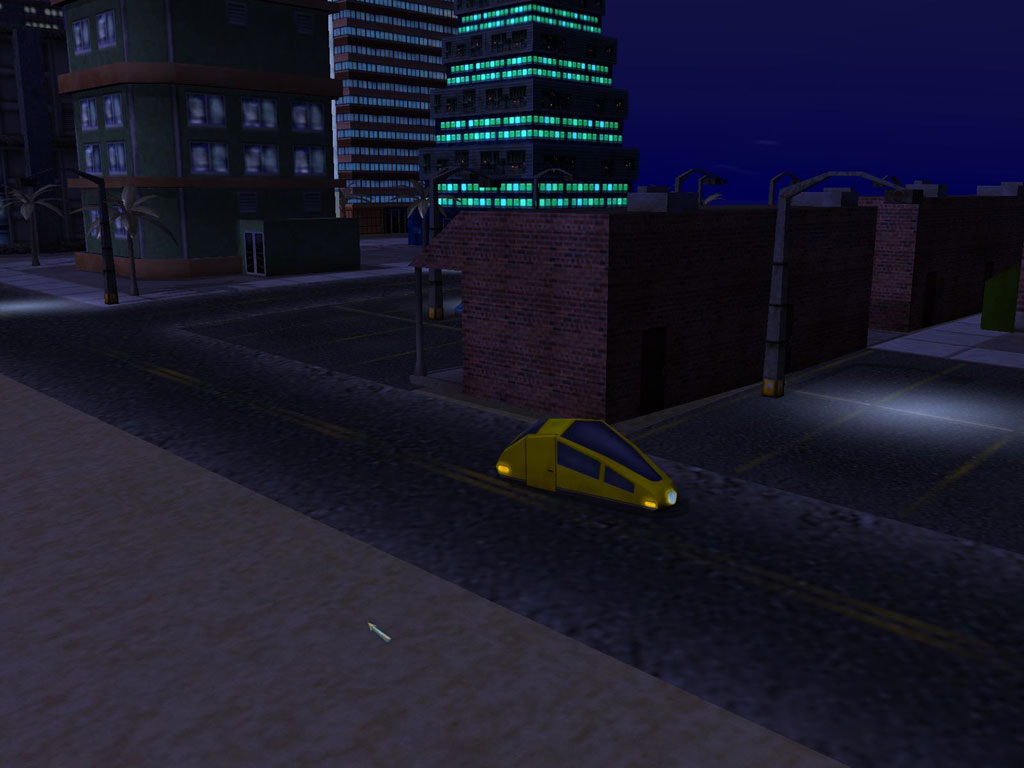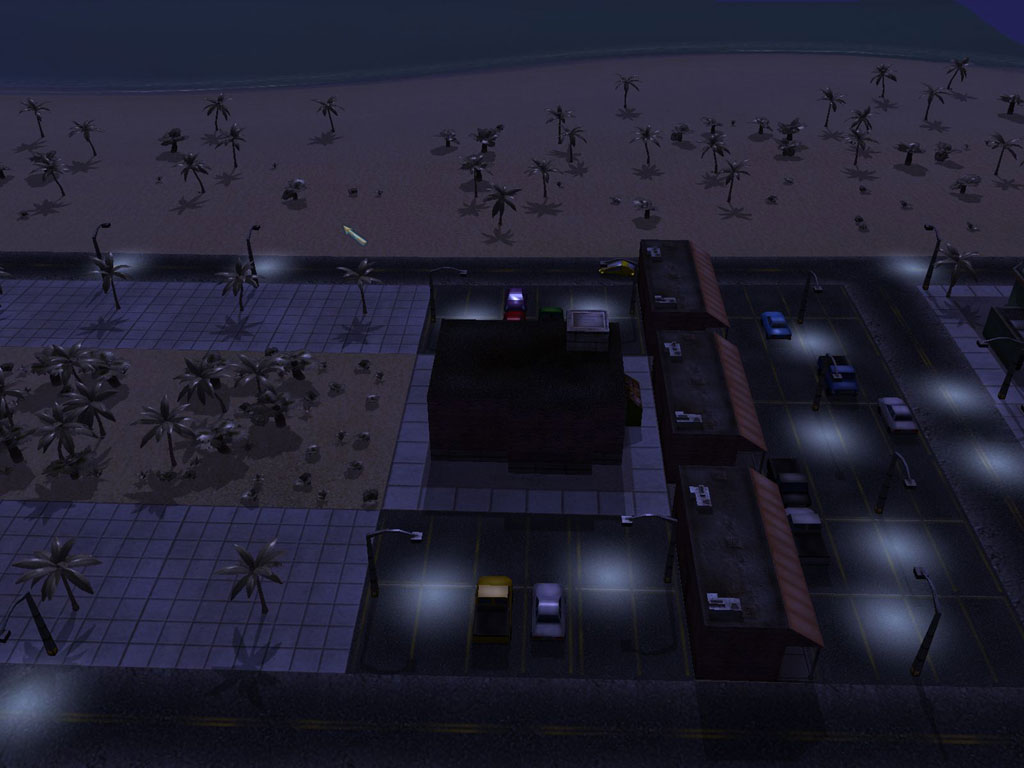 3. Lastly... but not leastly.. expect more GIANT ROBOT SMASHING ACTION, with units like the Overlord: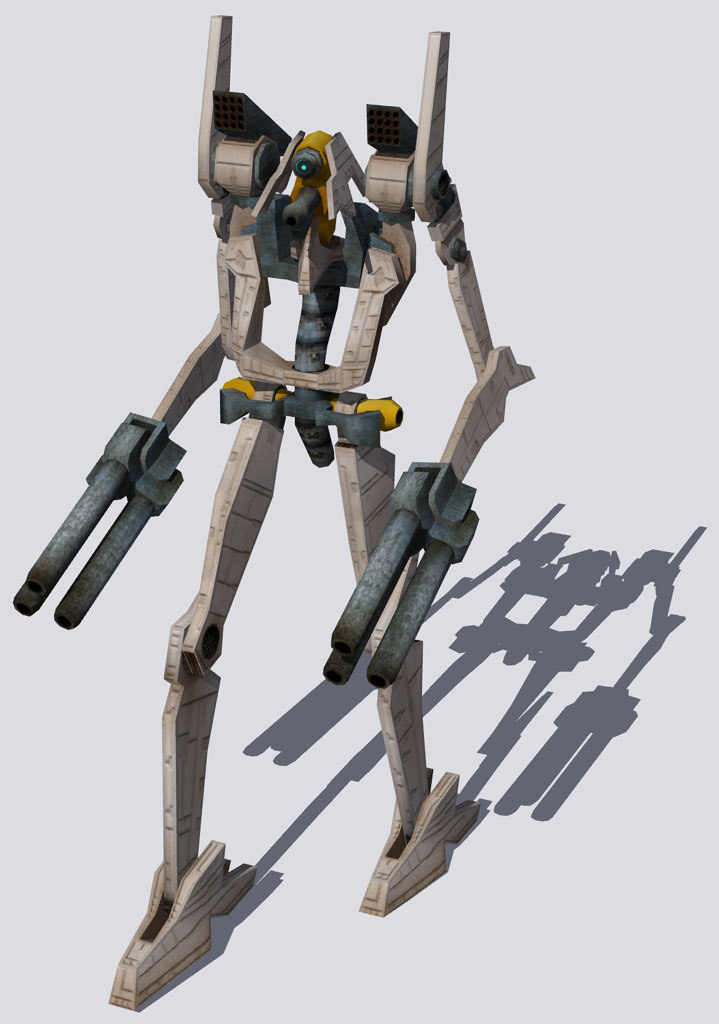 And new music, many improvements to gameplay, a better user interface... and so much more! Thanks for all of the support and kind words around here, folks, we plan for this release to be a big one!