After a long hiatus, the Primal Carnage website is back online. If you've been following us on on our other media channels then you'll know that there is some additional information that will be outlined in the new site. The site needed to be brought down for a variety of technical reasons but the Primal Carnage team are looking forward to opening the site for our fans again – especially the forums.
Lukewarm Media have acquired a new server which will be essential for the reliability of the website and forums. In the past, our site was unusable for long periods of time due to high traffic and bandwidth – these issues should be fixed with our new server so we can show Primal Carnage to the world without having any downtime. The increased traffic is a great sign of how popular Primal Carnage has become internationally and this is reflected in the enormous increase in forum signups which serve as great inspiration to our team. The new server will decrease the loading time of the website as well as the download of other assets. The additional bandwidth will also prevent the
"lock-out" that was being experienced before.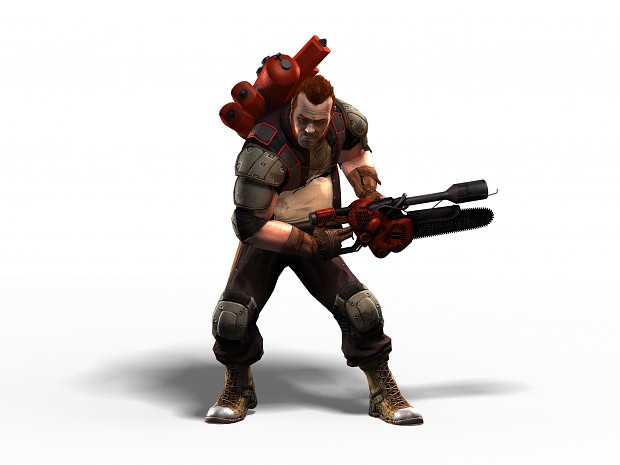 The team here at Lukewarm Media feel that our community and fans are a major piece of this game; shaping the gameplay and content with your suggestions which we always take into consideration.

With this new era of development in Primal Carnage, we felt the information on the website needed an update. After listening to the feedback of our fans and forum members, we have decided to keep the look and feel of the website the same – but if you take a look around you'll find new information about the current and future development of Primal Carnage.

The team has been working non-stop since our last media update from PAX. Having the opportunity to hear the opinions of our fans in regards to gameplay and mechanics has really given us perspective on what Primal Carnage is and can be. This period of development has given us time to tackle those bugs, make improvements and polish the characters, abilities and core mechanics of the game.

This means that we'll be heading out of pre-Alpha and into our official Alpha stage of development. Up until now, being an indie developer has allowed us to be very open with the development of the game – you've seen concepts, models and the progression of our assets. As we move into Alpha our focus is on polishing. While we may not be able to be as free with our public updates, the media that is released from here on out will start to give the public an indication of how Primal Carnage will look and play in our first official release.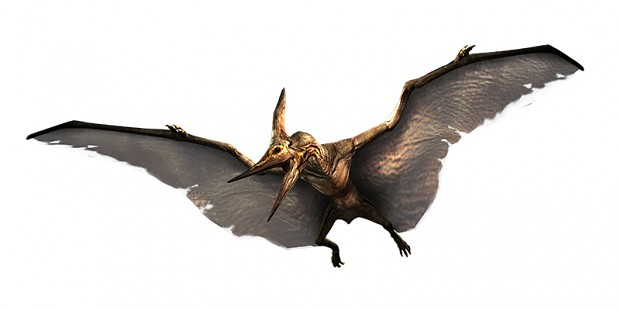 Lukewarm Media's aim has always been to take indie development to the next level and our progress over these past few months has put us in a position to make this a reality. We now have a central office and house where some of our core team are located to help push Primal Carnage toward release. In addition to setting up a central work location, we have added some great new talent to the team which is speeding up both our development speed and quality.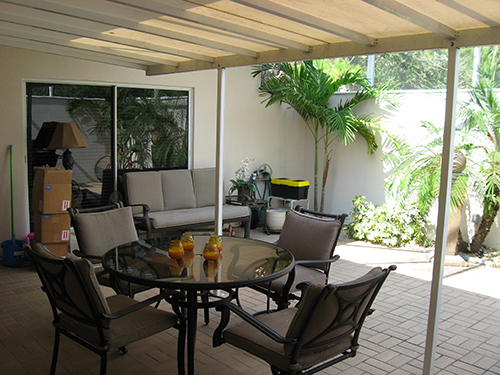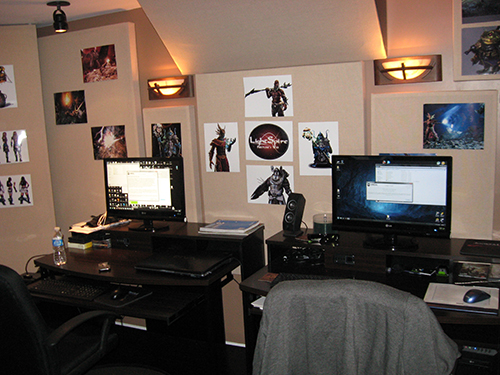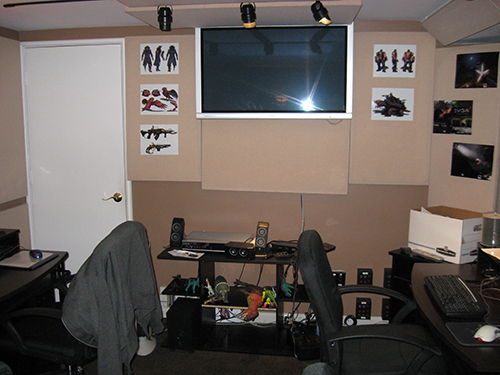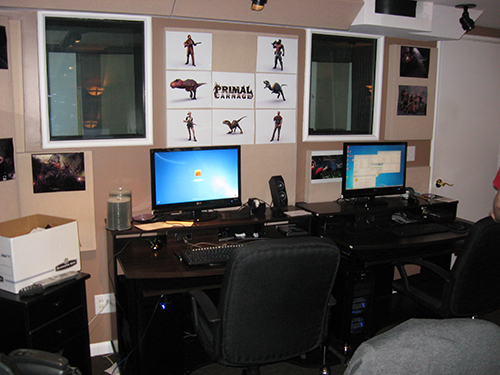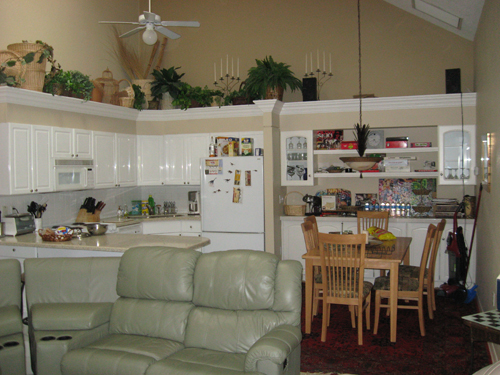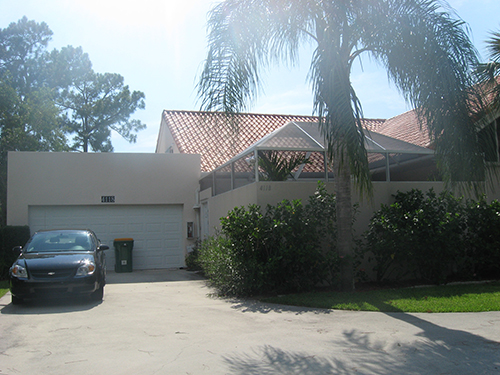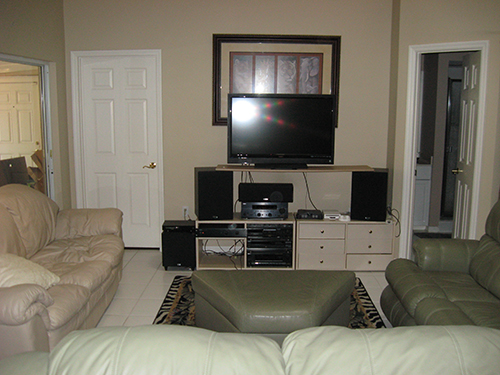 Lukewarm Media has also been able to attract sponsors which will prove invaluable for the development and promotion of Primal Carnage. We are now working with Origin who have supplied us with computers to help us test and build our game. Nvidia have also come on board to provide us with lots of goodies, testing, performance reviews, etc. We will be announcing these sponsorships over the next week with a proper showcase, so stay tuned!
Primal Carnage is still charging ahead and the next few months will be crucial for the progression of the game. Our team is hard at work, striving to deliver a game that's not only beautiful to look at, a blast to play and a true leader in it's genre but a title that will stand beside the big-budget AAA studios. Lukewarm Media would like to thank the Primal Carnage community for their support and patience – we look forward to seeing you on the forums.
I would personally like to thank everyone for their patience, support, dedication that you have given this team, without you guys we would not be doing what we do every day. We will continue to work hard and continue to do our best to put together a great dinosaur game and hope to see you in the jungle with guns blazing, and tooth and claw ready. - Ashton Andersen.