Hey everyone,
today we would like to give you an update to current and upcoming features of the game. This week was really time consuming, but it was worth it. So ladys and gentleman, it's not "Mambo No.5", this is the new devlog for Port Empire.
---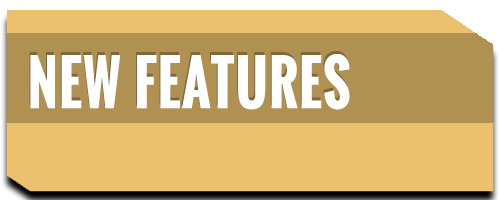 We are pleased to announce that we have added the merchant in the game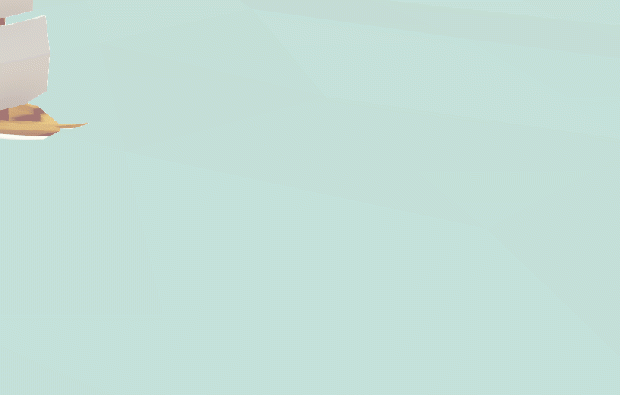 The merchant comes to every island in the game, but you will receive a message when it is there. You can sell your resources to him or you can buy something by him. You have the choice.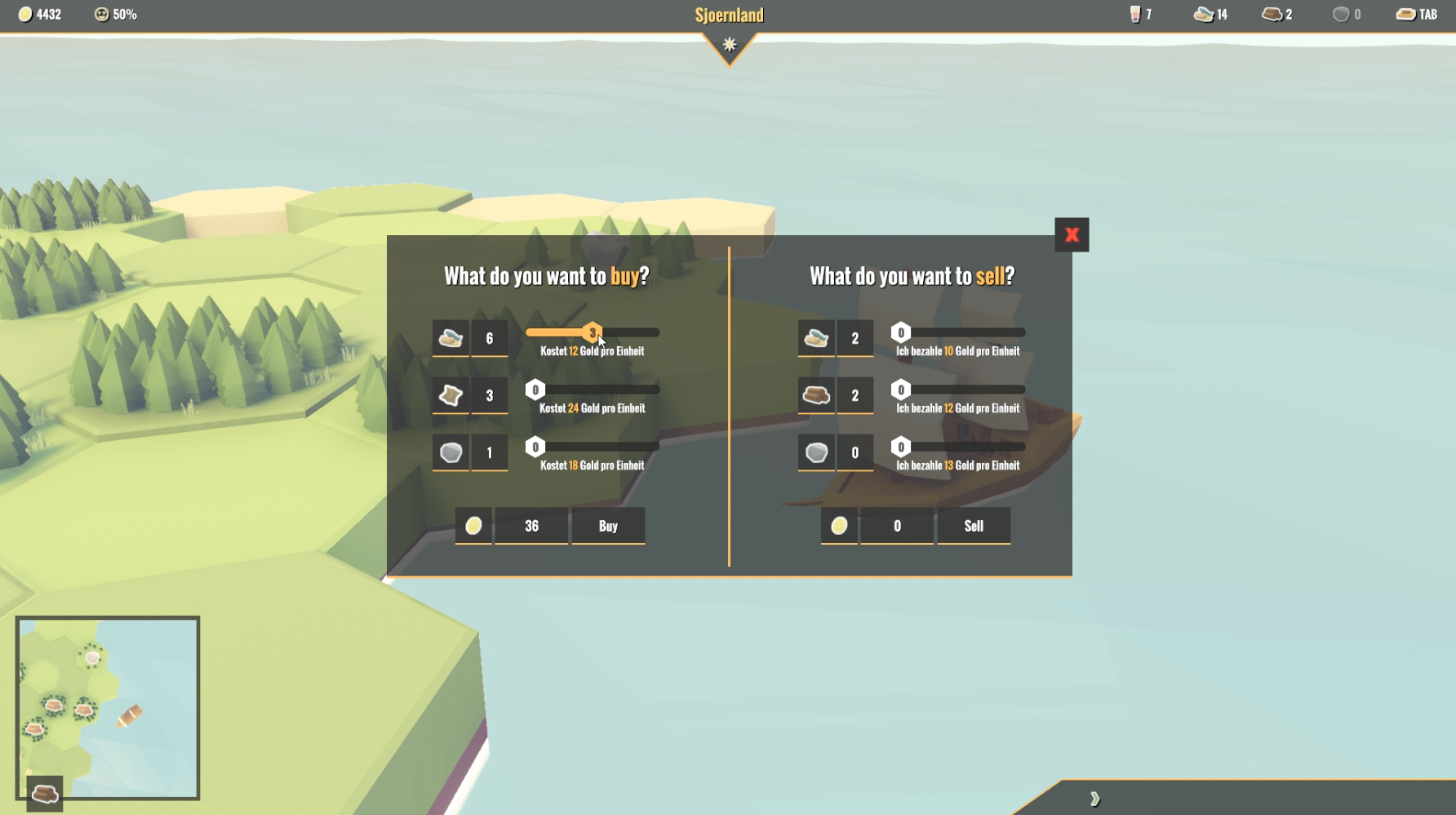 ---
We've also added a new building to the game, a quarry.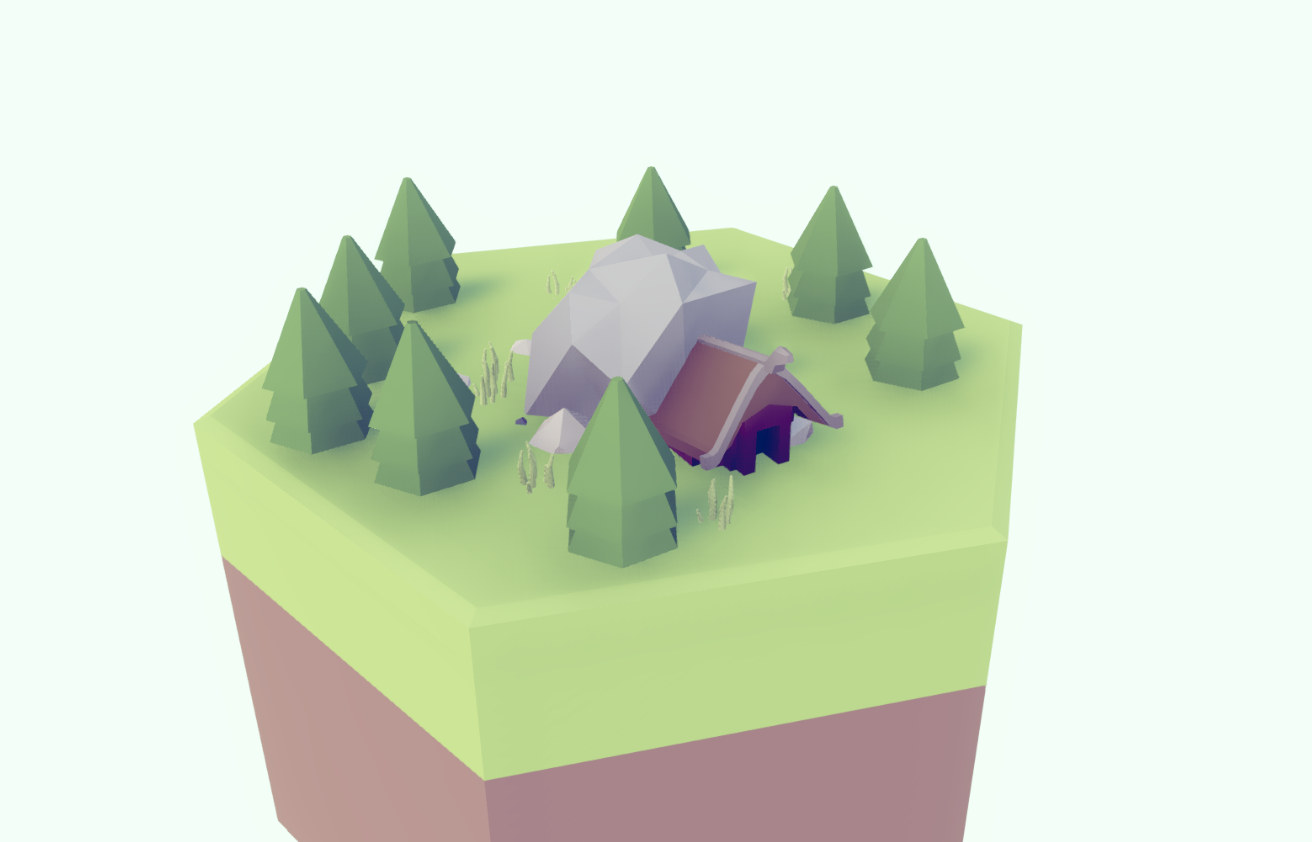 ---
Of course we have fixed a lot of bugs
Our save manager can now save the current weather
And we composed the first soundtracks for the game
---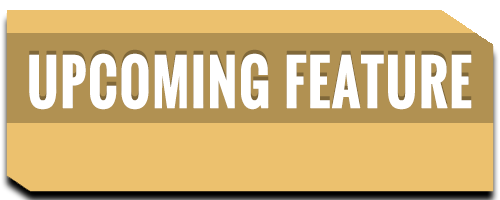 We are very excited to this and have finished modeling another building. The first upgrade building for your wheat field.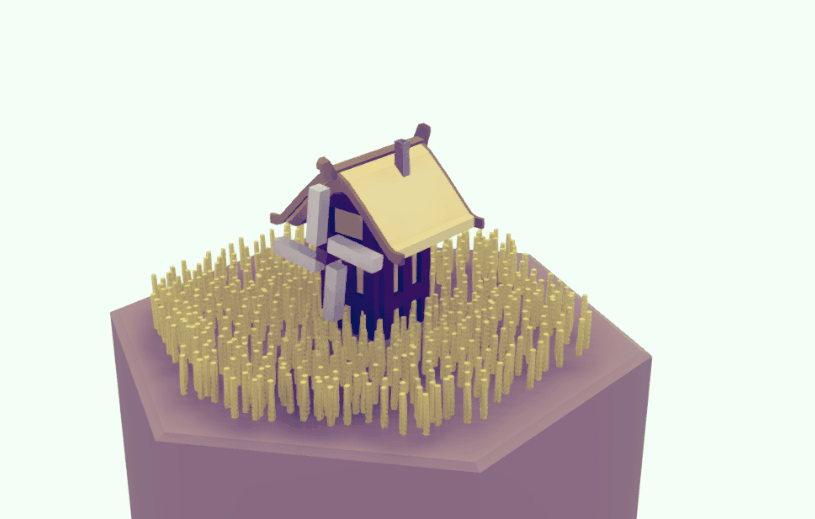 ---
So that's it for this moment. Oh and when you don't have a problem with german spoken language you can also check out our last indie game devlog on youtube. But for all of you the devlog have manually translated subtitles, so turn it on.
In this sense, stay motivated guys and gals. Ciao!