Though Pokemon Go has almost launched in all key territories, the companion device that was announced along with the game, called Pokemon Go Plus, unfortunately won't be here in time. Originally slated to launch this month, Pokemon Go Plus has now been delayed until September this year.
Twitter.com

Pokemon Go Plus is a Bluetooth device that can be worn on the wrist or clipped to your clothing or bag. It's almost like a smartwatch in function, though limited to interactions with Pokemon Go. The device pairs to your smartphone while Pokemon Go is running, and sends notifications about nearby Pokemon and PokeStops via the small light at the center of the device's face.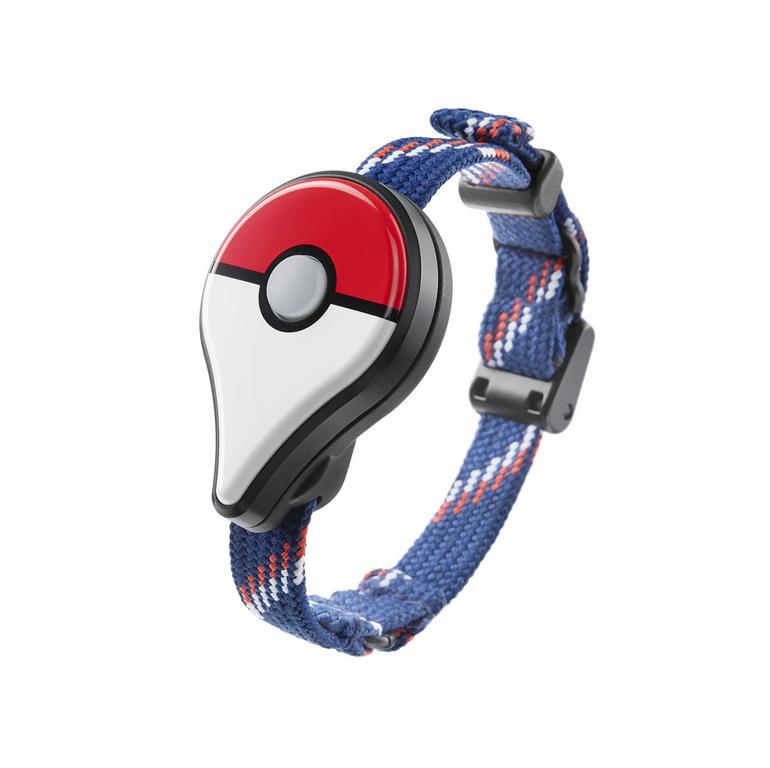 More useful, however, is the device's ability to interact with Pokemon Go without having to pull out your phone. As noted in our review, one of the more annoying aspects of the game is the fact that it only operates – searching for Pokemon and incubating eggs – while the application is focused and the phone screen is on. The Pokemon Go Plus should alleviate some of this frustration by allowing you to catch Pokemon and interact with PokeStops without having to keep your phone in front of your face. As developer Niantic describes:
"When a Pokémon is near, the light on the Pokémon GO Plus will flash. It will also flash and vibrate when you pass a PokéStop. Once a Pokémon is close, press the button on the Pokémon GO Plus to throw a Poké Ball. You'll only be able to throw a Poké Ball using Pokémon GO Plus if you've caught the Pokémon before. The Pokémon GO Plus will flash and vibrate to let you know if you were successful in catching the Pokémon."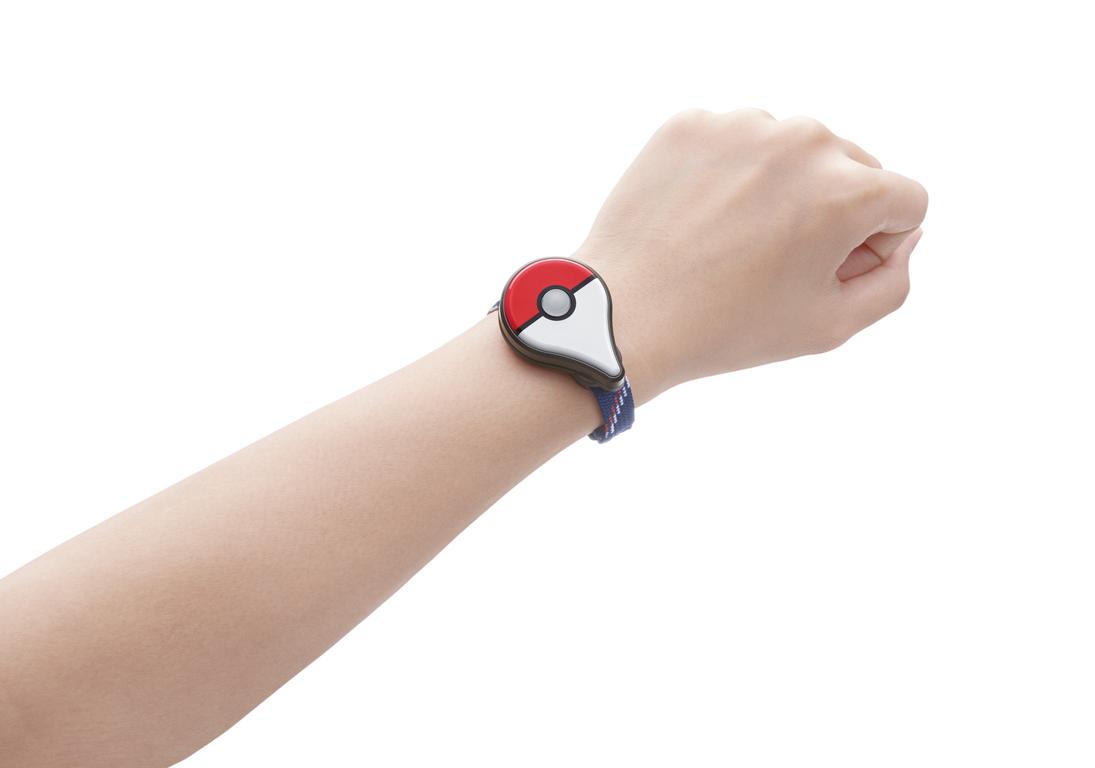 The Pokemon Go Plus can be seen in use in the above concept trailer, and below launch trailer. Though we do have a new release date, we're not yet sure on the device's price, battery life, and stability, but we hope to have a more in-depth look once it launches in September.