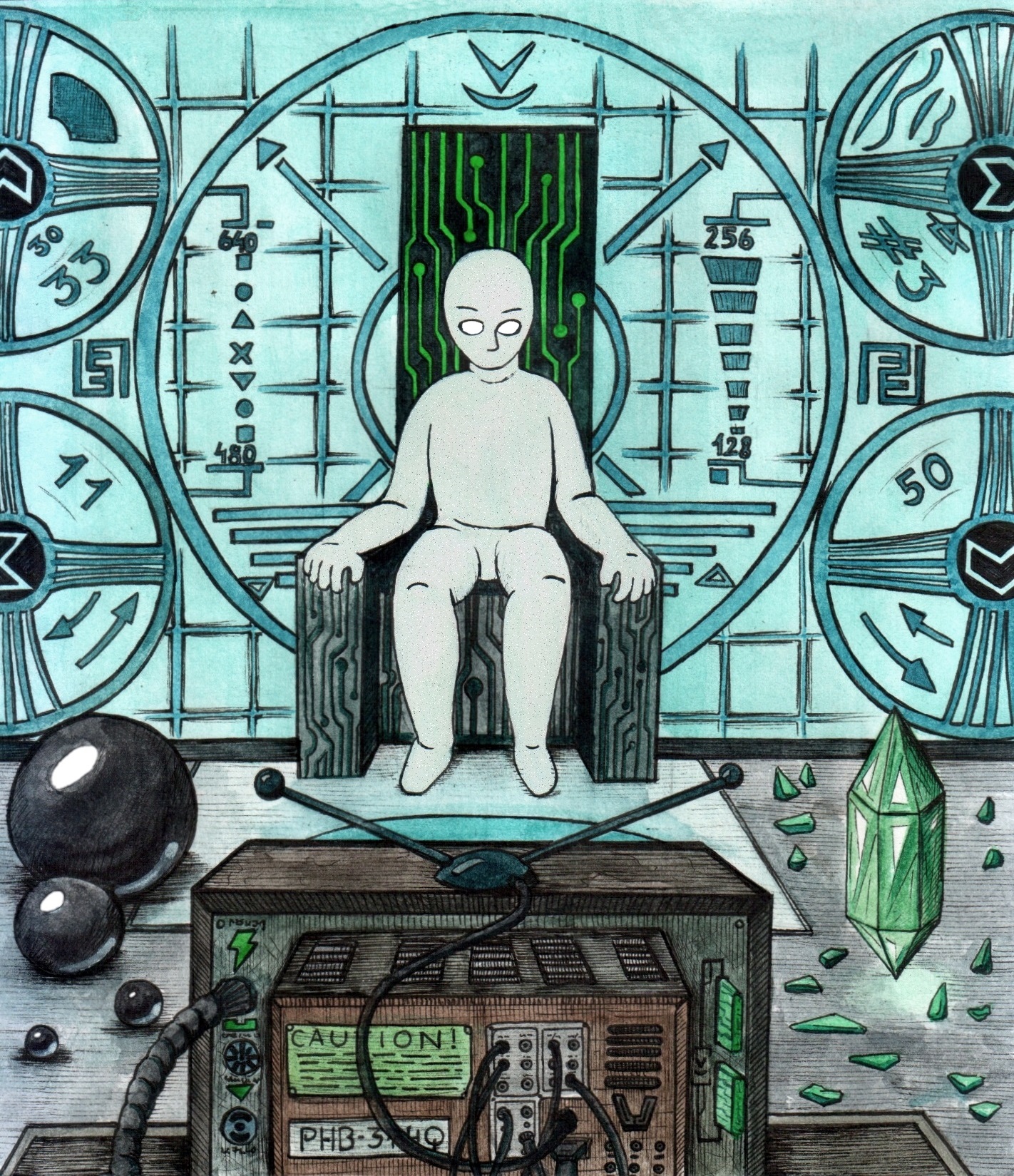 All circles are squared, all spheres are cubed!
After four years of hopeless procrastination my small undertaking of making a spin-off to the Halfquake universe has finally reached the end - and it's called Pharabel! From now on everyone can find out how well the unique artistic vision fuses with odd gamedesign decisions. Or how an attempt to make a Halfquake clone on a contradictory platform such as RPG Maker may grow into an independent project.

This game features:
18 chapters (about 5 hours of gameplay)
Over 30 hand-drawn textures and character art
Amazingly useless player skills
Russian and English versions
Music, sounds, and several textures directly borrowed from Halfquake Trilogy
References to Halfquake Trilogy, the Useless Soul mod, and completely random stuff
You can download it here on moddb or on the official website. Join the Halfquake Discord Server to share feedback and report bugs.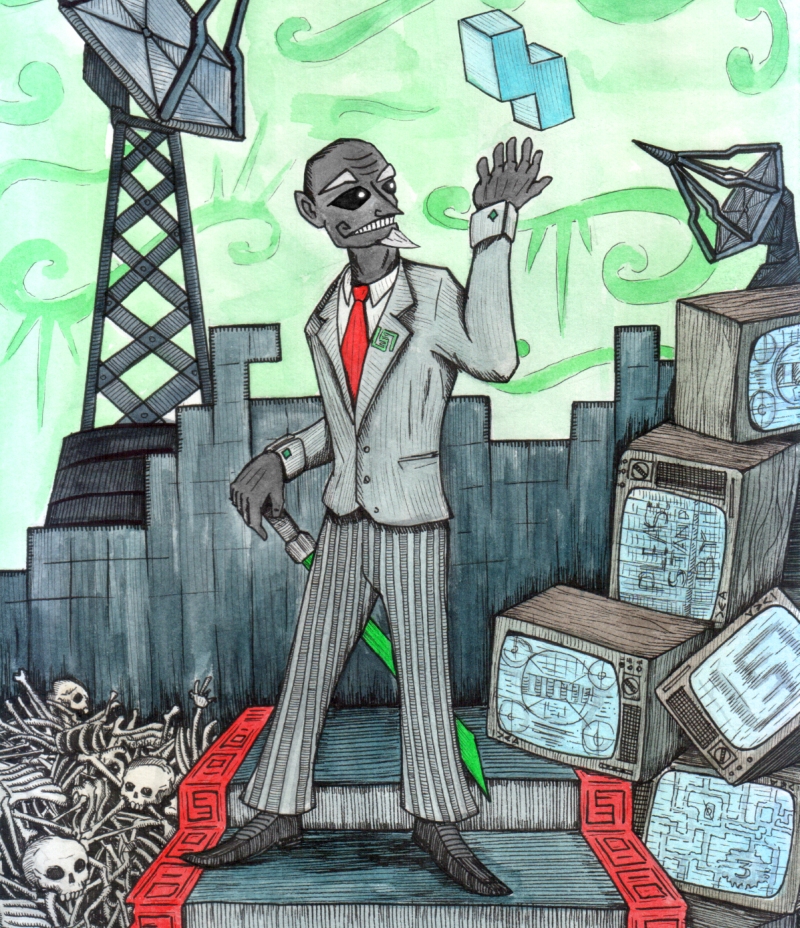 In any case, I'm incredibly thankful to everyone who watched this project, and supported me in its creation and development throughout the years.
Have a good game.