Hey guys!

We have another environment update for you this month, but this time it's not Kome Village, it's the Cave of Destiny! A place where Pandoras box is found!

No one has delved deep into the Cave of Destiny for a long time. The traitor Cronus was executed in battle by the three siblings centuries ago, his vengeful spirit is rumored to haunt the cave to this day. His hatred for the humans turned him into the fiend he became, and his essence lives on in the Cave of Destiny.

Take a look at the images below and view the concepts!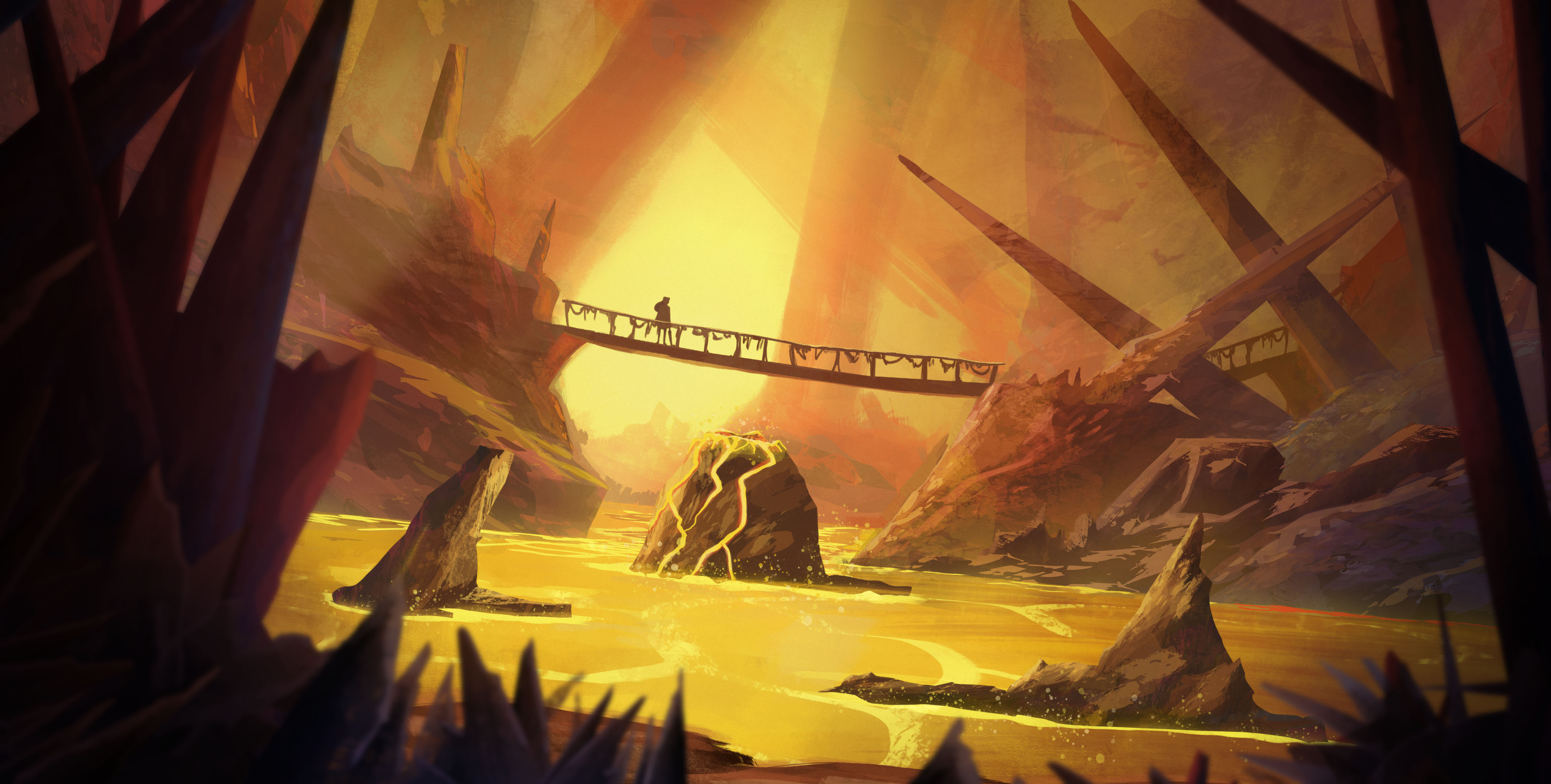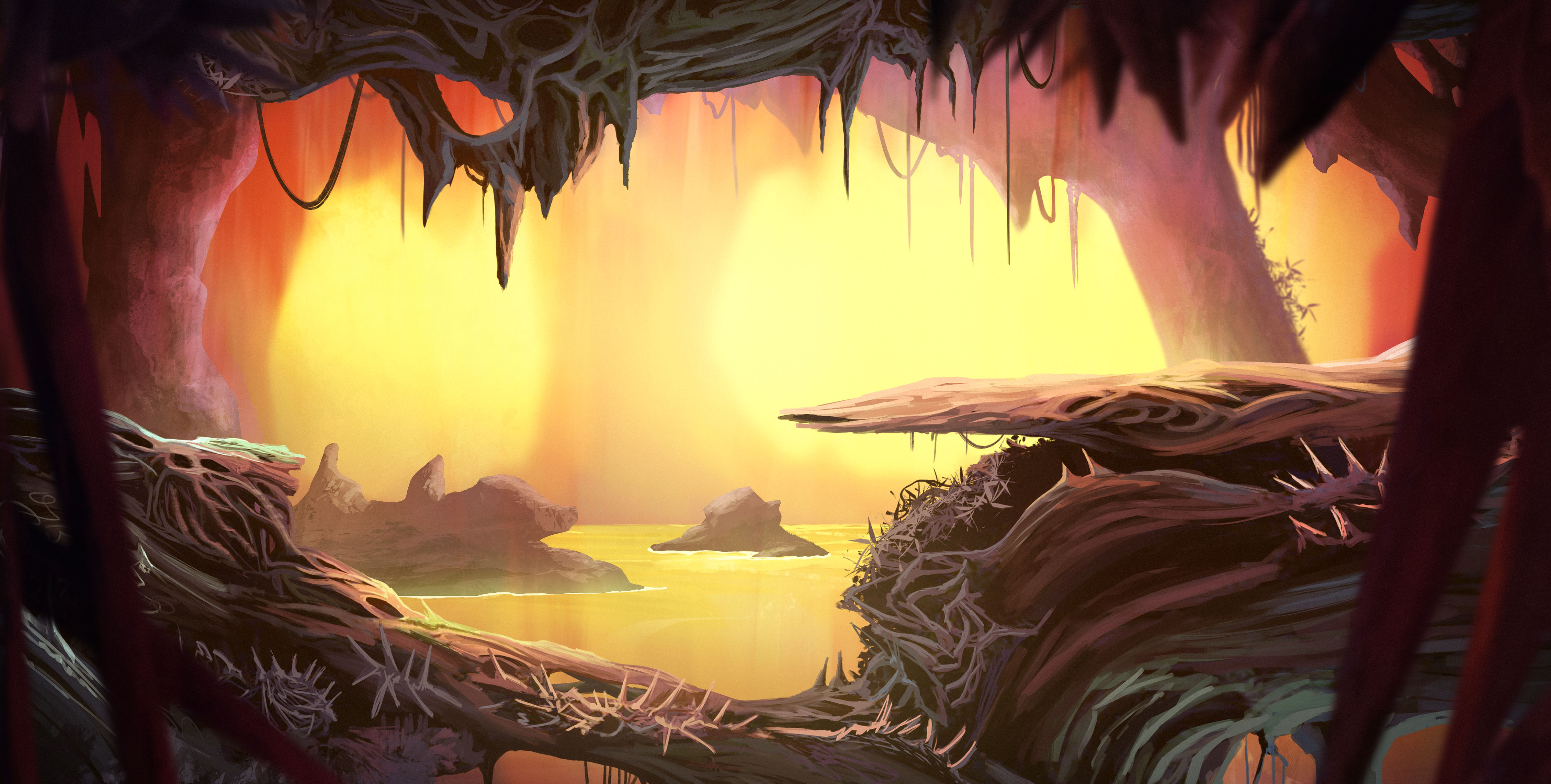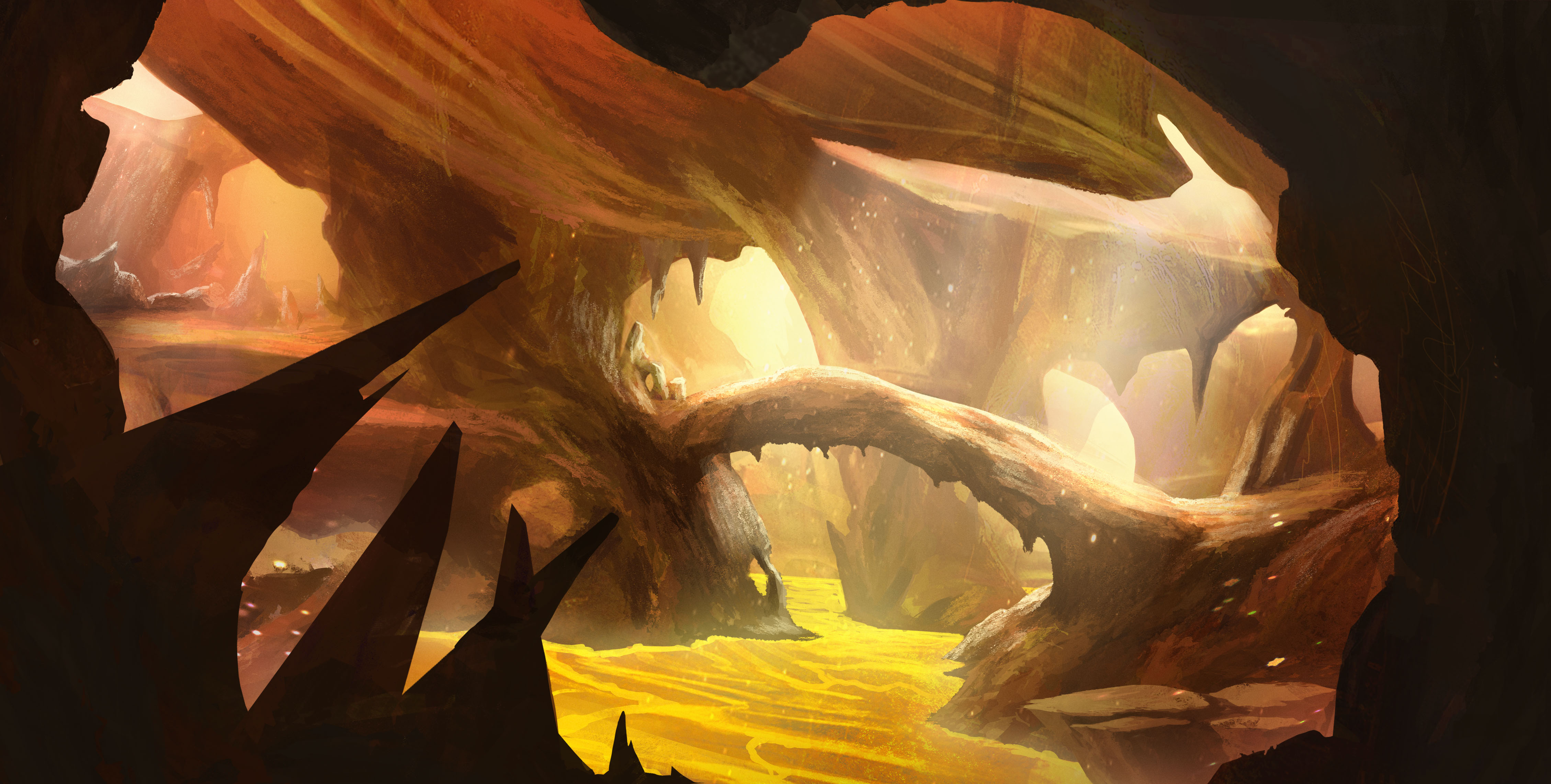 We are now currently trying to create custom collisions for the cave to make sure it doesn't use too much processing power.
To create the cave. we created modular pieces for the cave. These can be repeated and placed. We are going to create a few more and the cave should be ready to start adding the extra touches once the base is in. We're missing bridges, so we'll be getting started on that once the base is finished.

Take a look below at our video that shows the base of the cave.


We'll be back with an exciting update next. Switching umbrella modes!

Best,

Party Llama Team