Hello IndieDB!
We wasnt posting for a while due to intense development. Im glad to annouce - Our team grows just like the project.
From this day we'll try to keep posting here more often.
---
Public testing, forum and Discord
It may look like we are not active but thats not true. If you want to keep track of newest updates for game - join:
also make sure to check our website where you can download the game: Website - Ninjatensei.eu
You can talk to NT Team and find people to play with at Discord.
---
Game Updates and videos
We improved visual part of game due to work of our Artists and game looks a lot better than before.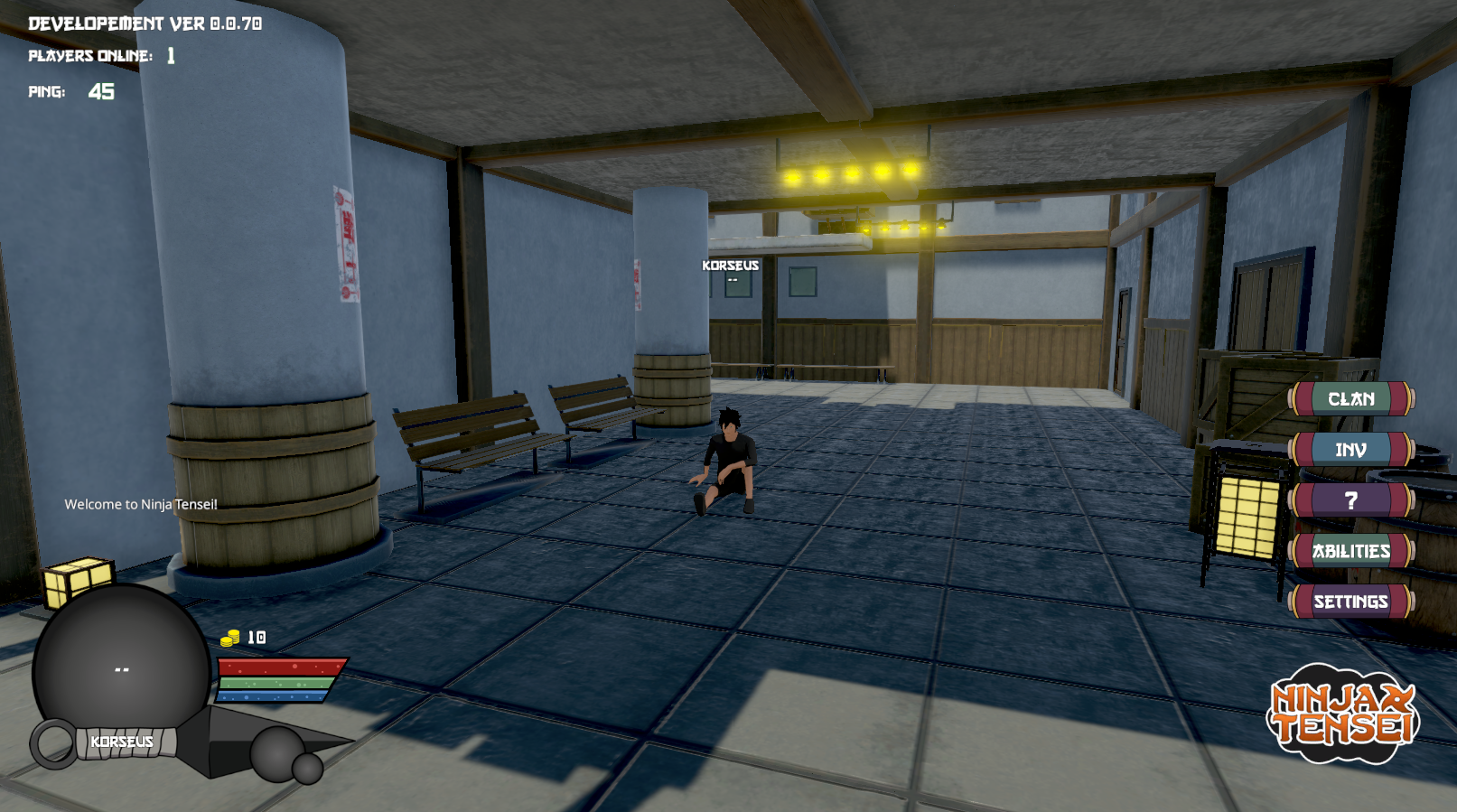 There are more new features like:
NPC Chat - some of NPCs are really interesting and odd
Inventory system - real inventory system with database support
Shops - you can find items there like weapons and more
Barber - he is able to change your hairstyle by a small fee
Ability natures - Fire, Wind, Earth, Lightning and Water
New Character animations
and much more to come in further updates!
We are open for feedback.
hope you join us!
Korseus