Features added:
- New Bosses!
- Began work on the intro sequence (no pictures sorry!)
- More upgrades, you can upgrade your special weapons now (turrets etc.)
- Getting pretty close to a feature complete version!
- Still need more enemies, always more enemies...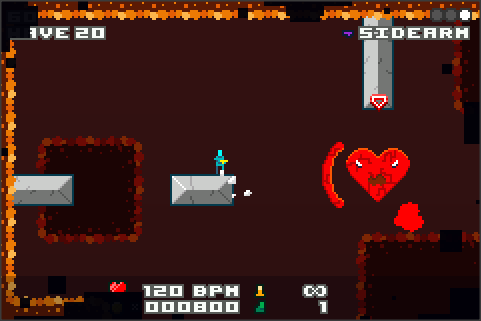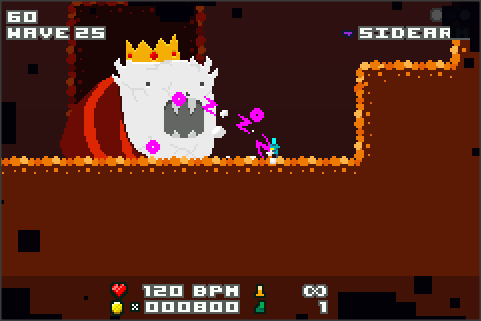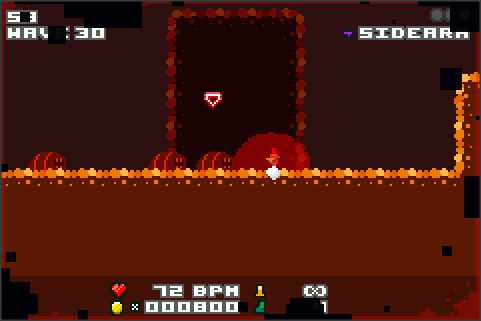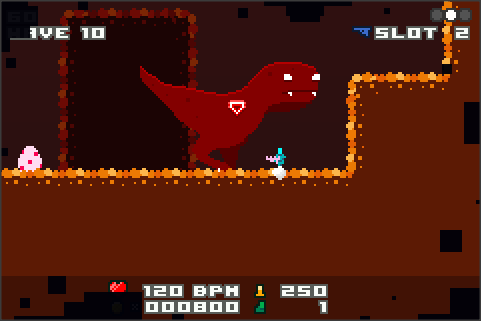 New bosses are pictured above!
Sorry for the brief entry, I have exam(s) to study for.