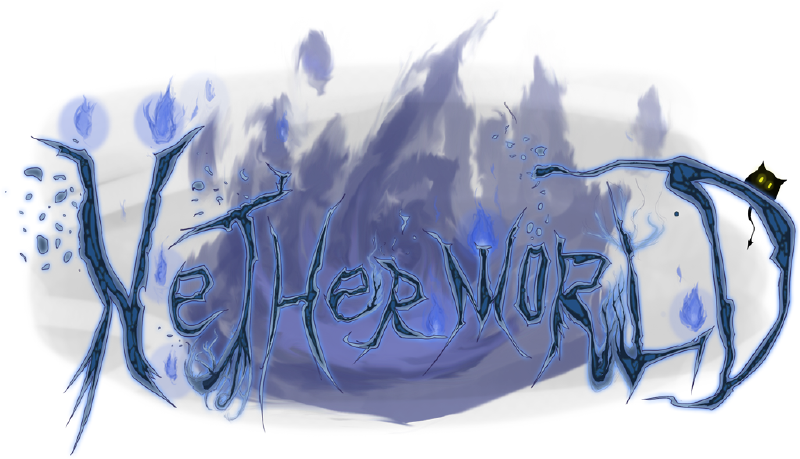 After a period of laziness, a long period of laziness, we're working very hard on Netherworld. We really count on it. We're now working on a new coloring style, we've done several tries but we're still working on it. Here a couple of B/W artwork.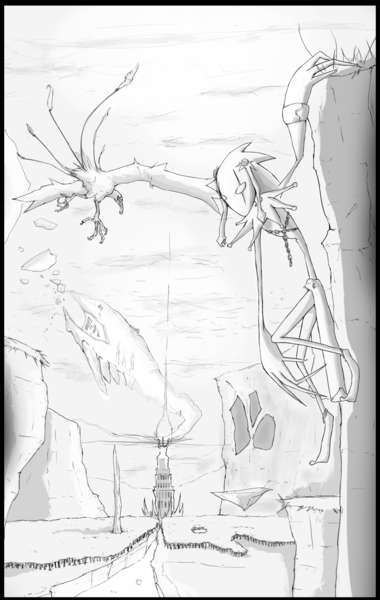 The Leviathan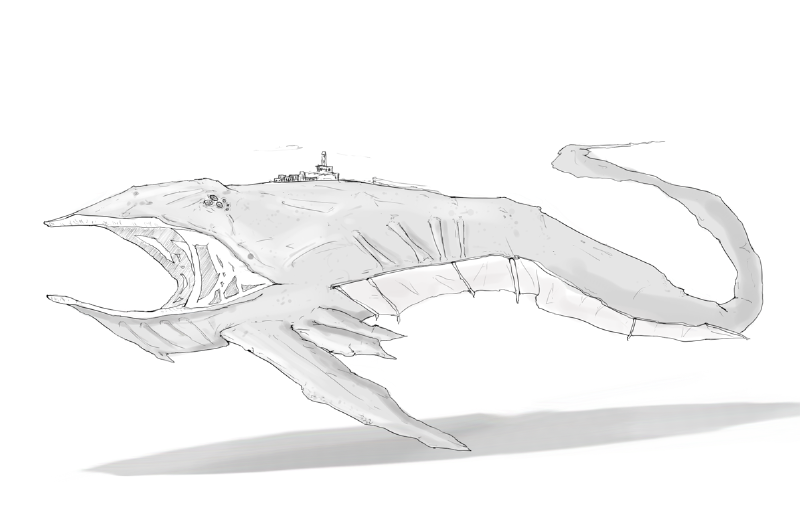 NOTE: The Leviathan is not a simple artwork, it will be a complete world composed by four levels.
In the next news we'll post several coloring example.
REMEMBER TO FOLLOW US ON TWITTER:
Twitter.com