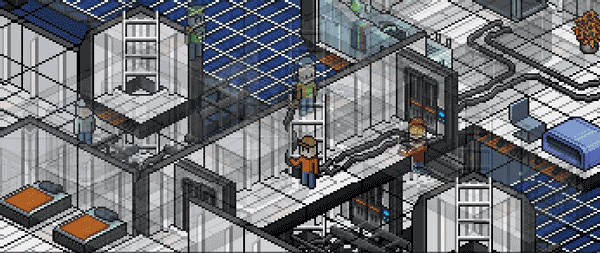 Hey there everyone! Alex from Vox games here. I wanted to first off thank each and every one of you who've tried to back Meeple Station's kickstarter. It means a great deal to us that you'd support us financially in our little dream, and the fact that the game hasn't reached it's intended goal might have left you wondering if we'll be working on the title anymore. The answer is YES, definitely! We're hard at work and we'll be posting the game for sale quite soon on different stores as an Early Access title.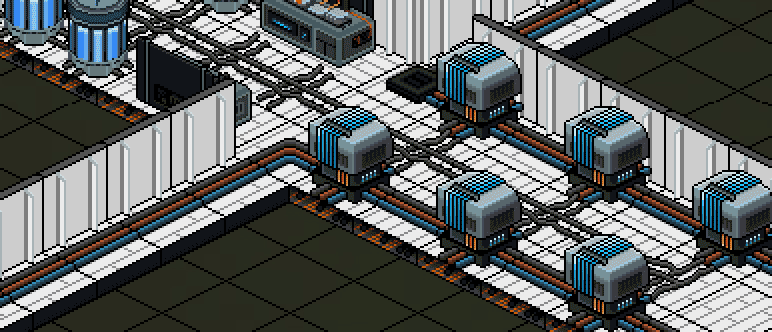 I'd like to take the opportunity to show you all our steam page, where you can wishlist us and follow development and eventually buy it: Store.steampowered.com
Grab the demo here and feel free to WISHLIST the title to show your support and be reminded when it becomes available!
So why doesn't a failed kickstarter campaign bring us down? Whilst running the campaign we received thousands of messages encouraging us and our server has become bustling with activity, its shown us that despite our kickstarter page getting less views than our tweets and facebook posts did (yes, seriously), there are a lot of people out there who want this game to happen as much as we do!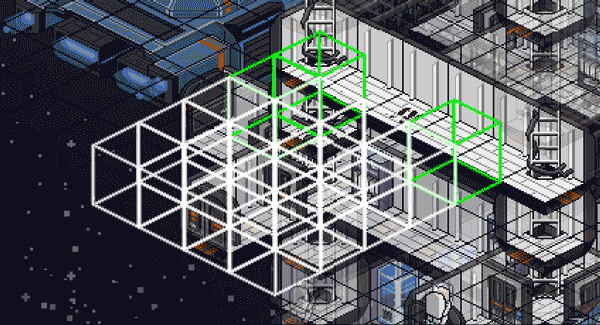 Dozens of Publishers have also approached us, and we're in talks with a VERY well known group for a publishing deal. Far from being disheartened, we're happy to see the game is going to eventually get to where we envision it.
Our discord server is Discord.gg and having you all there would be fantastic! Once again, thanks to each and every one of you who've been so kind as to back us! We'll have the game up and running in no time flat! Alex and Vox Games